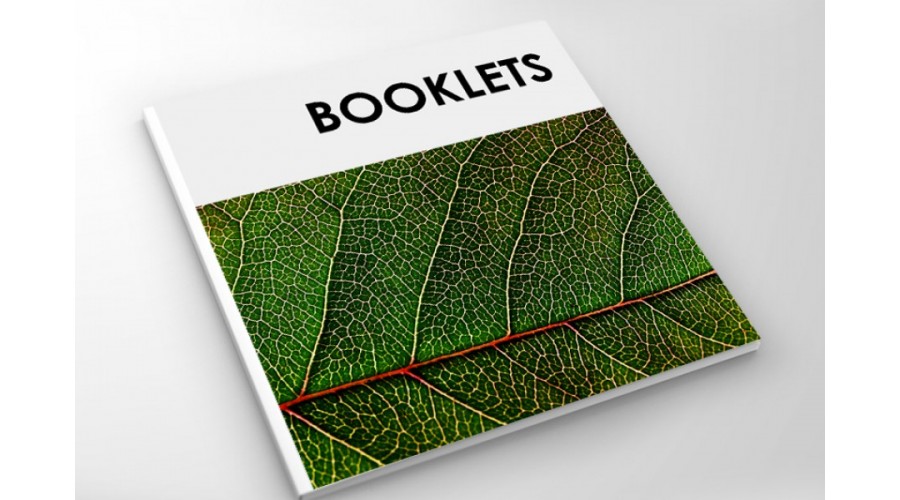 Premium business cards
Bring your design to life and print your business cards with BML Print. Add some extra quality to your business cards to ensure your leave a memorable impression at any networking event or meeting. Our lamination options and different card stocks mean we can create you a completely unique business card or provide assistance on the best finishes.
High quality business cards
Single or double sided printing
Standard business card printing size
Select from a range print finishes and stocks
Business card design service
Our premium business card are attention grabbing especially when you couple them with a high quality design. Please don't hesitate to speak to our team if you'd like us to work on a design for you.
For a detailed printing quote please don't hesitate to contact us by submitting your details below. A member of our team will contact you to discuss all your requirements.