Order within the time below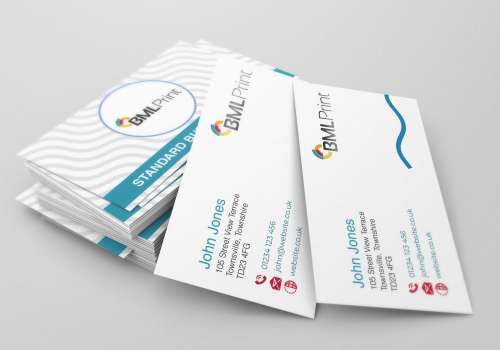 Our standard business card printing service is great if you are looking for cheap business cards that are also high quality to make a good impression when networking with potential clients. Our quality business card range is available with full colour printing, single or double sided without matt lamination. For a custom business card or personalised business card, you can either upload your own design or create your business card from one of our extensive range of business card designs. You can select your preferred design template and edit this to both design and order your business cards online. Choose from a wide range of paper stocks and quantities. Order online for quick delivery.
Choose Printing Options
Quantity
Price
£

More Prices
Click a price below to add an item, based on your chosen printing options above and relevent service, to the basket.
Popular Designs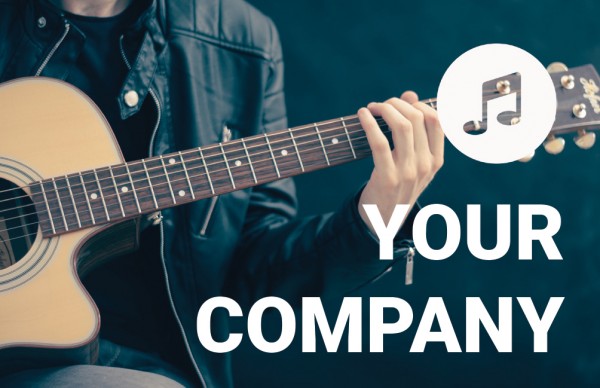 Impact - Arts & Music Blue
From £0.00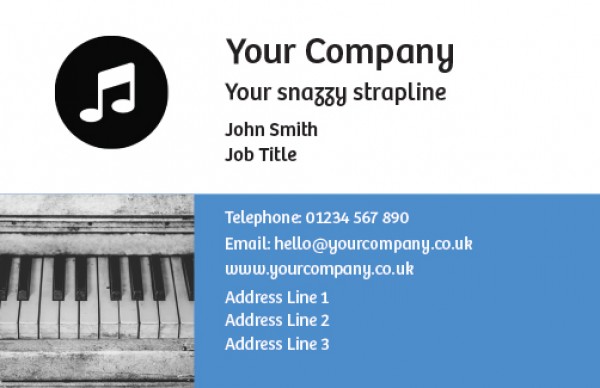 Tiles - Arts & Music Blue
From £0.00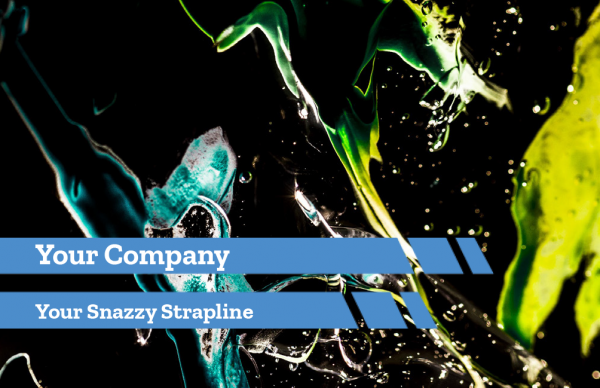 Vivid Arts & Music Blue
From £0.00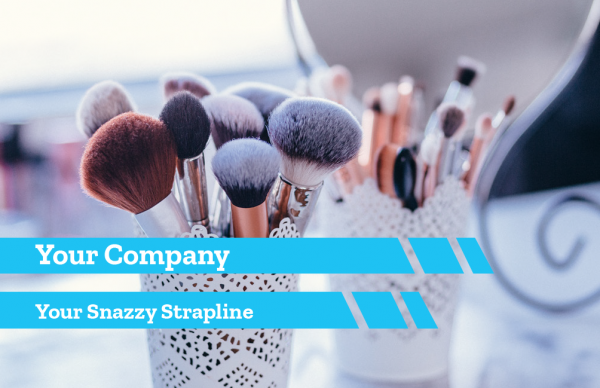 Vivid - Beauty & Hair Blue
From £0.00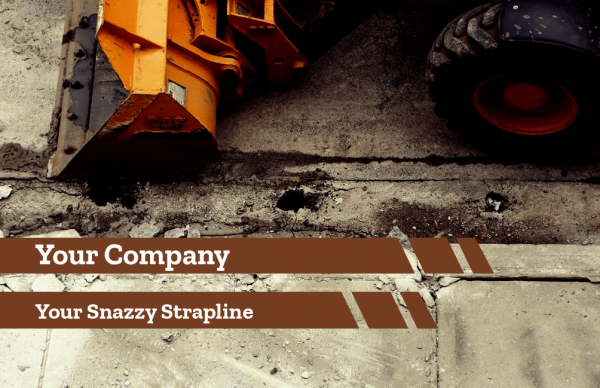 Vivid - Building Services Brown
From £0.00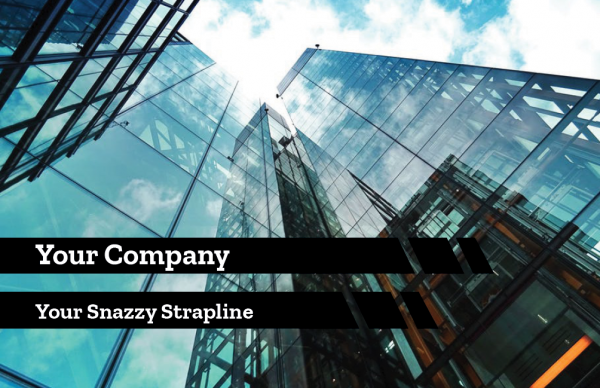 Vivid - Business Services Black
From £0.00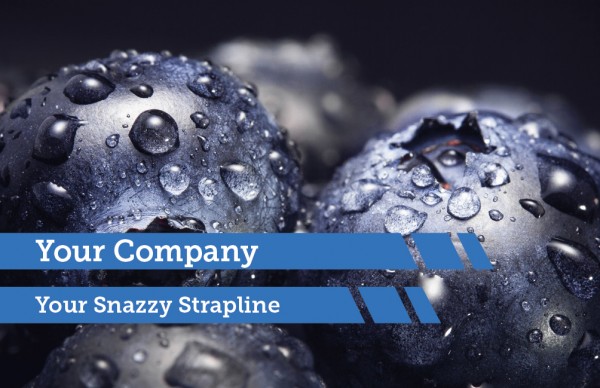 Vivid - Food & Beverage Blue
From £0.00
Vivid - Arts & Music Green
From £0.00
Vivid - Beauty & Hair Green
From £0.00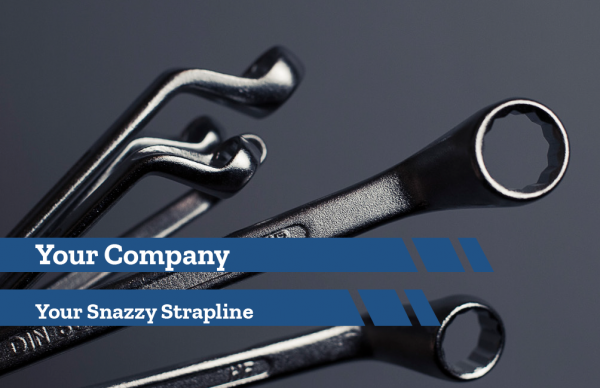 Vivid - Building Services Dark Blue
From £0.00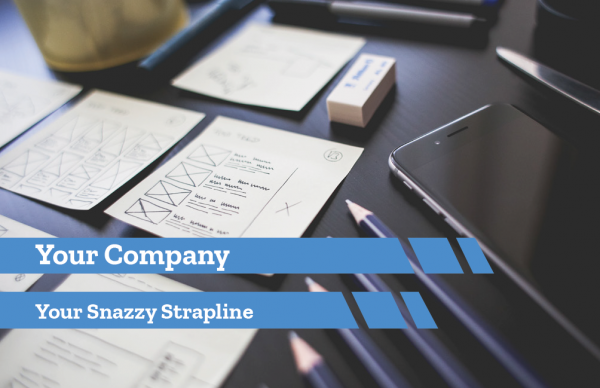 Vivid - Business Services Blue
From £0.00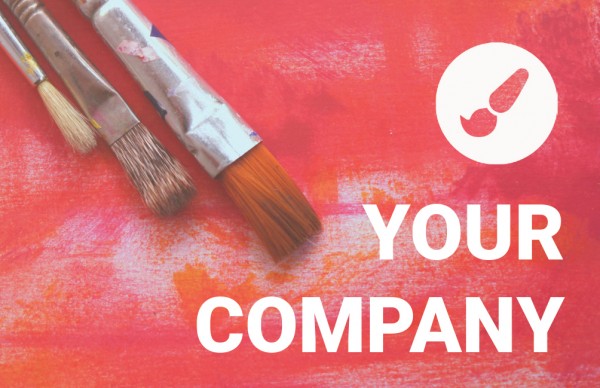 Impact - Arts & Music Red
From £0.00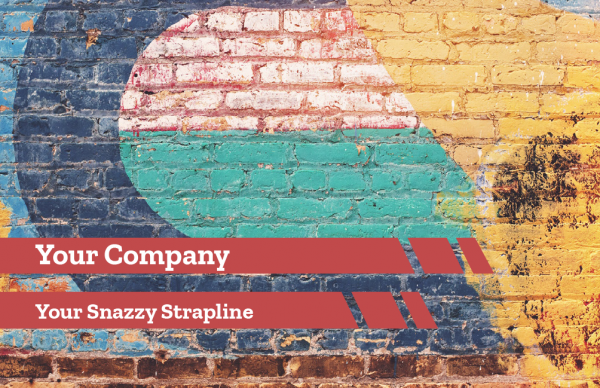 Vivid - Arts & Music Red
From £0.00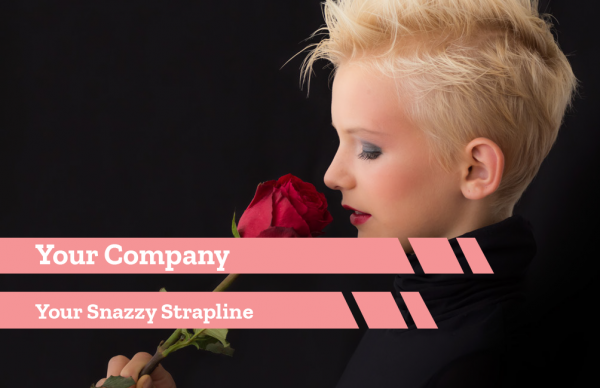 Vivid - Beauty & Hair Red
From £0.00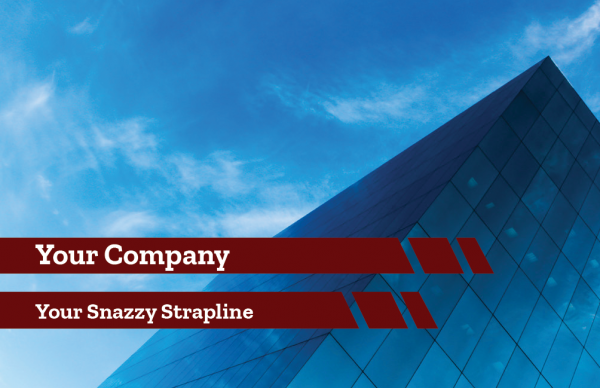 Vivid - Building Services Dark Red
From £0.00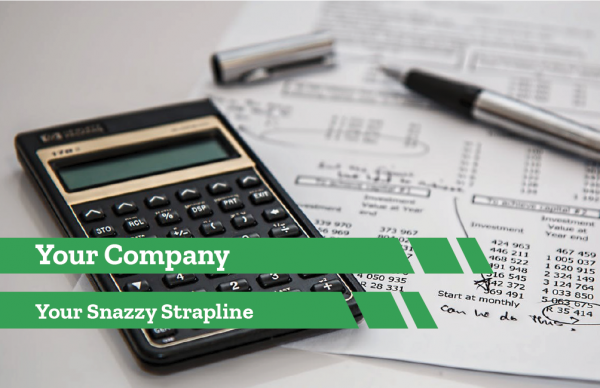 Vivid - Business Services Green
From £0.00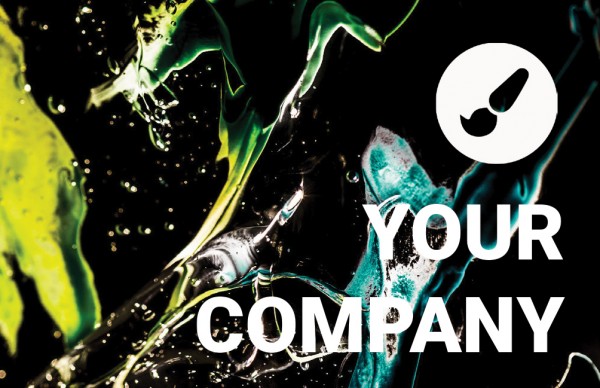 Impact - Arts & Music Green
From £0.00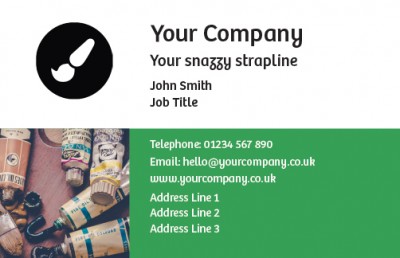 Tiles - Art & Music Green
From £0.00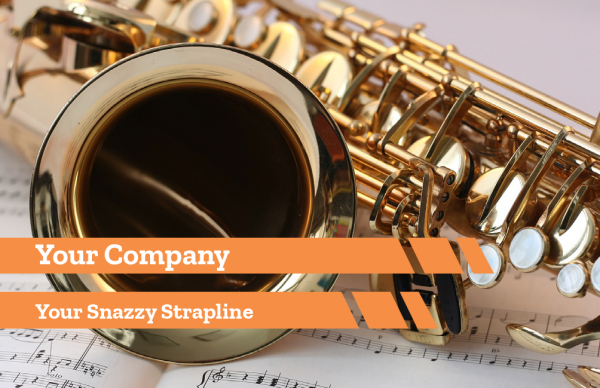 Vivid - Arts & Music Orange
From £0.00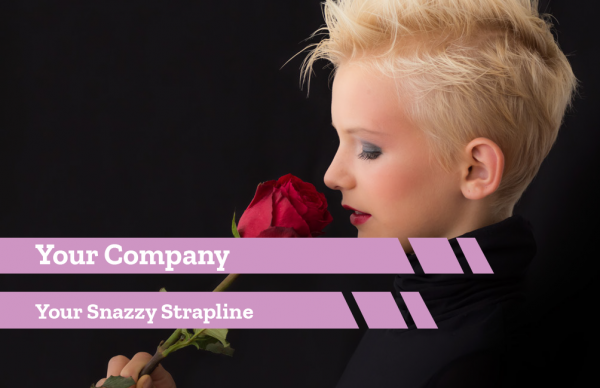 Vivid Beauty & Hair Pink
From £0.00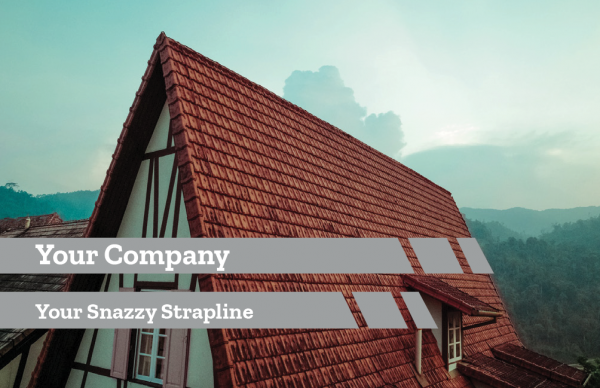 Vivid - Building Services Grey
From £0.00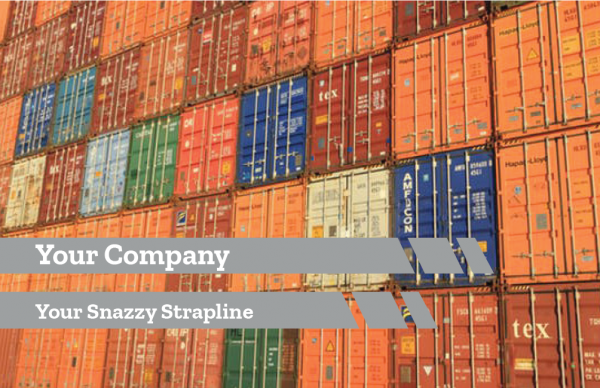 Vivid - Business Services Grey
From £0.00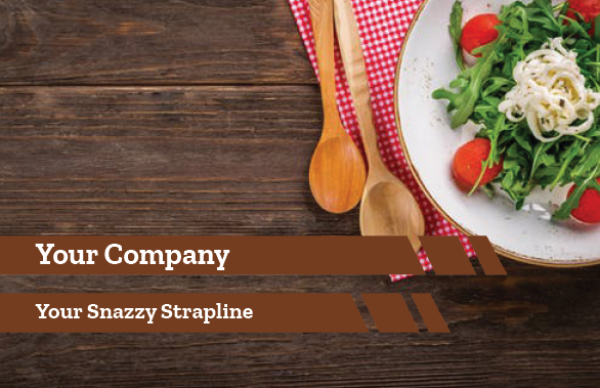 Vivid - Food & Beverage Brown
From £0.00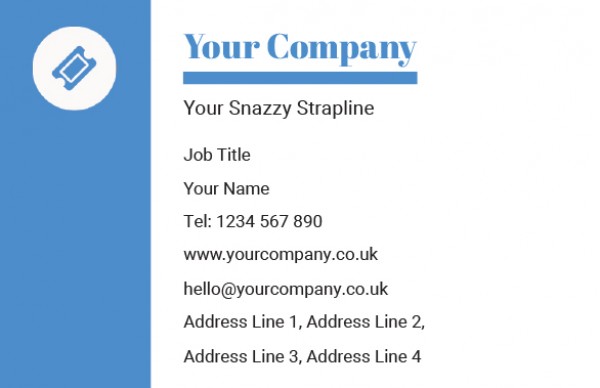 Minim - Hospitality & Leisure Blue
From £0.00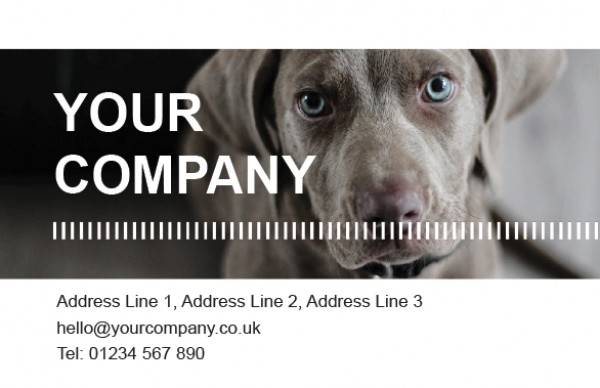 Edge - Pet & Animal Services Light Blue
From £0.00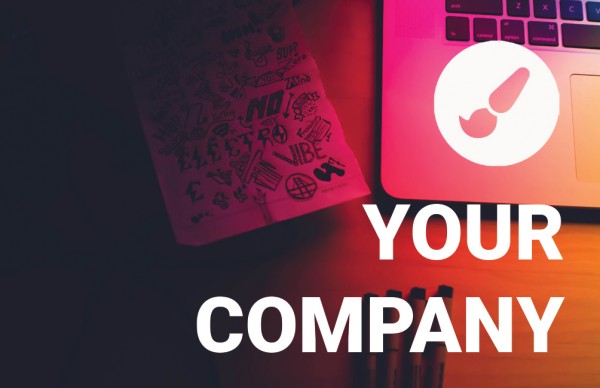 Impact - Arts & Music Orange
From £0.00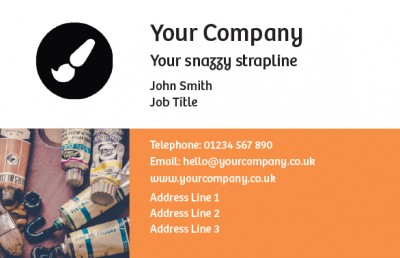 Tiles - Art & Music Orange
From £0.00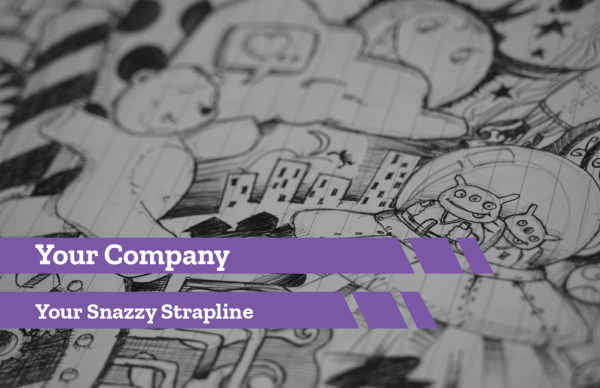 Vivid - Arts & Music Purple
From £0.00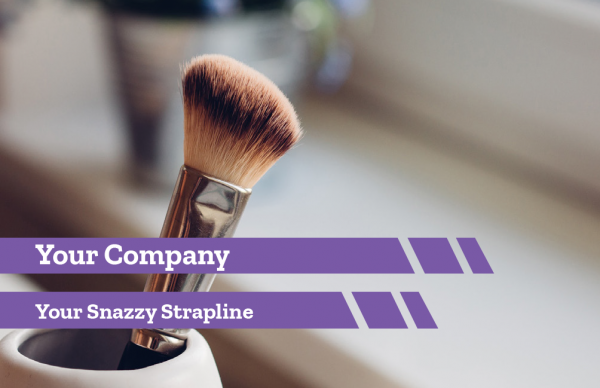 Vivid - Beauty & Hair Purple
From £0.00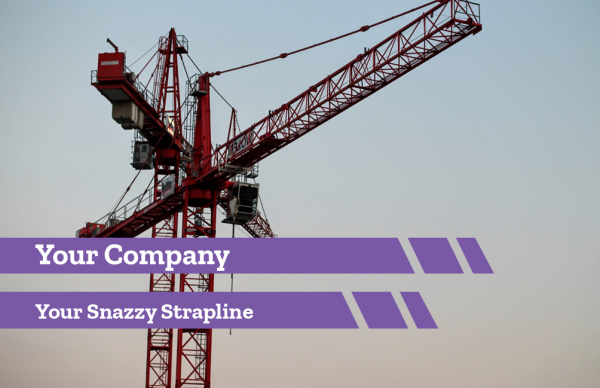 Vivid - Building Services Purple
From £0.00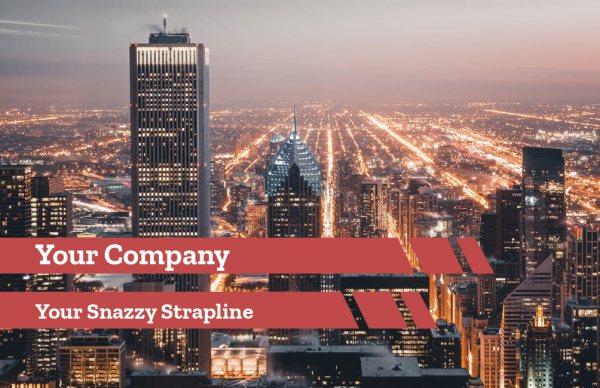 Vivid - Business Services Red
From £0.00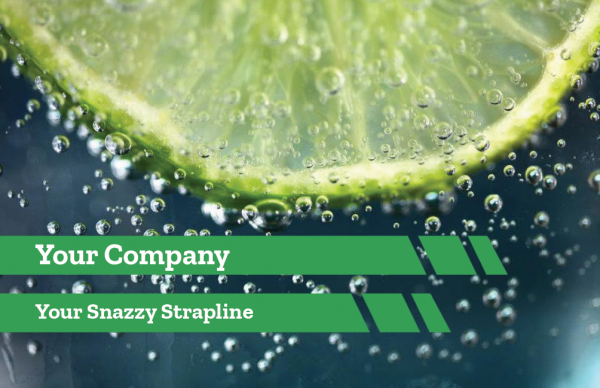 Vivid - Food & Beverage Green
From £0.00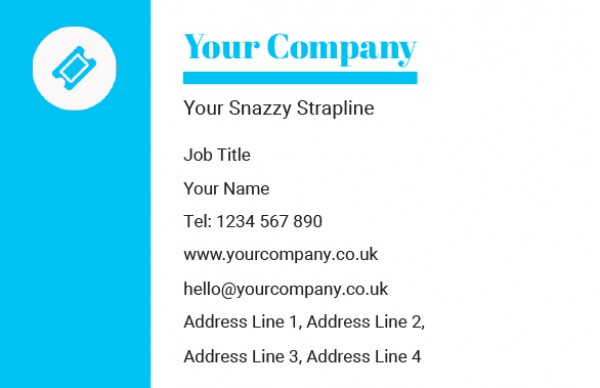 Minim - Hospitality & Leisure Light Blue
From £0.00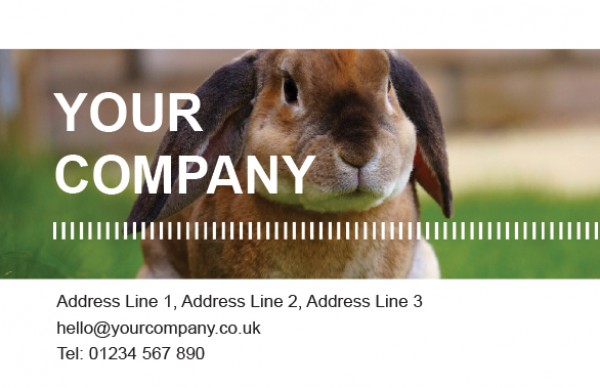 Edge - Pet & Animal Services Light Green
From £0.00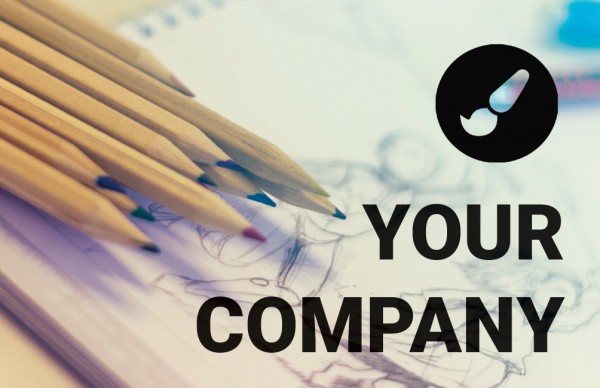 Impact - Arts & Music Purple
From £0.00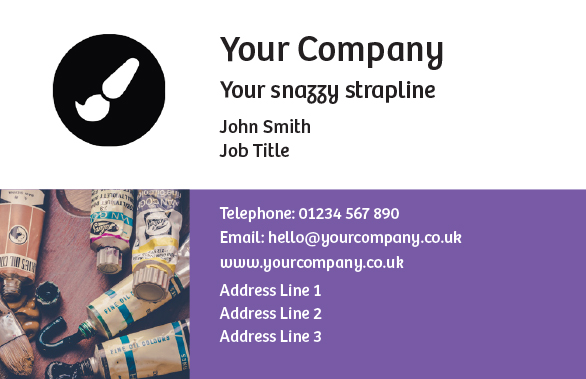 Tiles - Art & Music Purple
From £0.00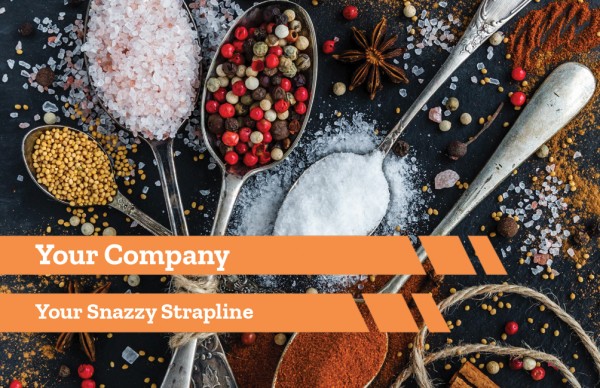 Vivid - Food & Beverage Orange
From £0.00
Minim - Hospitality & Leisure Light Green
From £0.00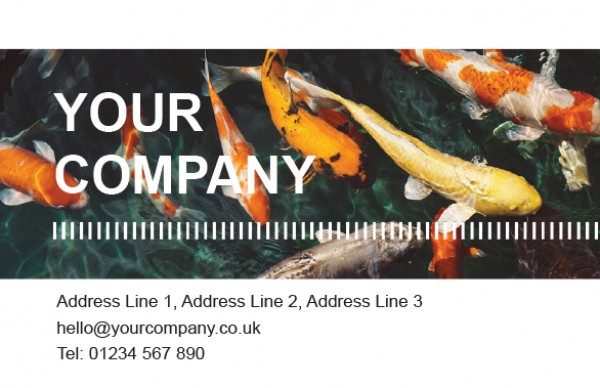 Edge - Pet & Animal Services Orange
From £0.00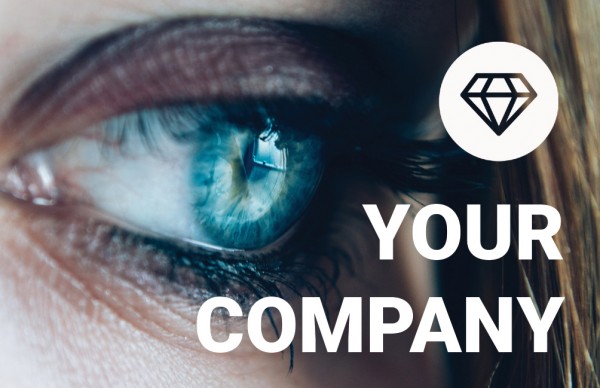 Impact - Beauty & Hair Blue
From £0.00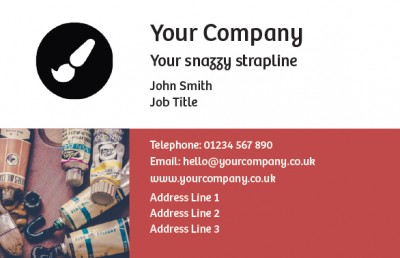 Tiles - Art & Music Red
From £0.00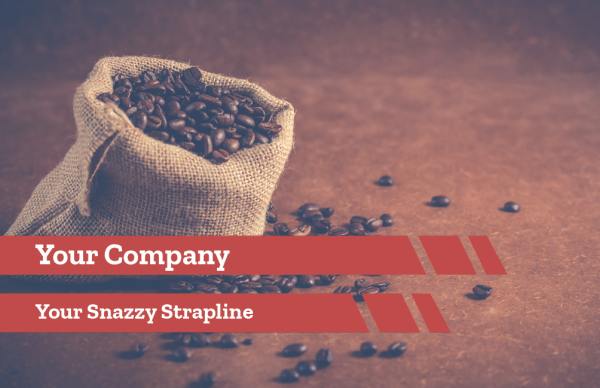 Vivid - Food & Beverage Red
From £0.00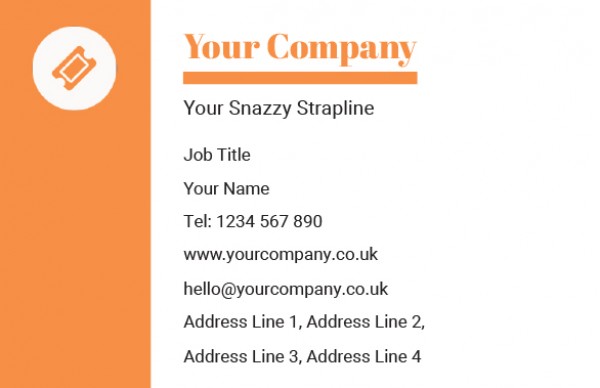 Minim - Hospitality & Leisure Orange
From £0.00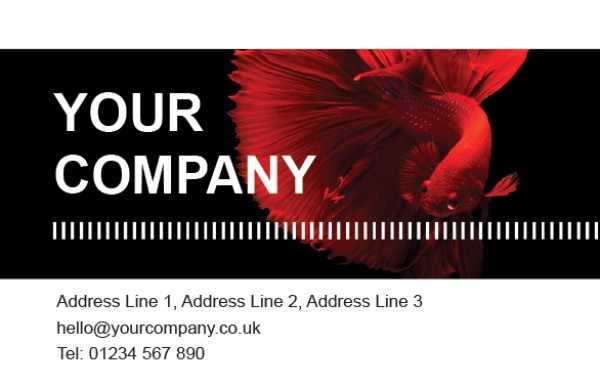 Edge - Pet & Animal Services Red
From £0.00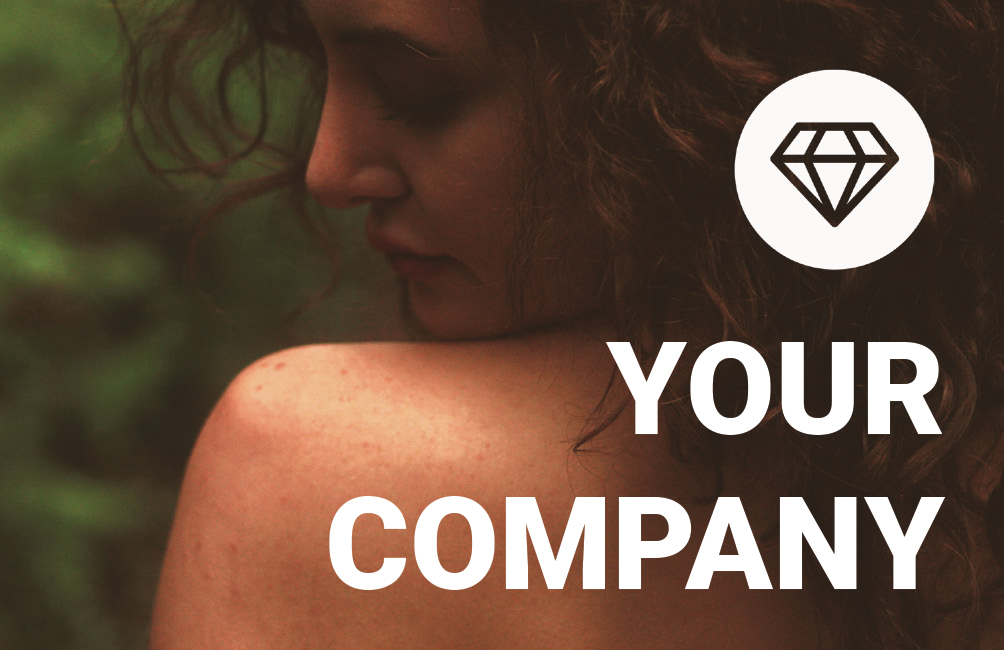 Impact - Beauty & Hair Light Green
From £0.00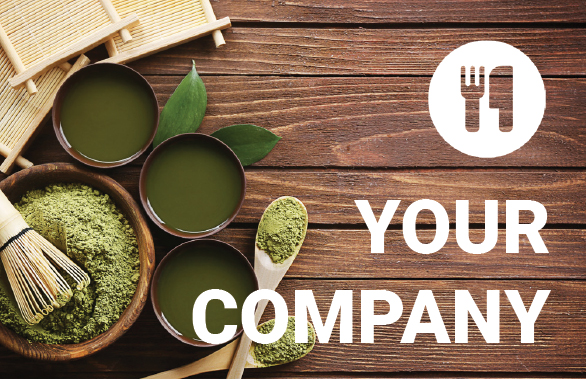 Tiles - Hair & Beauty Light Green
From £0.00
Vivid - Financial & Legal Dark Blue
From £0.00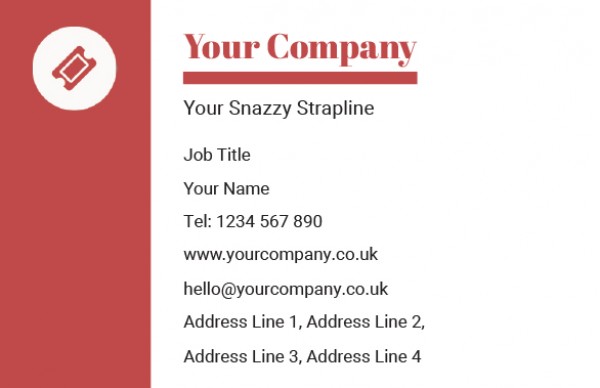 Minim - Hospitality & Leisure Red
From £0.00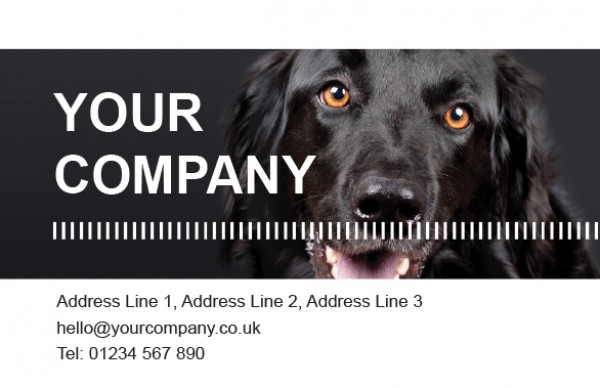 Edge - Pet & Animal Services Purple
From £0.00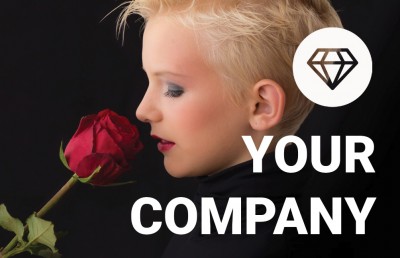 Impact - Beauty & Hair Light Red
From £0.00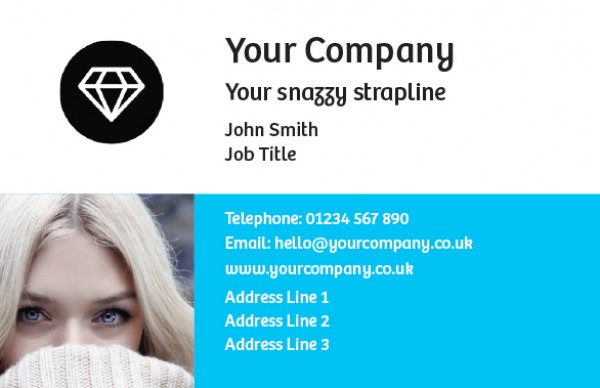 Tiles - Hair & Beauty Light Blue
From £0.00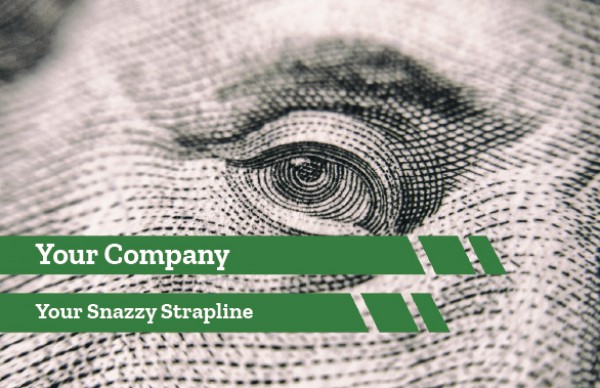 Vivid - Financial & Legal Dark Green
From £0.00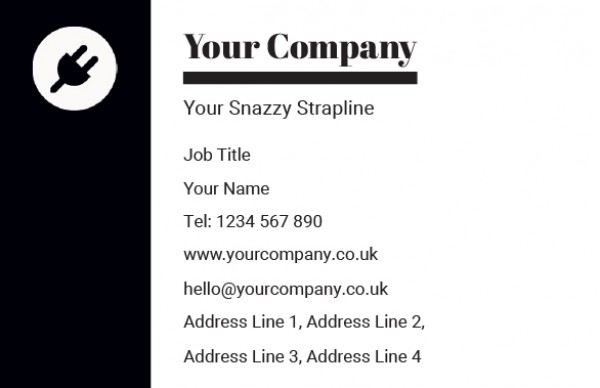 Minim - Industrial Black
From £0.00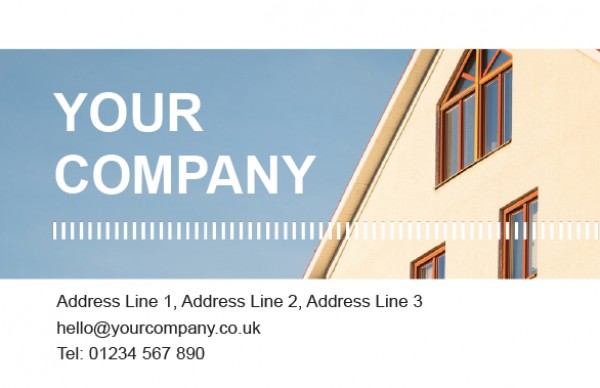 Edge - Property Blue
From £0.00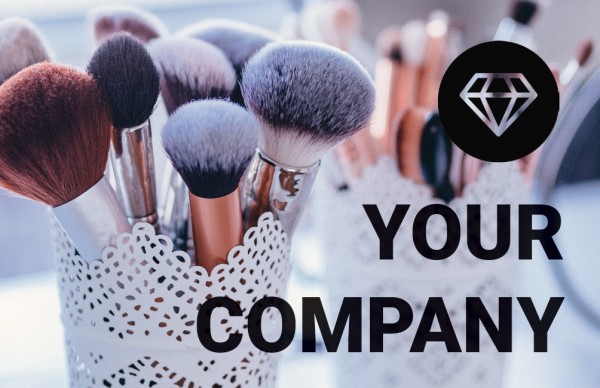 Impact - Beauty & Hair Pink
From £0.00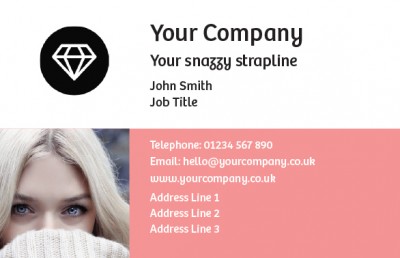 Tiles - Hair & Beauty Light Red
From £0.00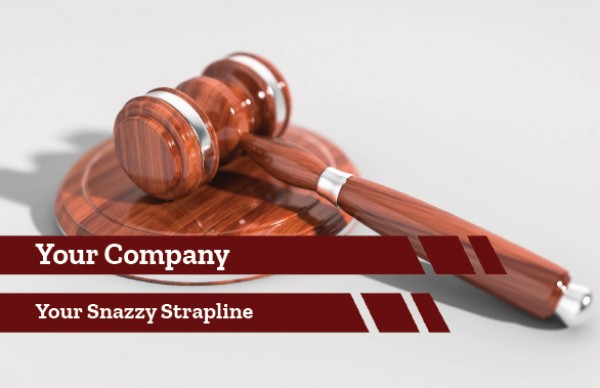 Vivid - Financial & Legal Dark Red
From £0.00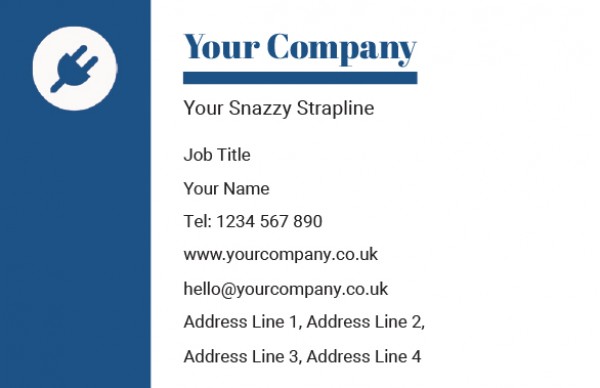 Minim - Industrial Dark Blue
From £0.00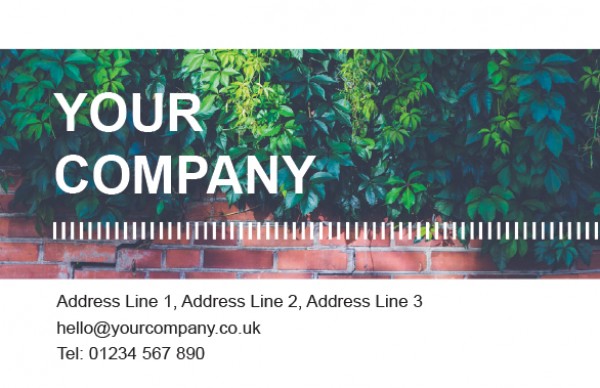 Edge - Property Green
From £0.00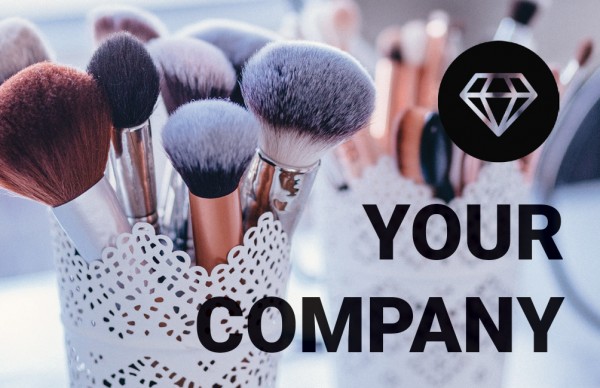 Impact - Beauty & Hair Purple
From £0.00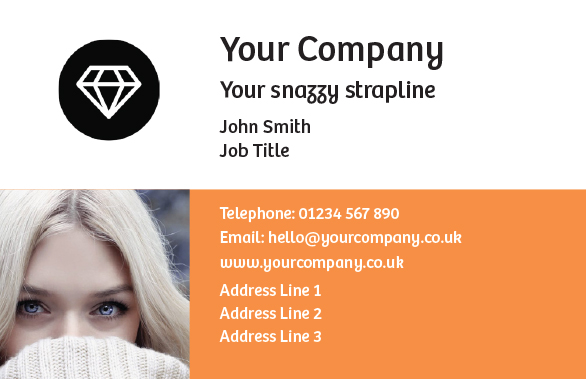 Tiles - Hair & Beauty Orange
From £0.00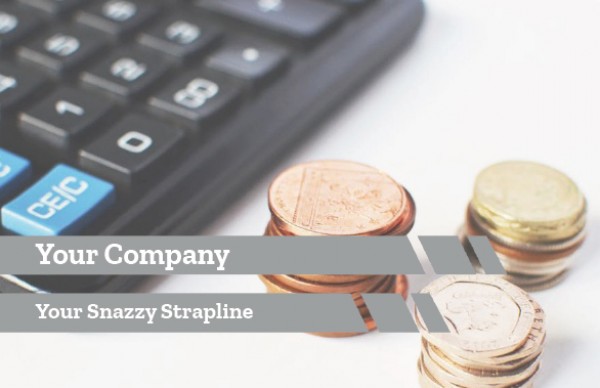 Vivid - Financial & Legal Grey
From £0.00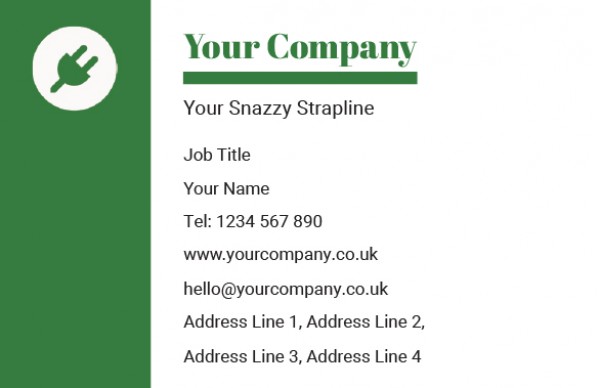 Minim - Industrial Dark Green
From £0.00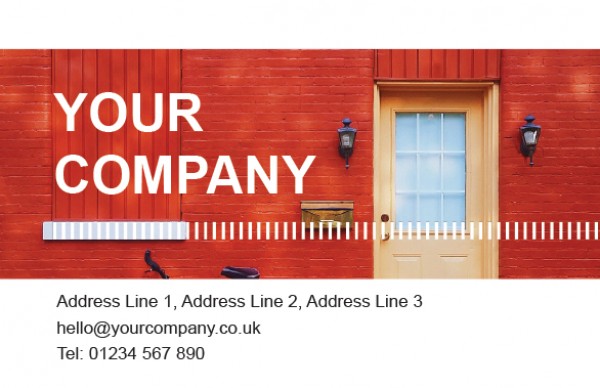 Edge - Property Orange
From £0.00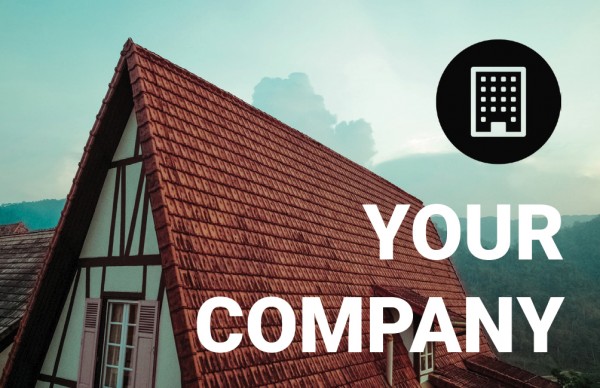 Impact - Building Services Brown
From £0.00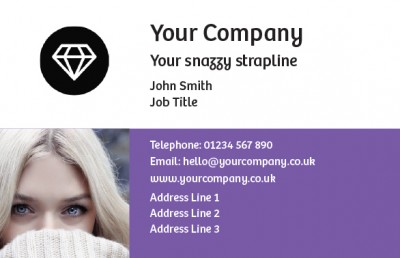 Tiles - Hair & Beauty Purple
From £0.00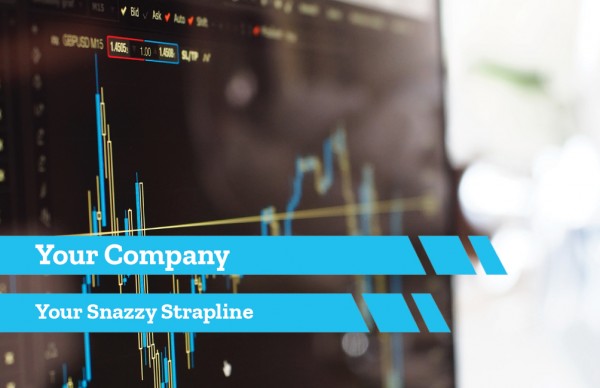 Vivid - Financial & Legal Light Blue
From £0.00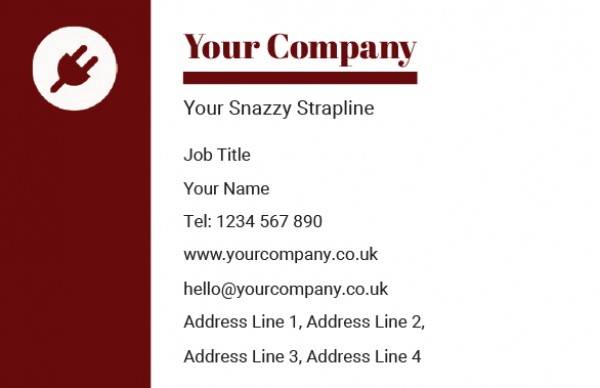 Minim - Industrial Dark Red
From £0.00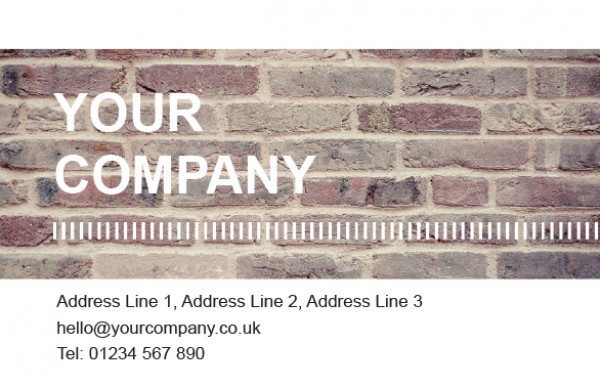 Edge - Property Pink
From £0.00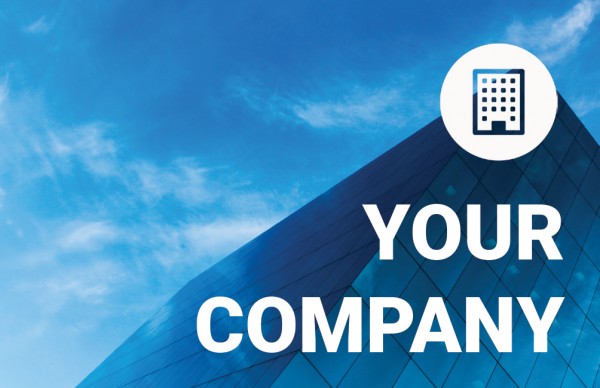 Impact - Building Services Blue
From £0.00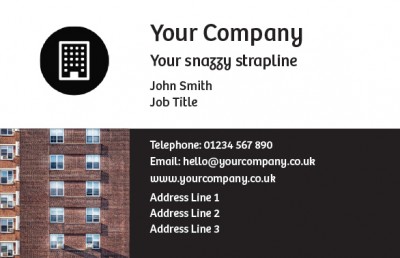 Tiles - Building Services Black
From £0.00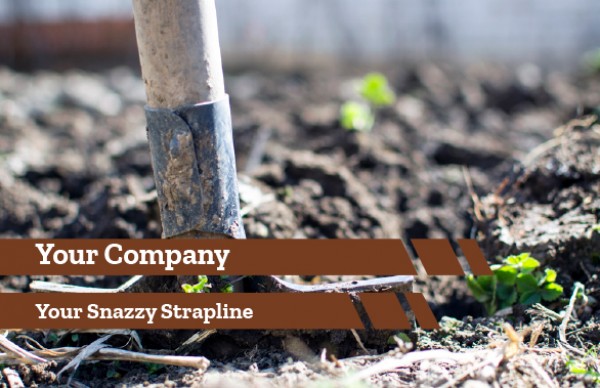 Vivid - Gardening Brown
From £0.00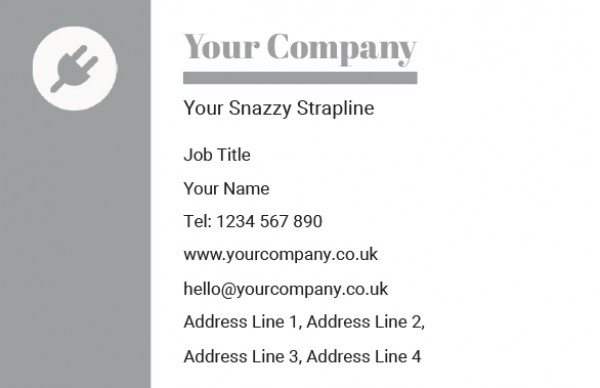 Minim - Industrial Grey
From £0.00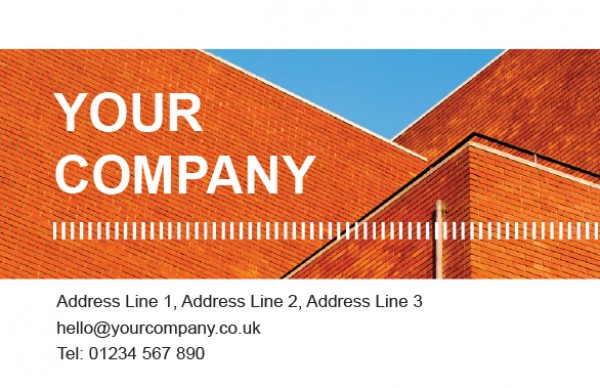 Edge - Property Red
From £0.00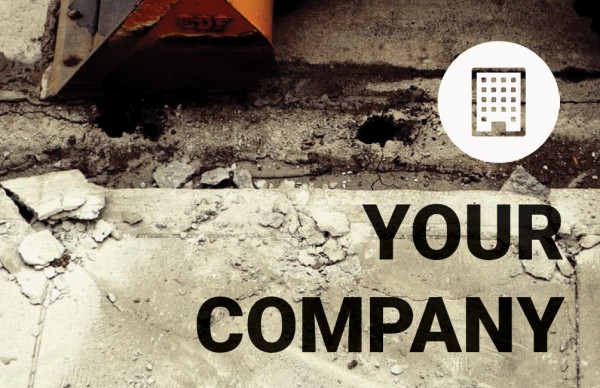 Impact - Building Services Dark Red
From £0.00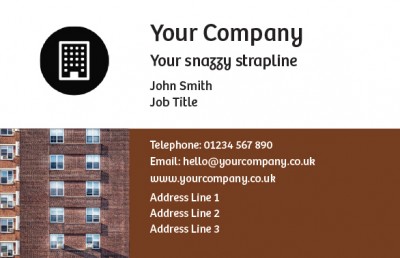 Tiles - Building Services Brown
From £0.00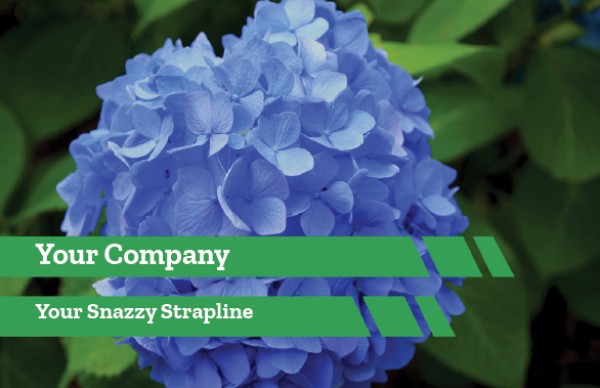 Vivid - Gardening Green
From £0.00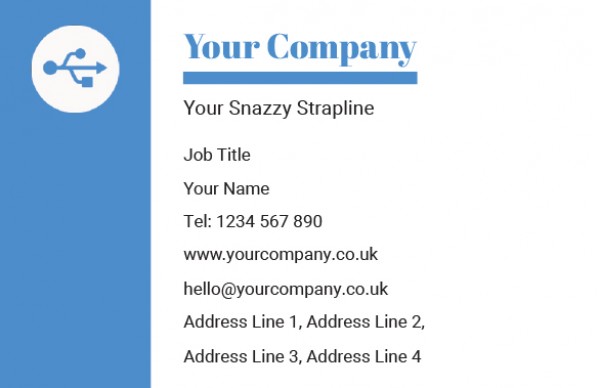 Minim - I.T. Blue
From £0.00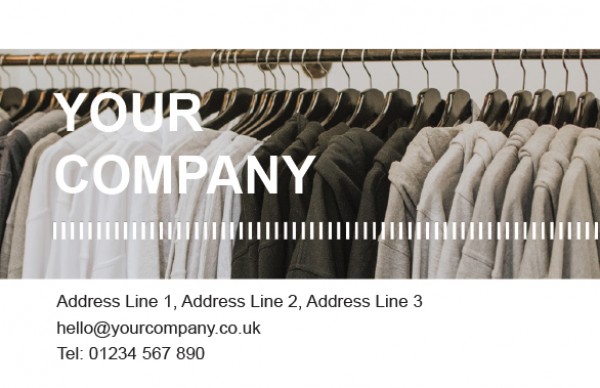 Edge - Retail Black
From £0.00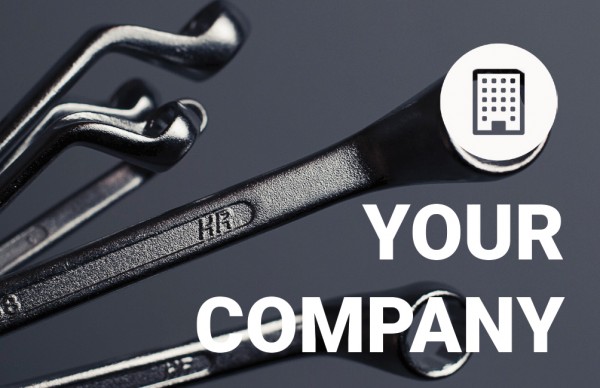 Impact - Building Services Grey
From £0.00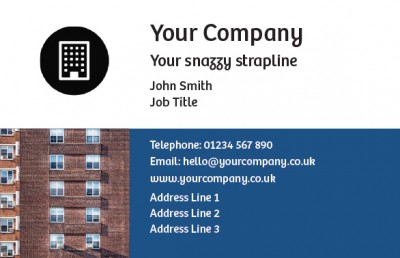 Tiles - Building Services Dark Blue
From £0.00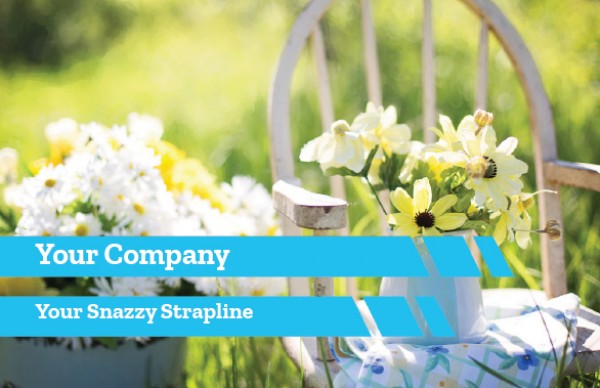 Vivid - Gardening Light Blue
From £0.00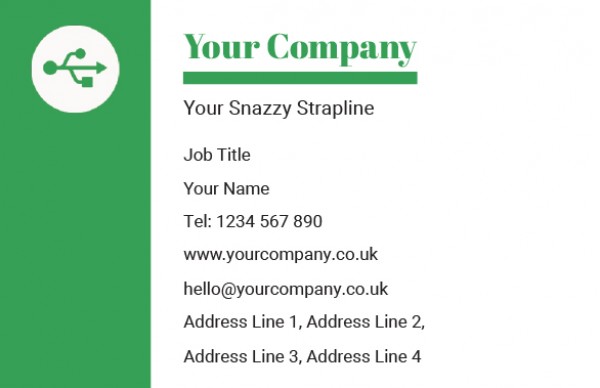 Minim - I.T. Green
From £0.00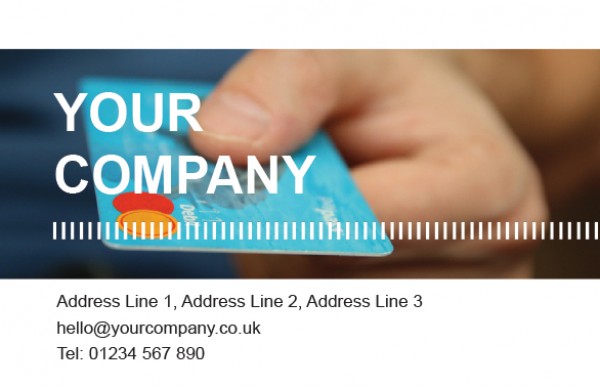 Edge - Retail Blue
From £0.00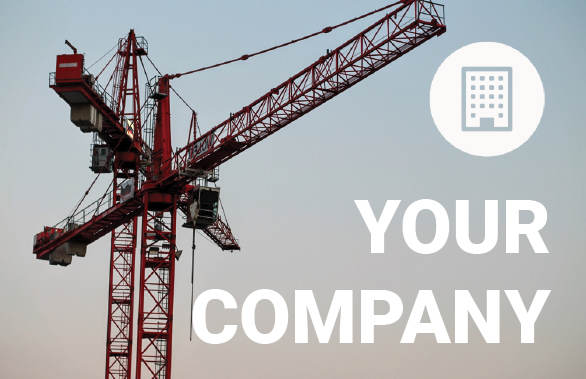 Impact - Building Services Purple
From £0.00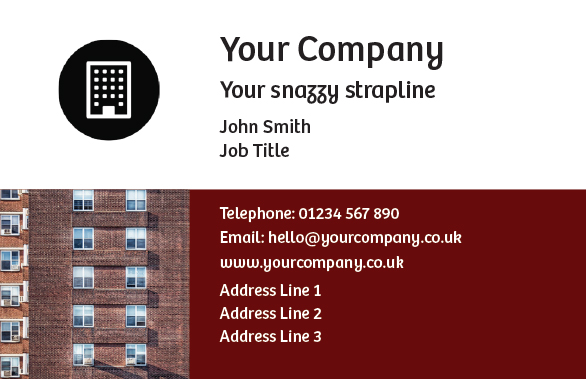 Tiles - Building Services Dark Red
From £0.00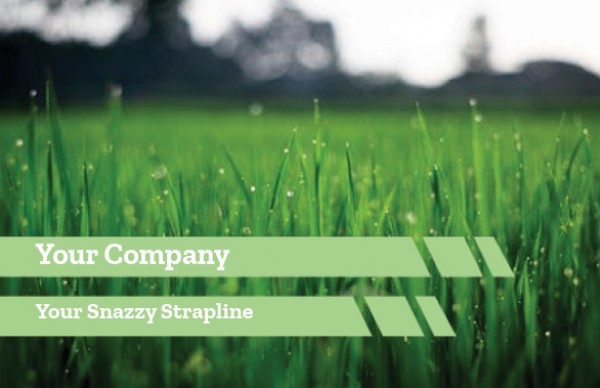 Vivid - Gardening Light Green
From £0.00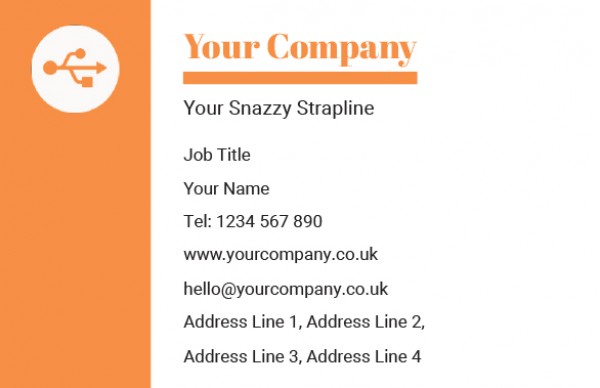 Minim - I.T. Orange
From £0.00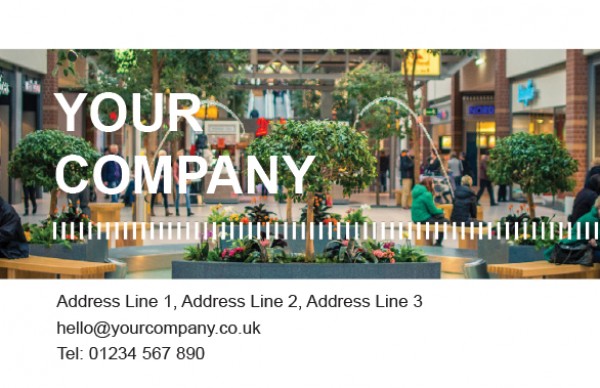 Edge - Retail Green
From £0.00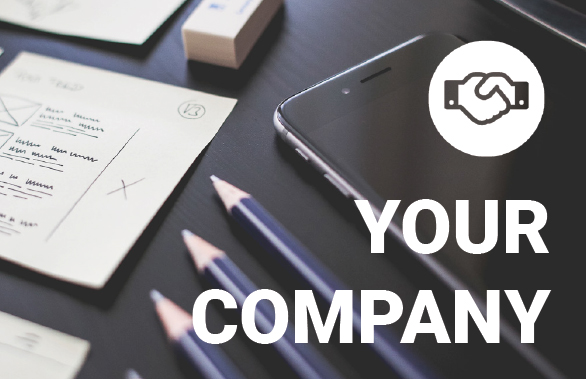 Impact - Business Services Black
From £0.00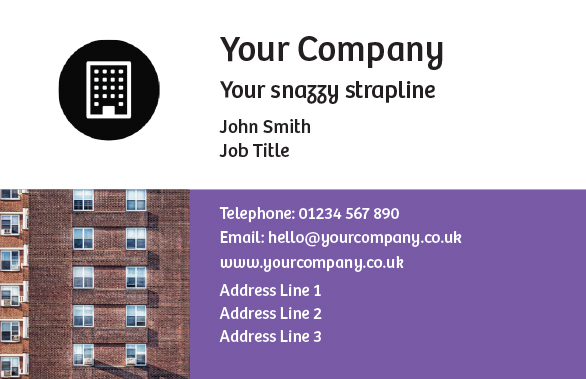 Tiles - Building Services Purple
From £0.00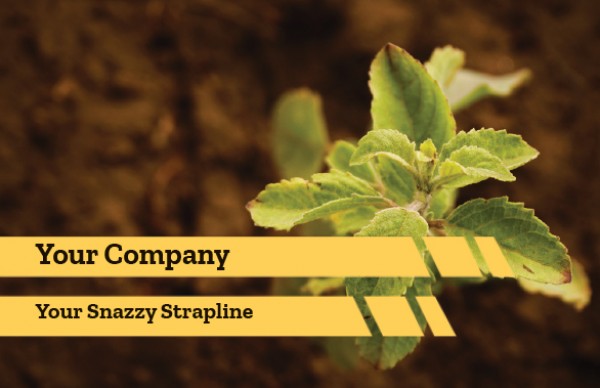 Vivid - Gardening Yellow
From £0.00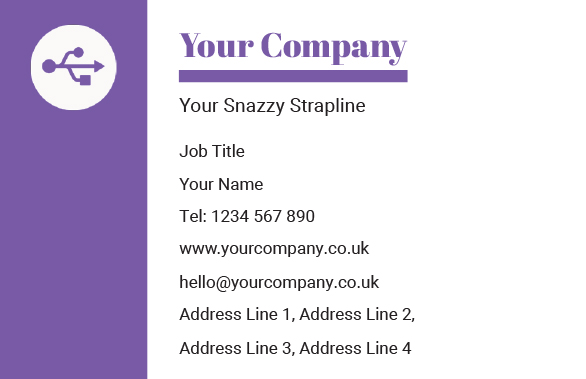 Minim - I.T. Purple
From £0.00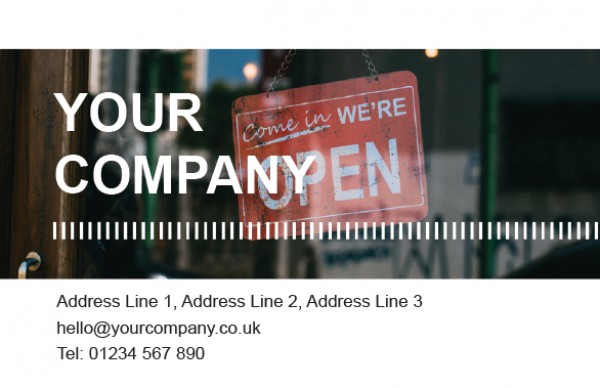 Edge - Retail Red
From £0.00
Impact - Business Services Blue
From £0.00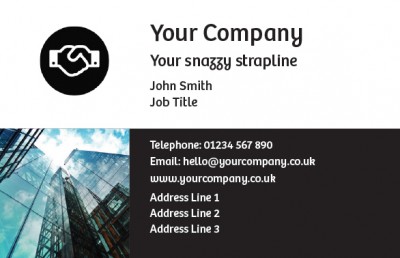 Tiles - Business Services Black
From £0.00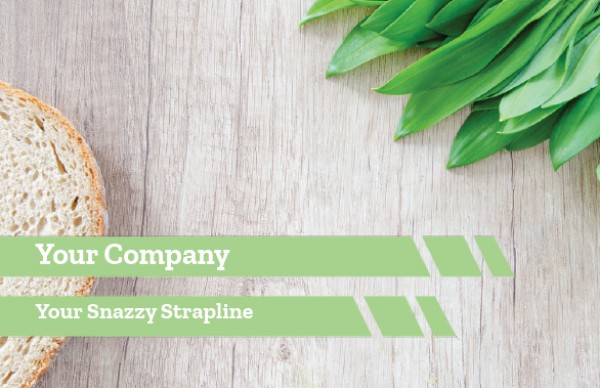 Vivid - Healthcare Light Green
From £0.00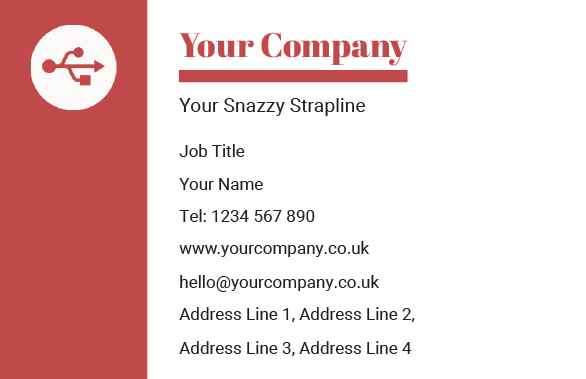 Minim - I.T. Red
From £0.00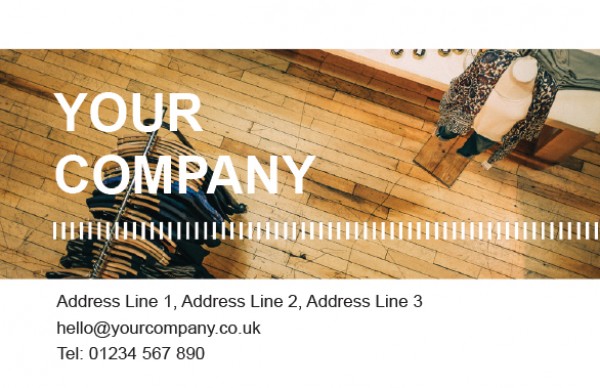 Edge - Retail Yellow
From £0.00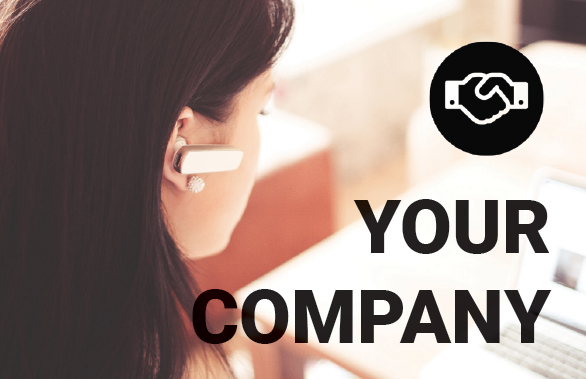 Impact - Business Services Green
From £0.00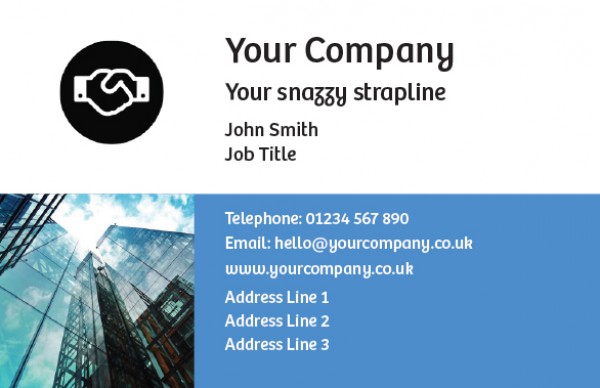 Tiles - Business Services Blue
From £0.00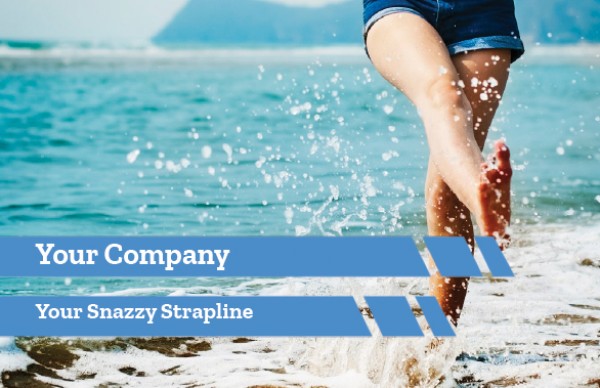 Vivid - Healthcare Blue
From £0.00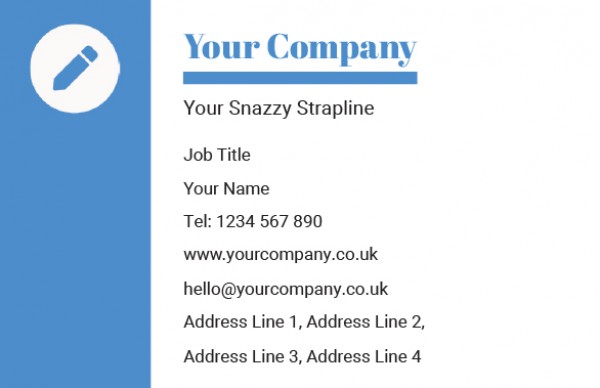 Minim - Marketing & Design Blue
From £0.00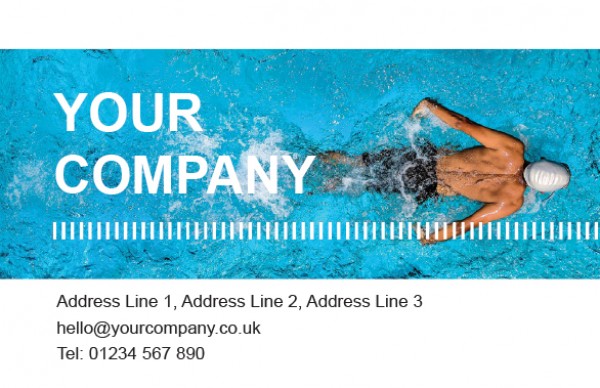 Edge - Sports & Fitness Dark Blue
From £0.00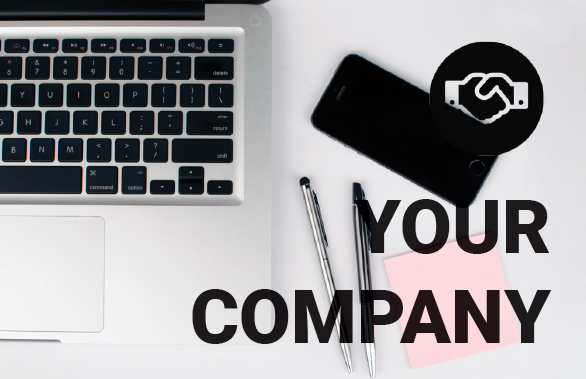 Impact - Business Services Grey
From £0.00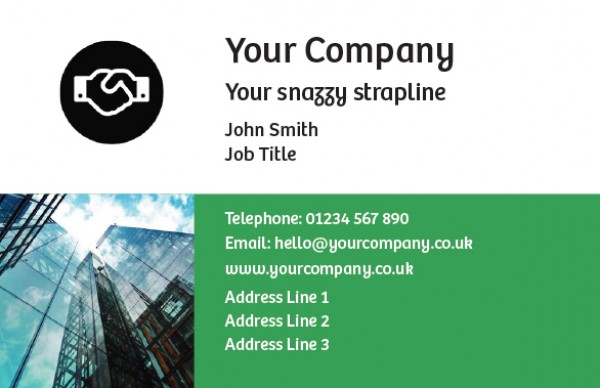 Tiles - Business Services Green
From £0.00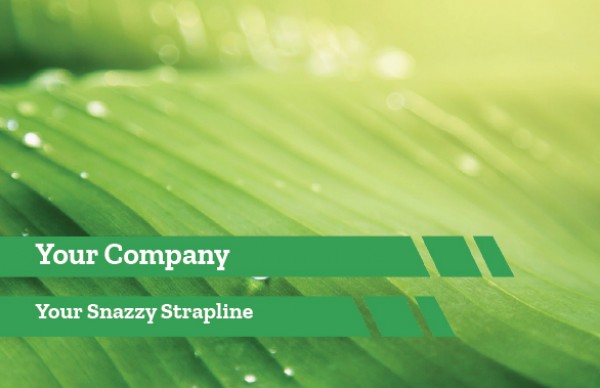 Vivid - Healthcare Green
From £0.00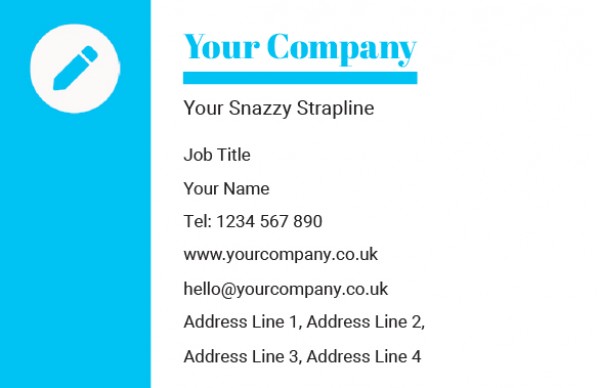 Minim - Marketing & Design Light Blue
From £0.00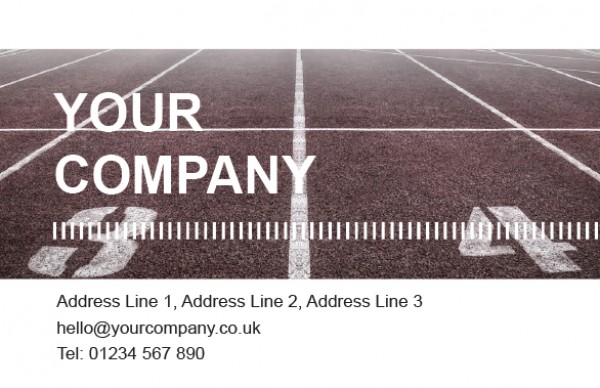 Edge - Sports & Fitness Dark Red
From £0.00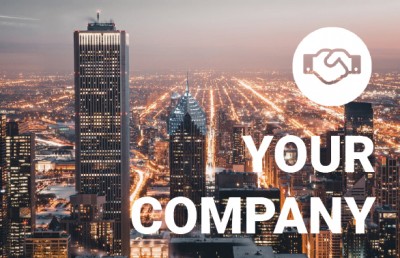 Impact - Business Services Red
From £0.00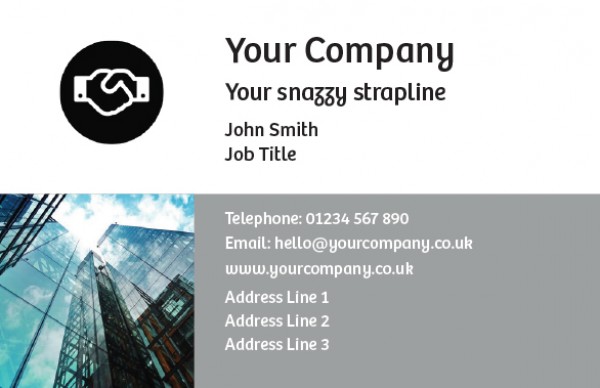 Tiles - Business Services Grey
From £0.00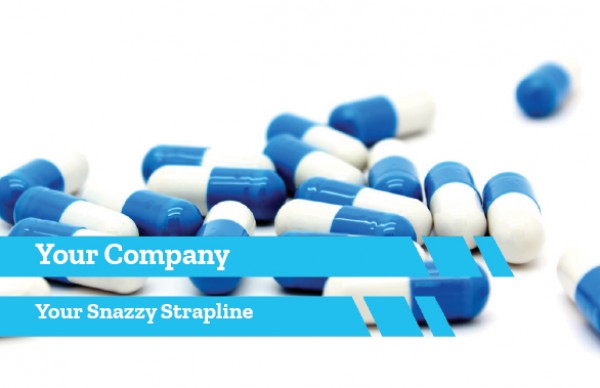 Vivid - Healthcare Light Blue
From £0.00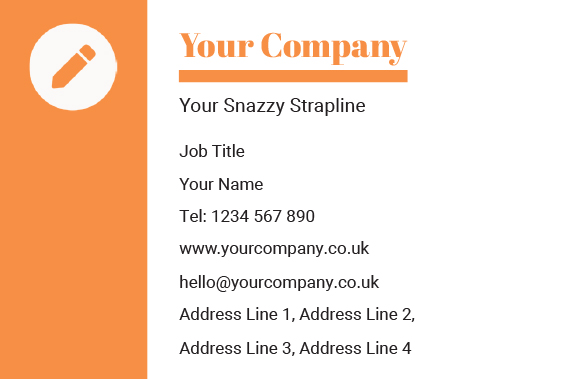 Minim - Marketing & Design Orange
From £0.00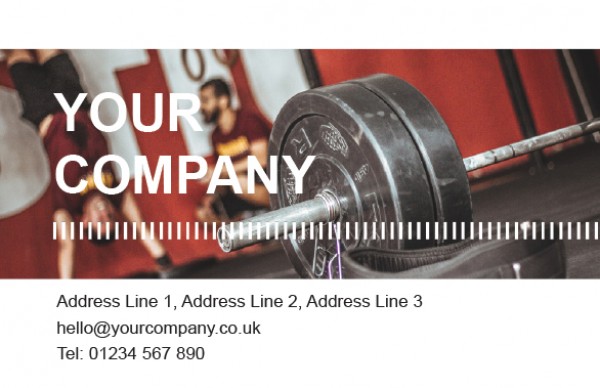 Edge - Sports & Fitness Light Red
From £0.00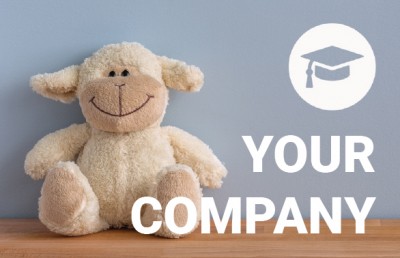 Impact - Education & Childcare Blue
From £0.00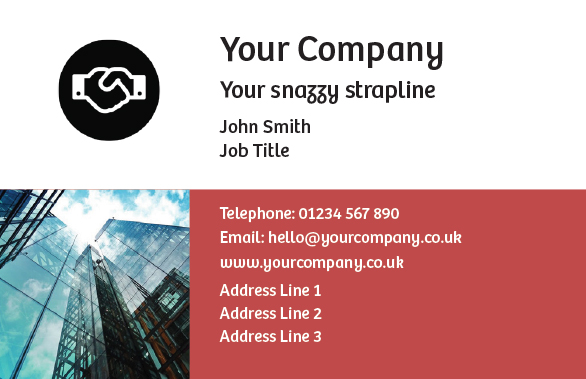 Tiles - Business Services Red
From £0.00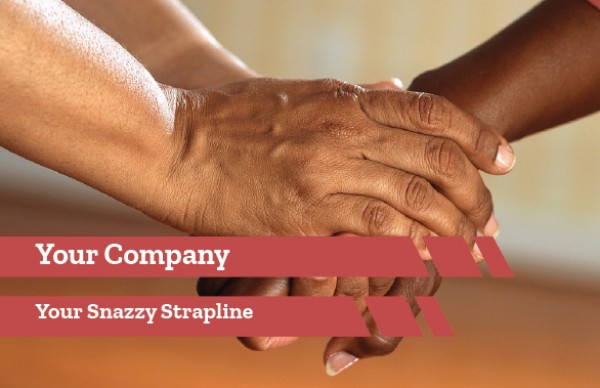 Vivid - Healthcare Red
From £0.00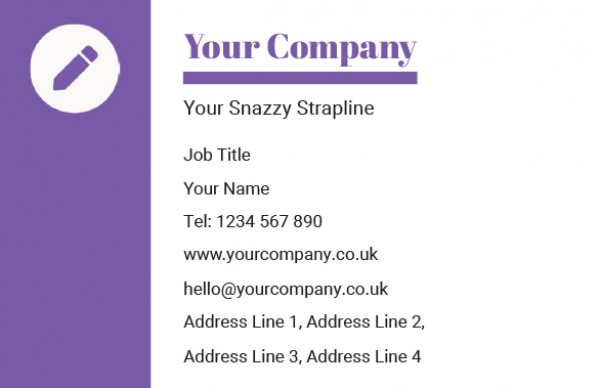 Minim - Marketing & Design Purple
From £0.00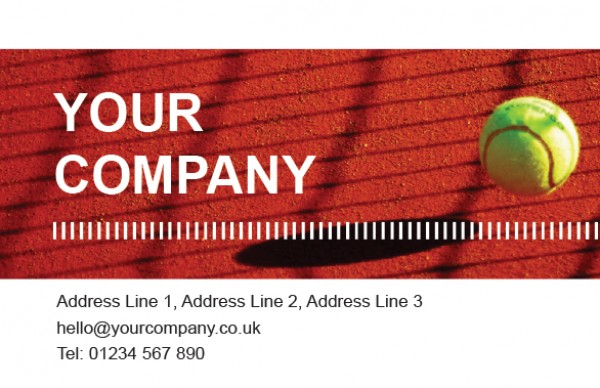 Edge - Sports & Fitness Orange
From £0.00
Impact - Education & Childcare Light Blue
From £0.00
Tiles - Education & Childcare Blue
From £0.00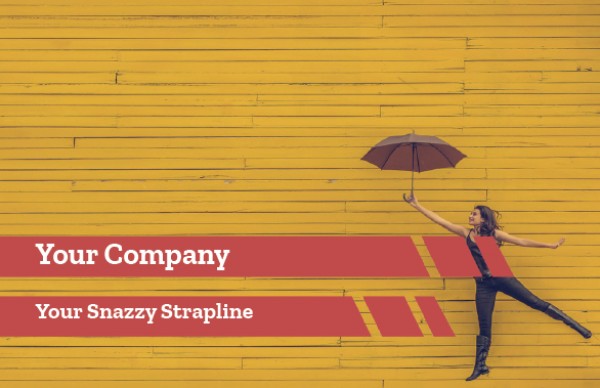 Vivid - Home & Personal Red
From £0.00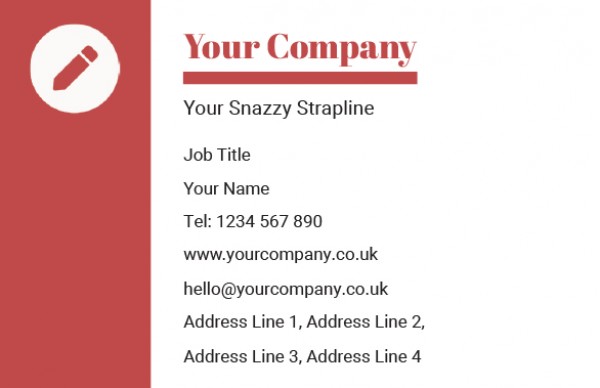 Minim - Marketing & Design Red
From £0.00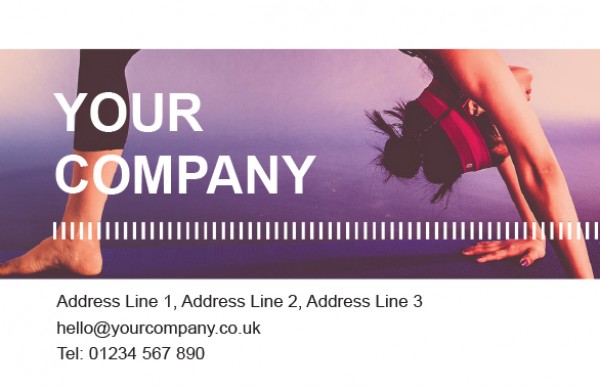 Edge - Sports & Fitness Pink
From £0.00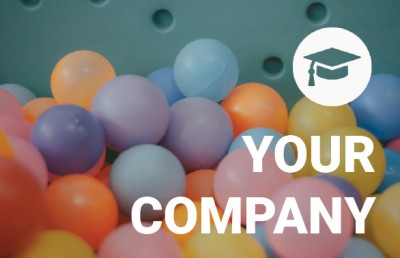 Impact - Education & Childcare Light Green
From £0.00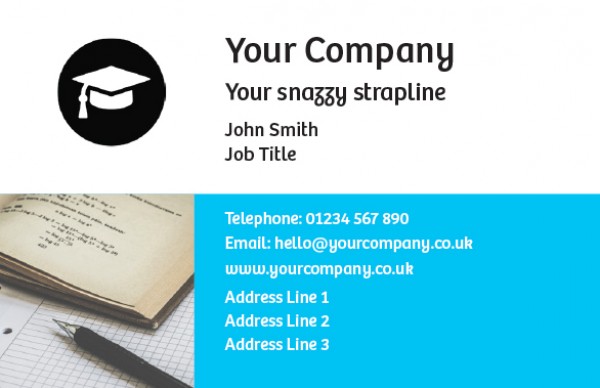 Tiles - Education & Childcare Light Blue
From £0.00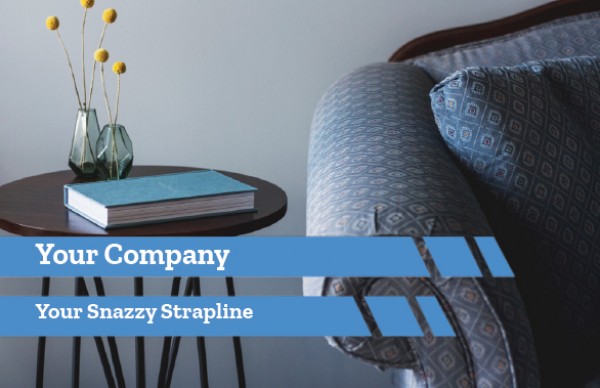 Vivid - Home & Personal Blue
From £0.00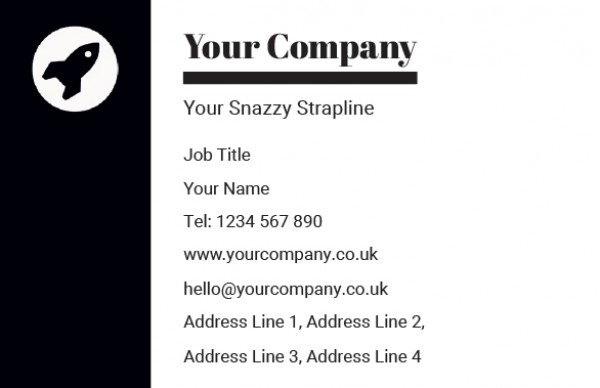 Minim - Other Black
From £0.00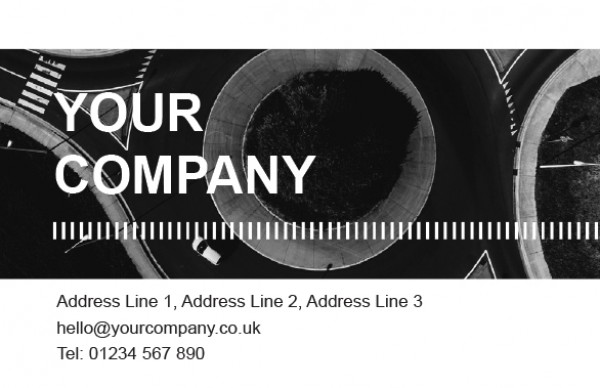 Edge - Transport & Auto Black
From £0.00
Impact - Education & Childcare Light Red
From £0.00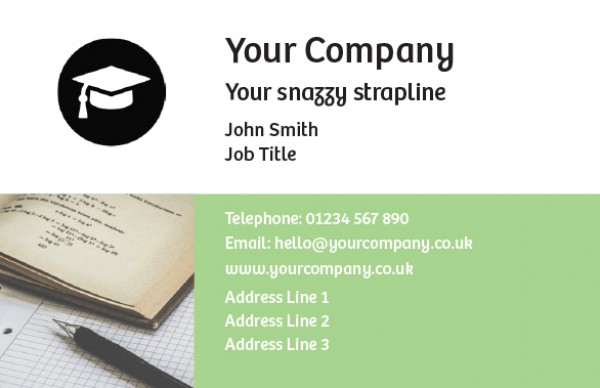 Tiles - Education & ChildcareLight Green
From £0.00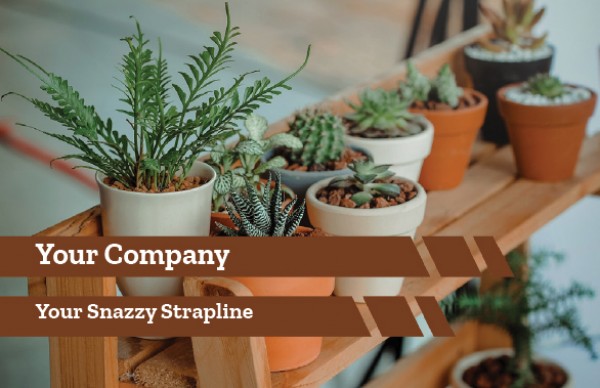 Vivid - Home & Personal Brown
From £0.00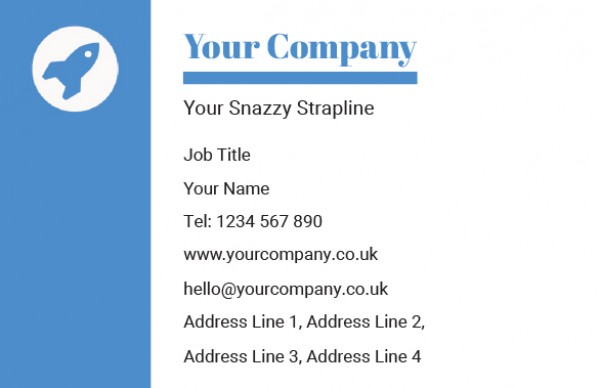 Minim - Other Blue
From £0.00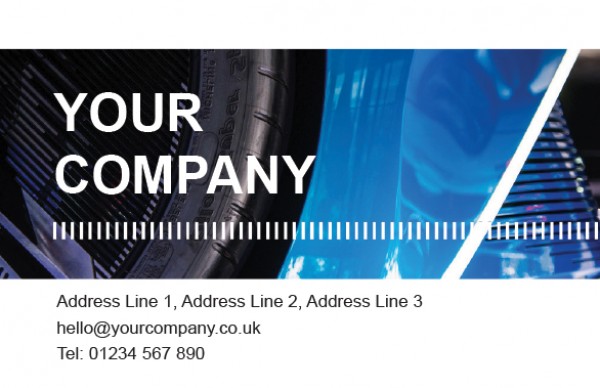 Edge - Transport & Auto Blue
From £0.00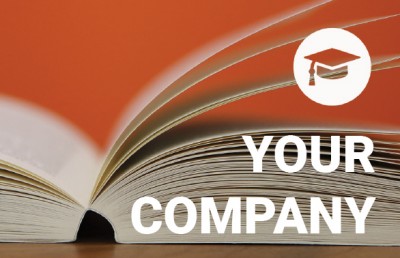 Impact - Education & Childcare Orange
From £0.00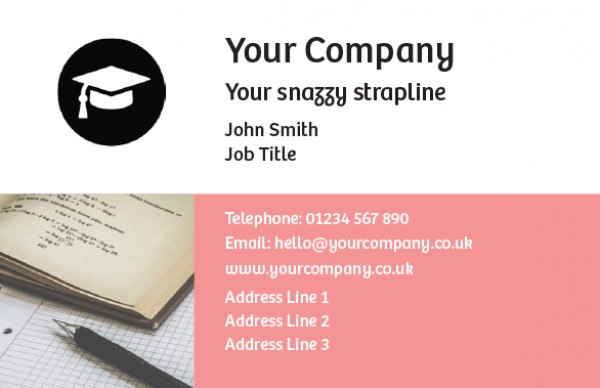 Tiles - Education & Childcare Light Red
From £0.00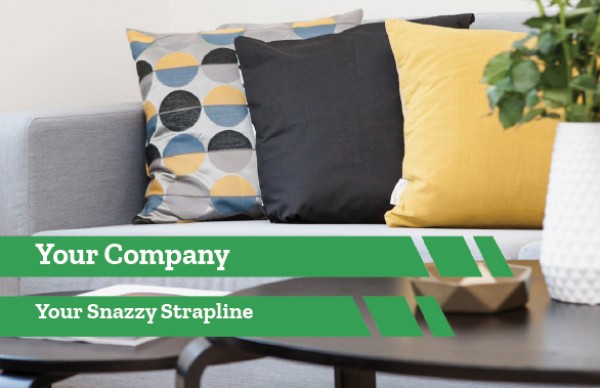 Vivid - Home & Personal Green
From £0.00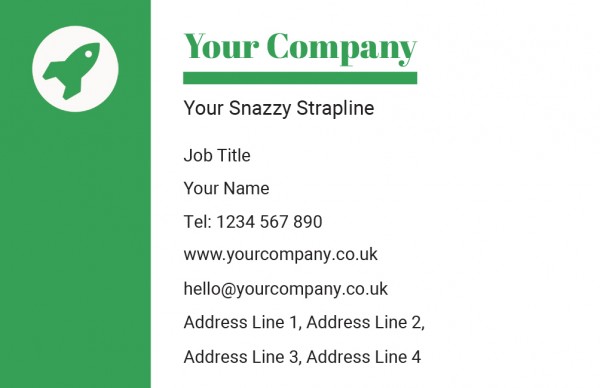 Minim - Other Green
From £0.00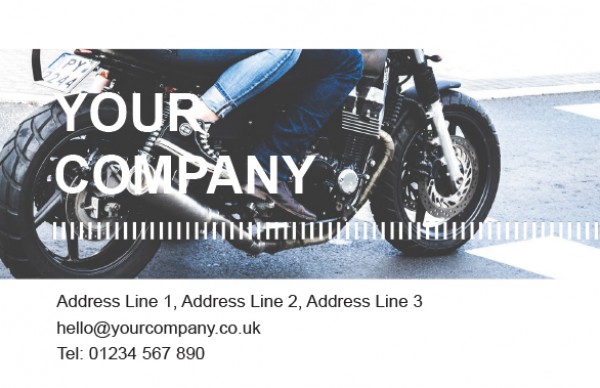 Edge - Transport & Auto Grey
From £0.00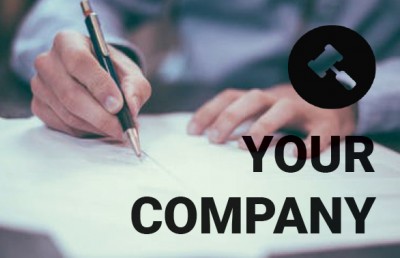 Impact - Financial & Legal Black
From £0.00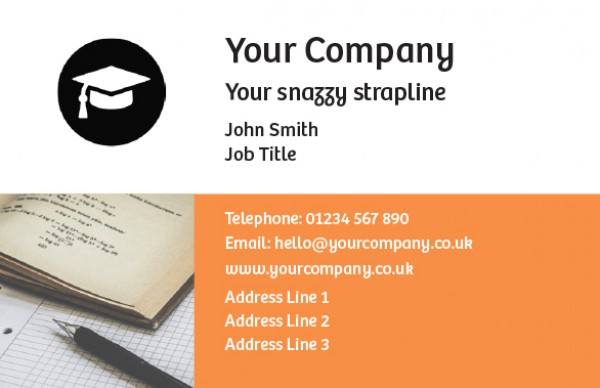 Tiles - Education & Childcare Orange
From £0.00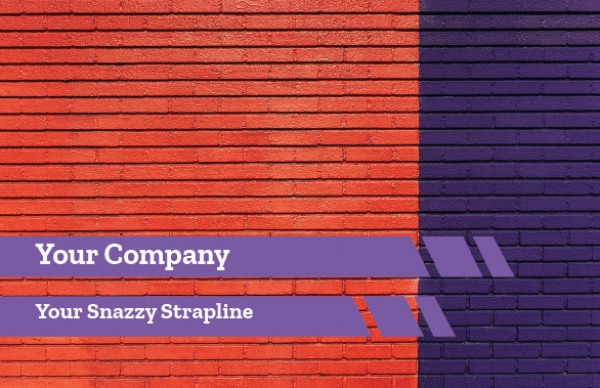 Vivid - Home & Personal Purple
From £0.00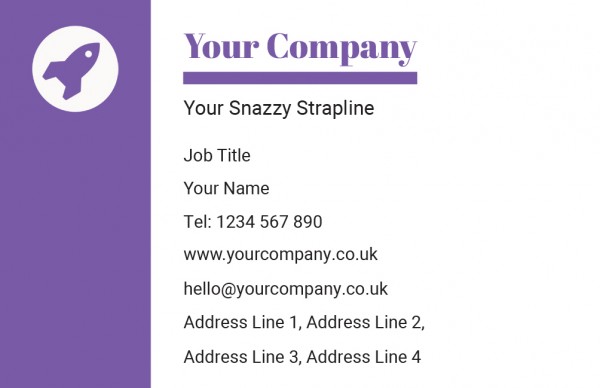 Minim - Other Purple
From £0.00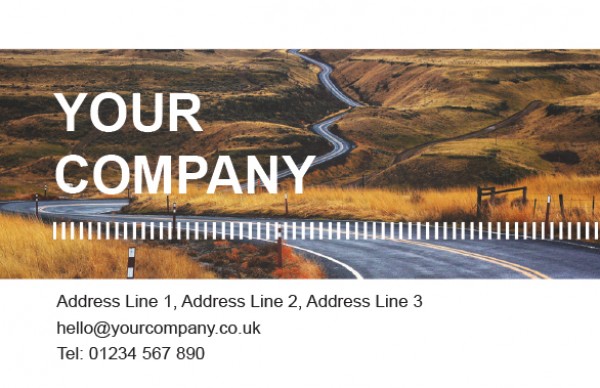 Edge - Transport & Auto Orange
From £0.00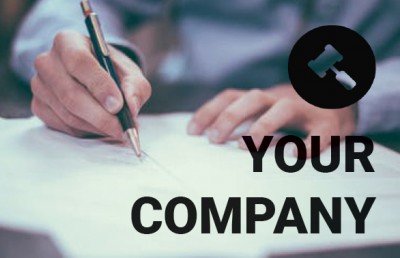 Impact - Financial & Legal Dark Blue
From £0.00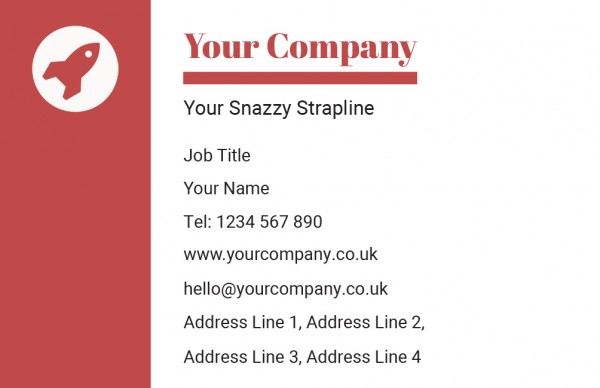 Minim - Other Red
From £0.00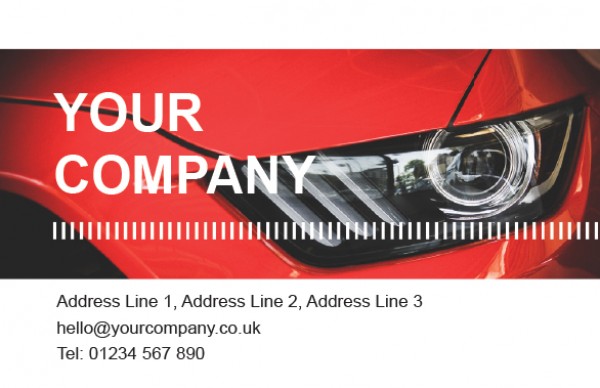 Edge - Transport & Auto Red
From £0.00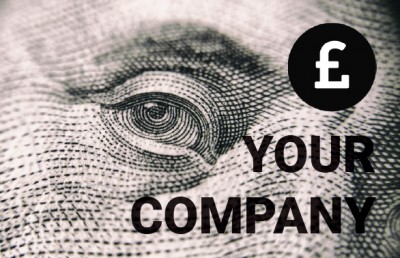 Impact - Financial & Legal Dark Green
From £0.00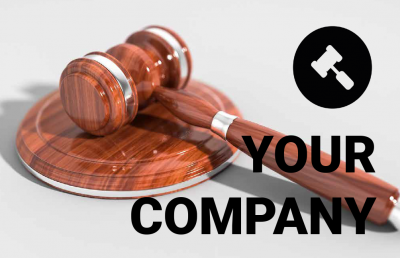 Impact - Financial & Legal Dark Red
From £0.00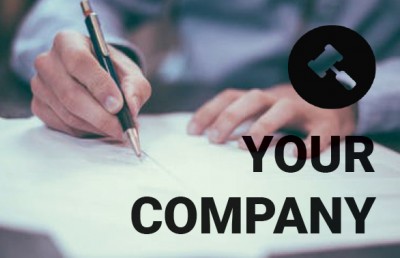 Impact - Financial & Legal Light Blue
From £0.00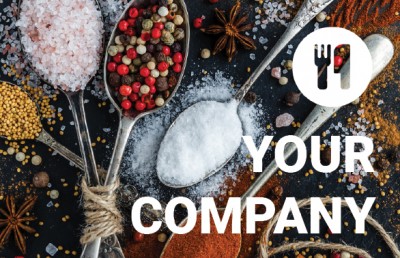 Impact - Food & Beverage Red
From £0.00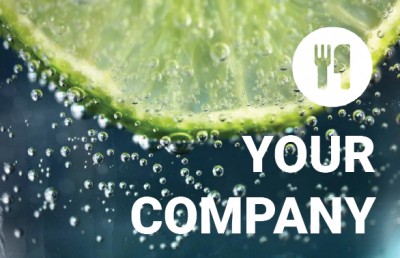 Impact - Food & Beverage Blue
From £0.00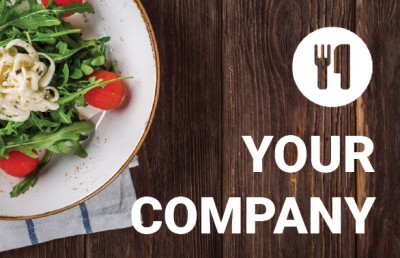 Impact - Food & Beverage Brown
From £0.00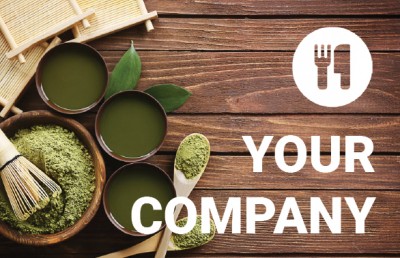 Impact - Food & Beverage Green
From £0.00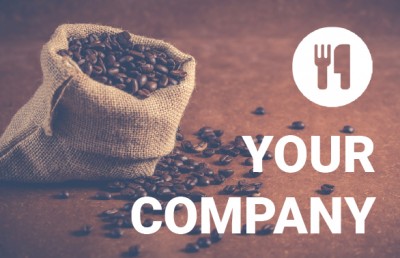 Impact - Food & Beverage Orange
From £0.00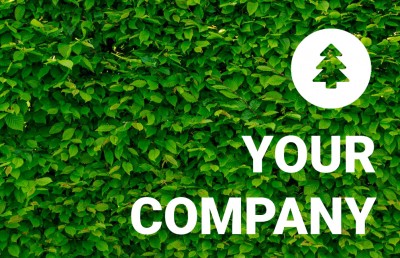 Impact - Gardening Mid-Green
From £0.00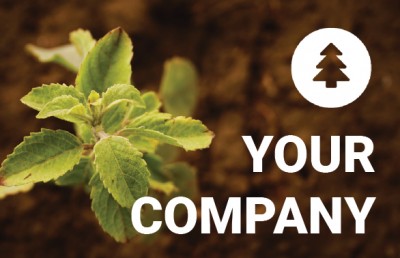 Impact - Gardening Brown
From £0.00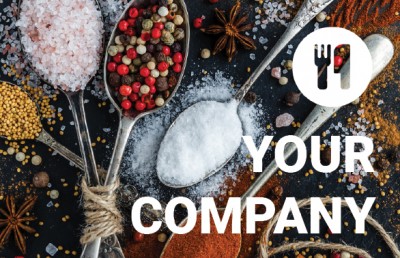 Impact - Gardening Blue
From £0.00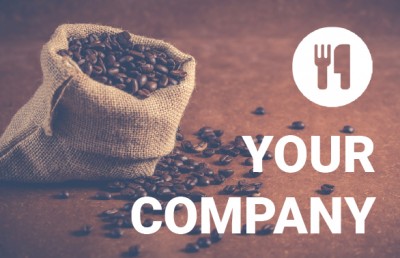 Impact - Gardening Light Green
From £0.00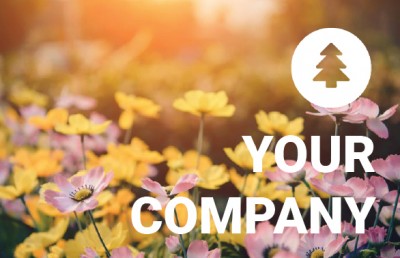 Impact - Gardening Yellow
From £0.00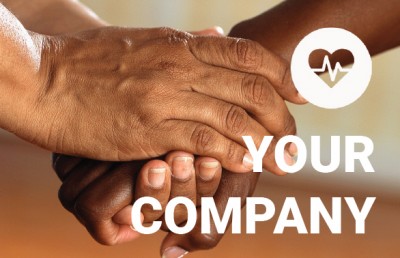 Impact - Healthcare Red
From £0.00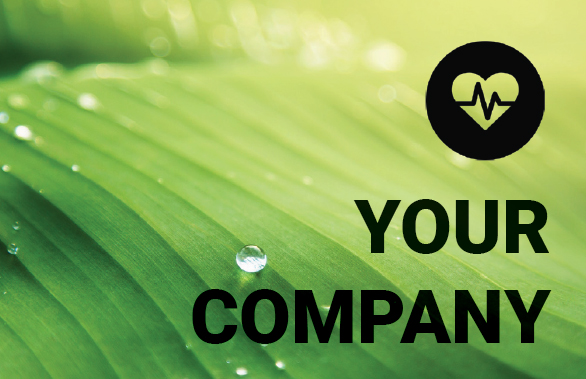 Impact - Healthcare Light Green
From £0.00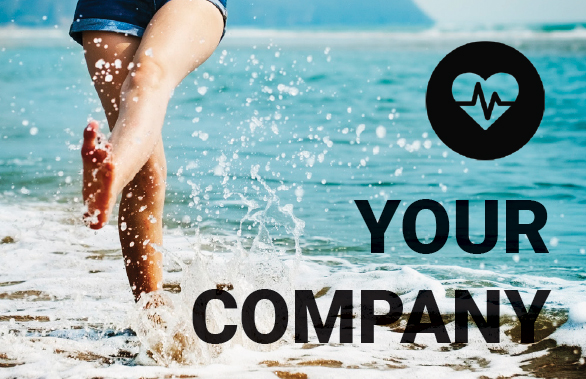 Impact - Healthcare Light Blue
From £0.00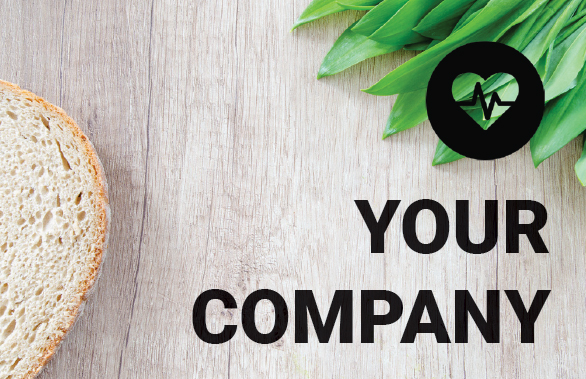 Impact - Healthcare Green
From £0.00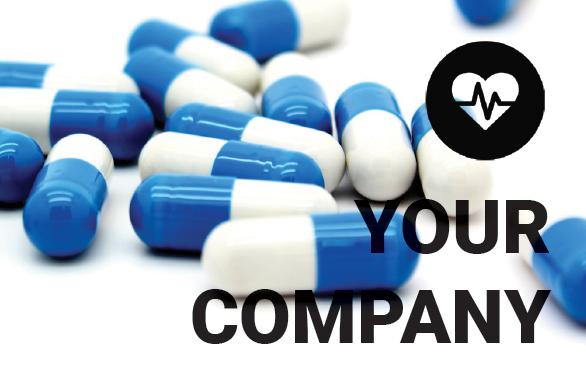 Impact - Healthcare Blue
From £0.00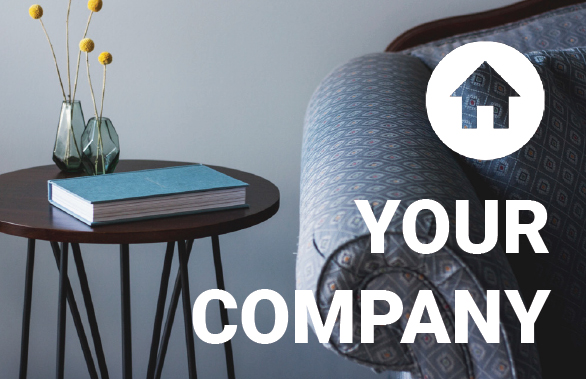 Impact - Home & Personal Blue
From £0.00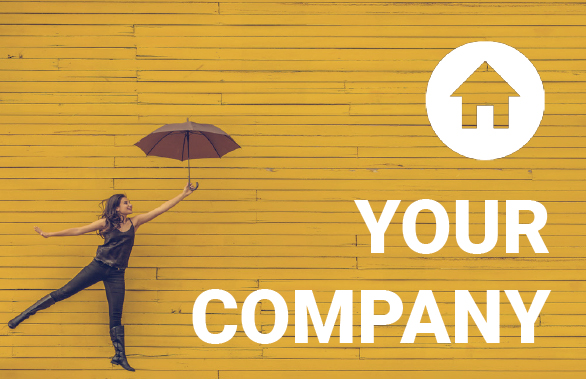 Impact - Home & Personal Brown
From £0.00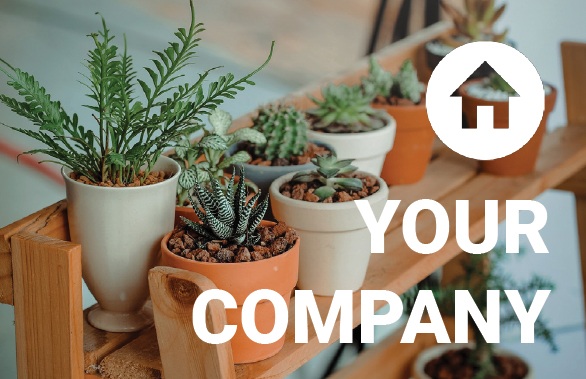 Impact - Home & Personal Green
From £0.00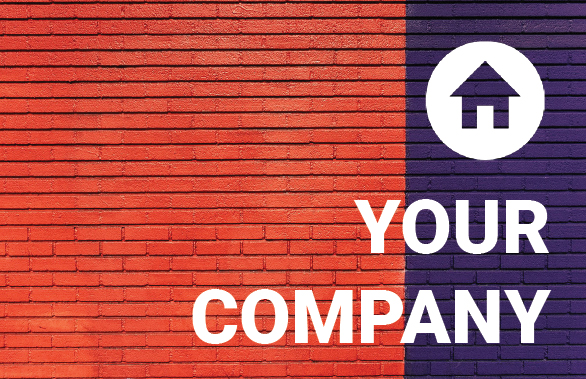 Impact - Home & Personal Purple
From £0.00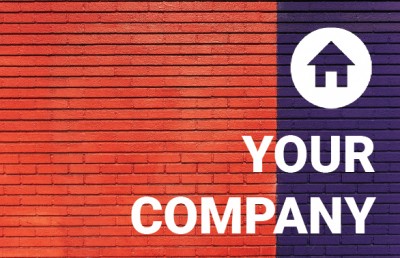 Impact - Home & Personal Red
From £0.00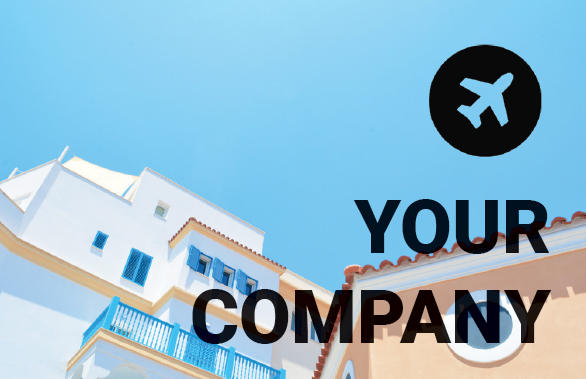 Impact - Hospitality & Leisure Blue
From £0.00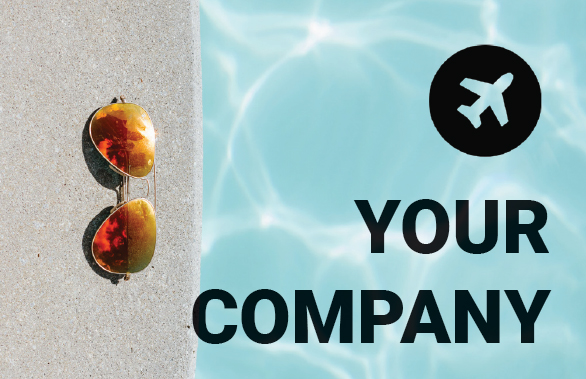 Impact - Hospitality & Leisure Light Blue
From £0.00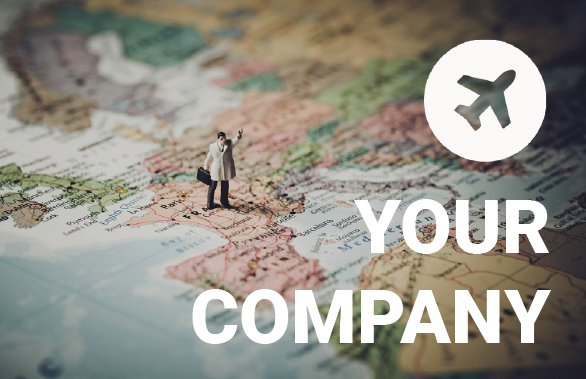 Impact - Hospitality & Leisure Light Green
From £0.00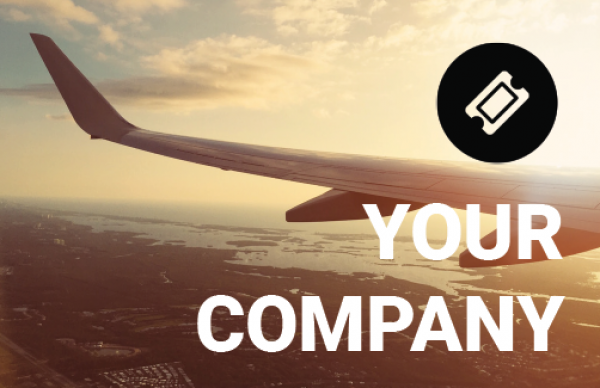 Impact - Hospitality & Leisure Orange
From £0.00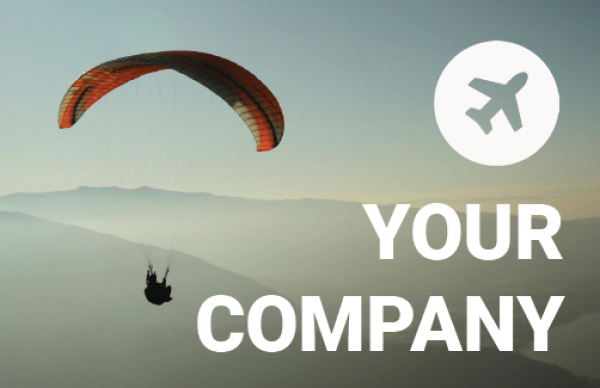 Impact - Hospitality & Leisure Red
From £0.00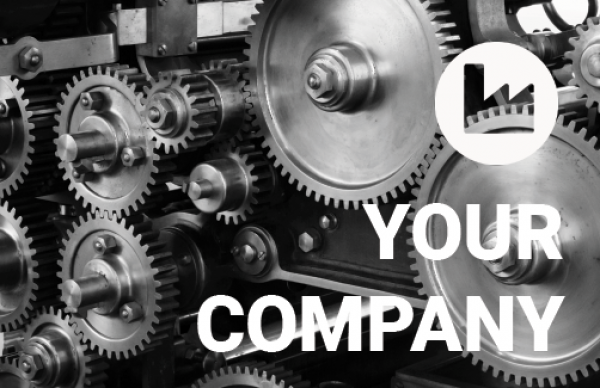 Impact - Industrial Black
From £0.00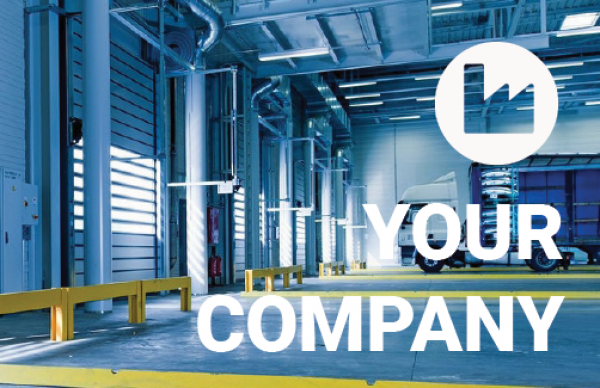 Impact - Industrial Blue
From £0.00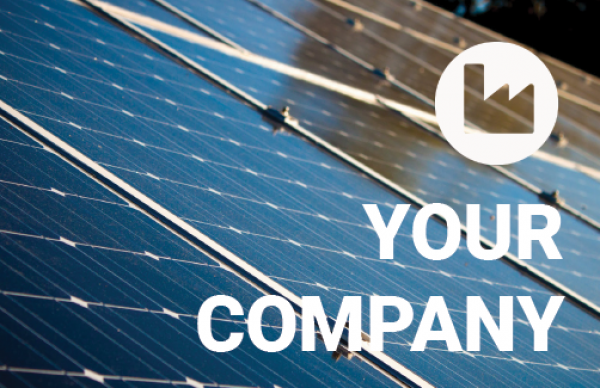 Impact - Industrial Dark Green
From £0.00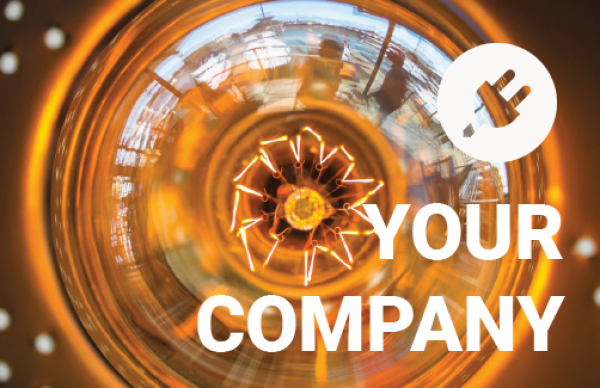 Impact - Industrial Red
From £0.00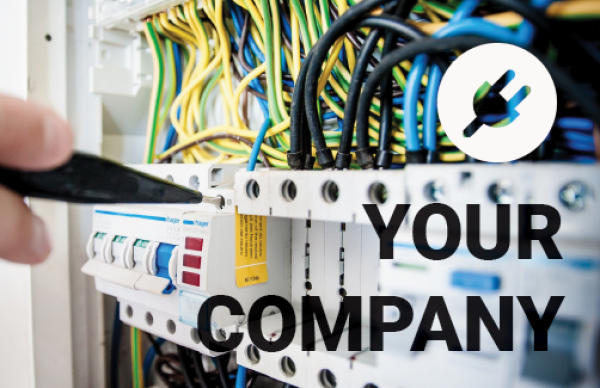 Impact - Industrial Grey
From £0.00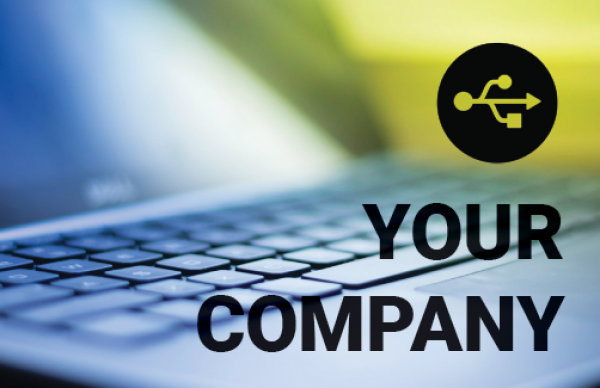 Impact - I.T. Blue
From £0.00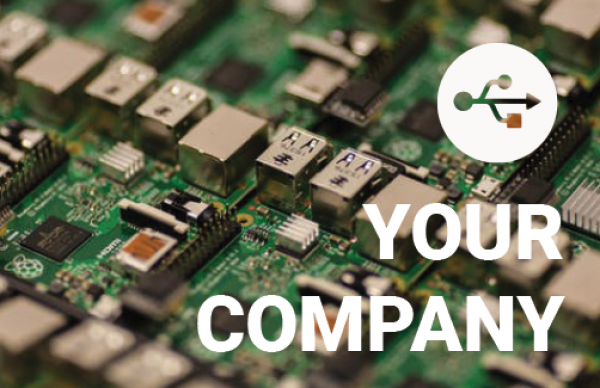 Impact - I.T. Green
From £0.00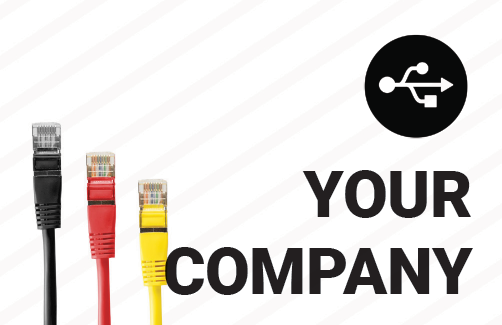 Impact - I.T. Orange
From £0.00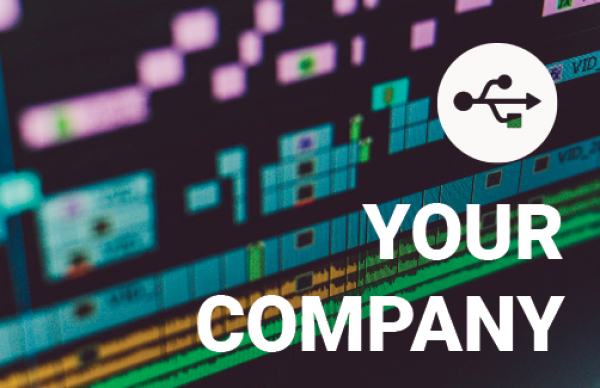 Impact - I.T. Purple
From £0.00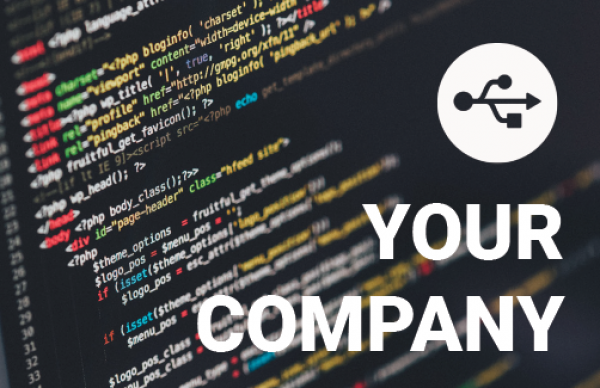 Impact - I.T. Red
From £0.00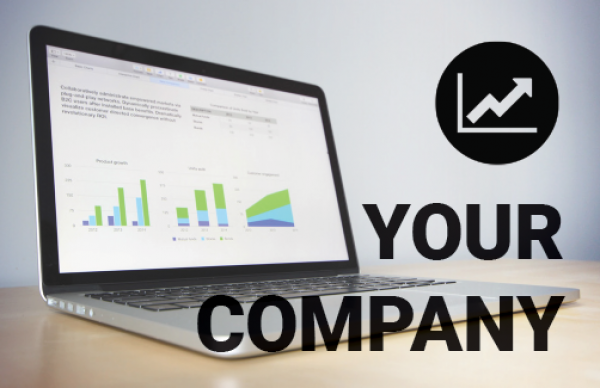 Impact - Marketing & Design Blue
From £0.00
Impact - Marketing & Design Light Blue
From £0.00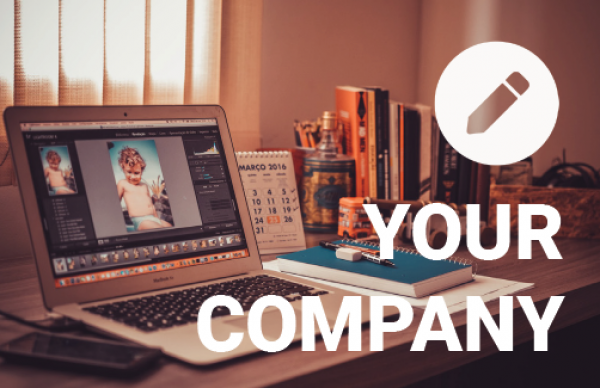 Impact - Marketing & Design Orange
From £0.00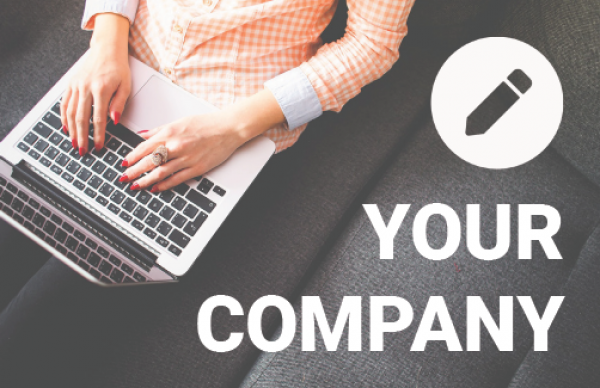 Impact - Marketing & Design Purple
From £0.00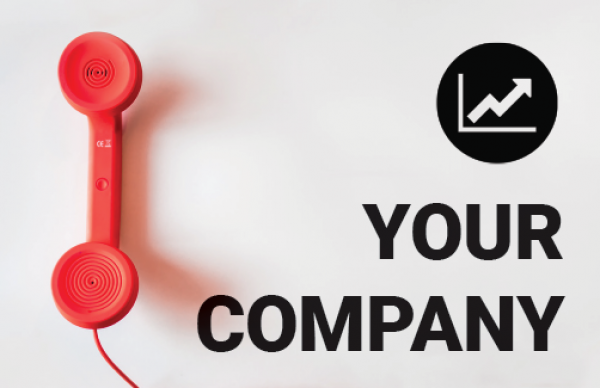 Impact - Marketing & Design Red
From £0.00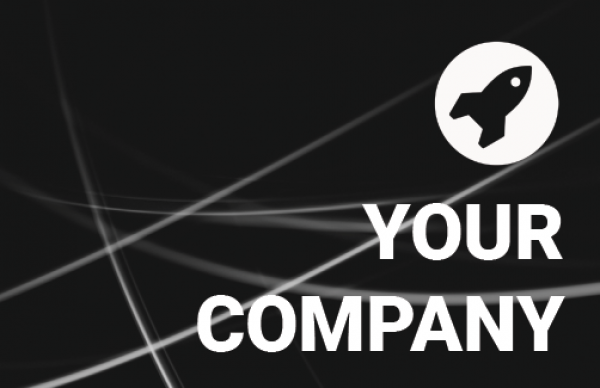 Impact - Other Black
From £0.00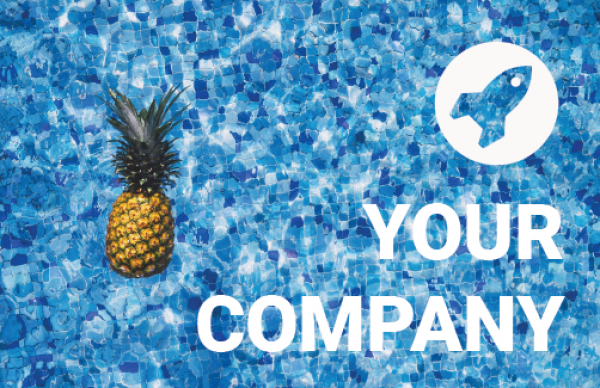 Impact - Other Blue
From £0.00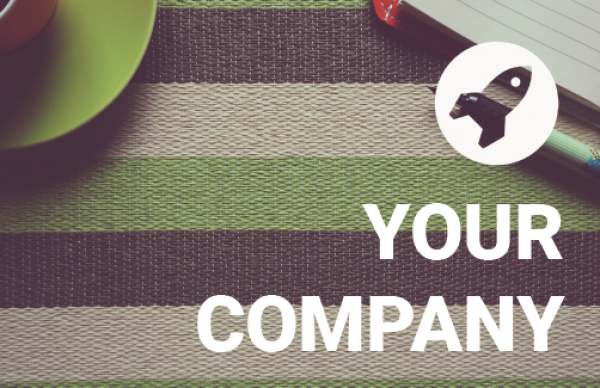 Impact - Other Green
From £0.00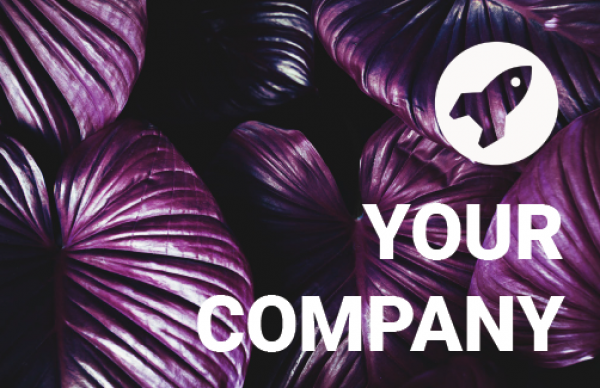 Impact - Other Purple
From £0.00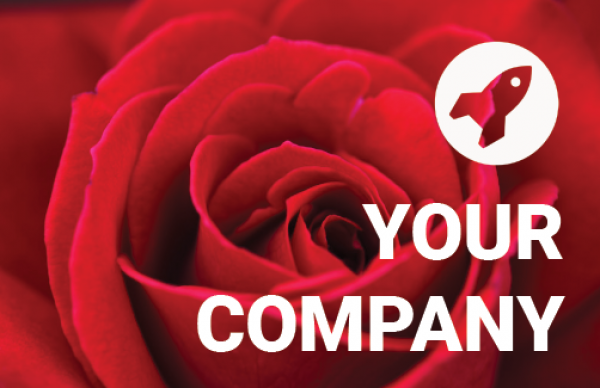 Impact - Other Red
From £0.00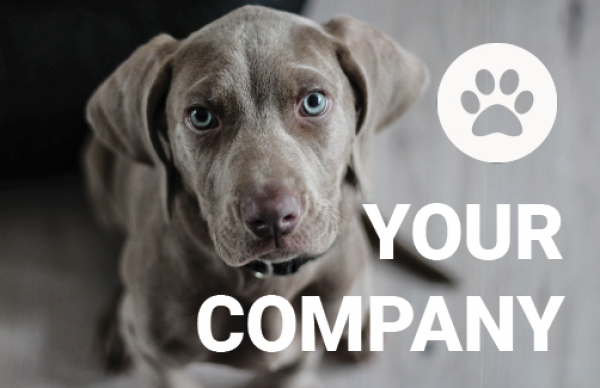 Impact - Pets & Animal Services Light Blue
From £0.00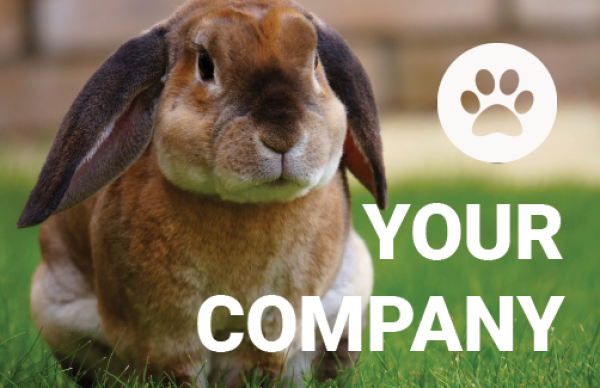 Impact - Pets & Animal Services Light Green
From £0.00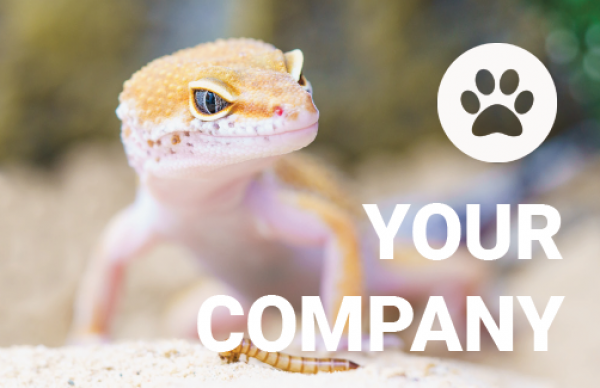 Impact - Pets & Animal Services Orange
From £0.00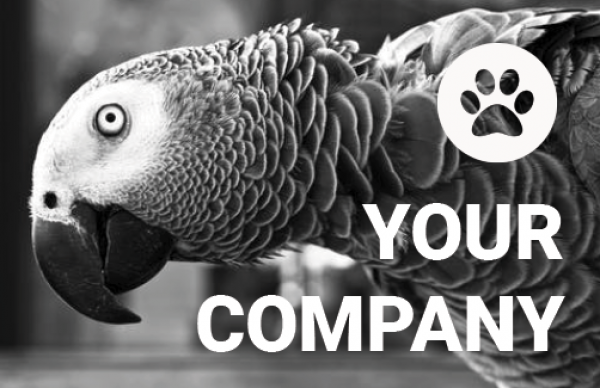 Impact - Pets & Animal Services Purple
From £0.00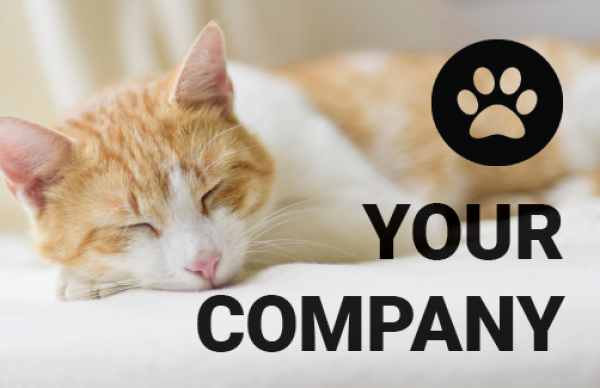 Impact - Pets & Animal Services Red
From £0.00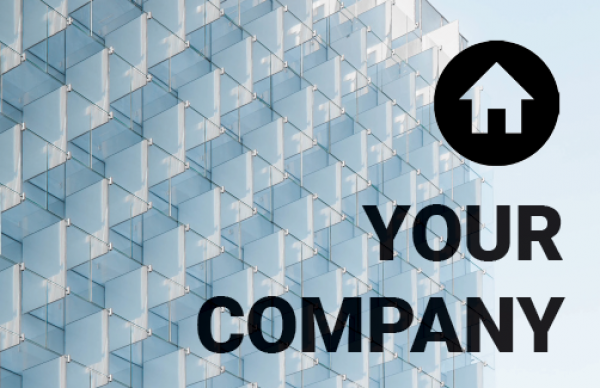 Impact - Property Blue
From £0.00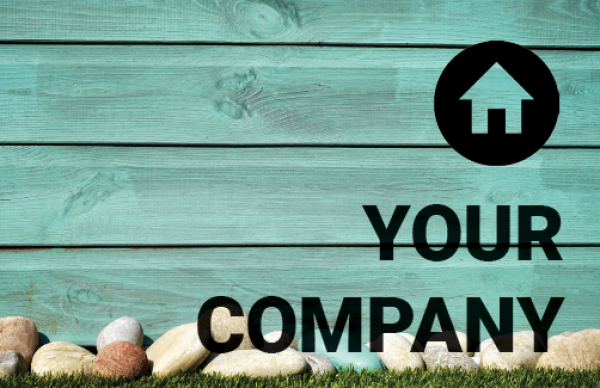 Impact - Property Light Green
From £0.00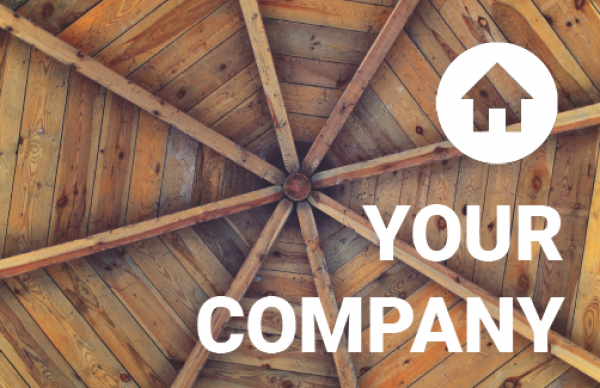 Impact - Property Orange
From £0.00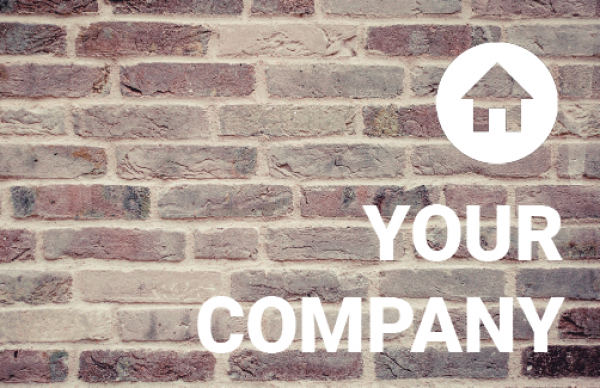 Impact - Property Pink
From £0.00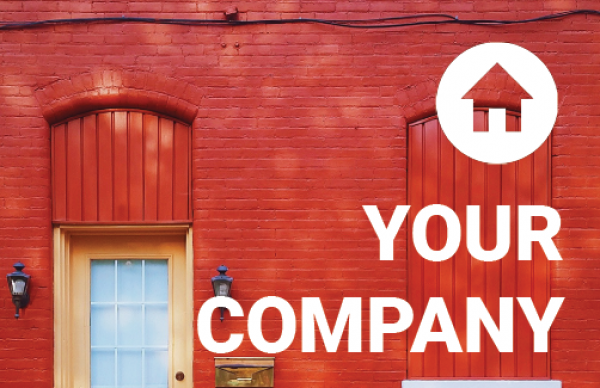 Impact - Property Red
From £0.00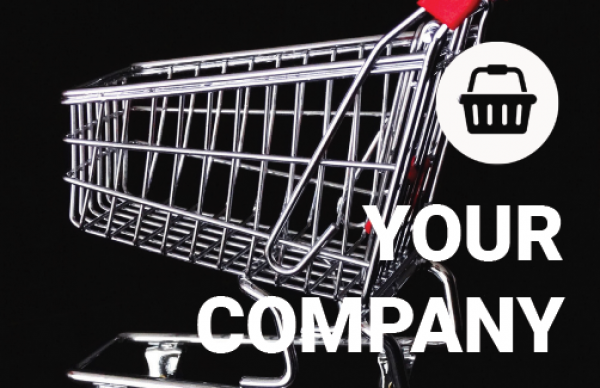 Impact - Retail Black
From £0.00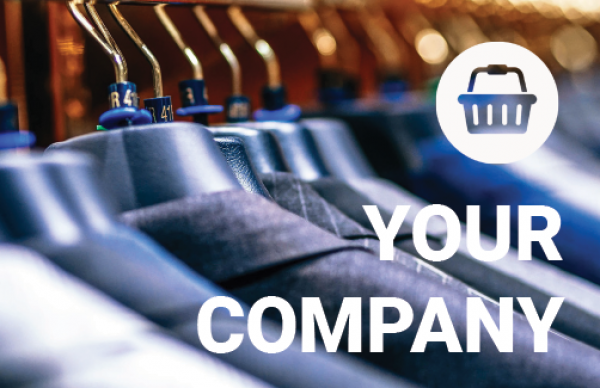 Impact - Retail Blue
From £0.00
Impact - Retail Green
From £0.00
Impact - Retail Red
From £0.00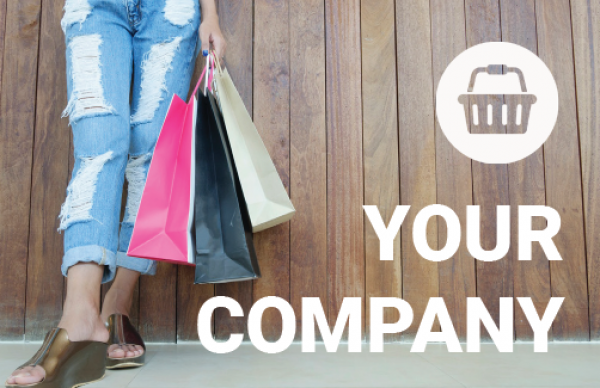 Impact - Retail Yellow
From £0.00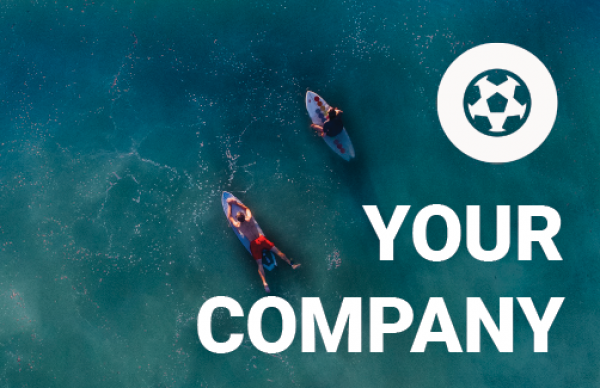 Impact - Sports & Fitness Dark Blue
From £0.00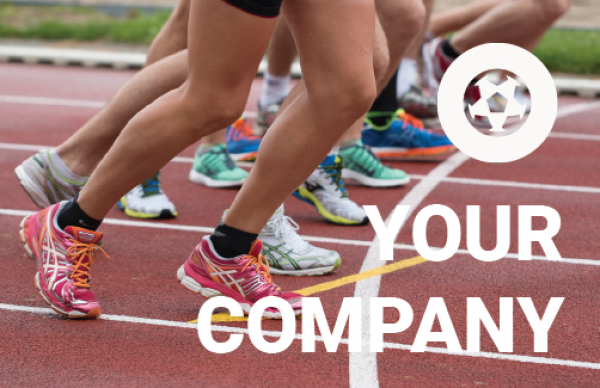 Impact - Sports & Fitness Dark Red
From £0.00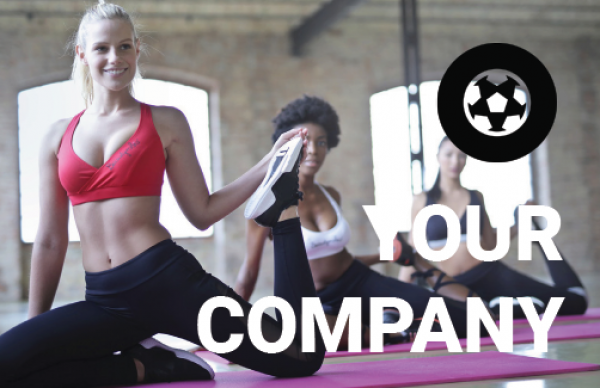 Impact - Sports & Fitness Light Red
From £0.00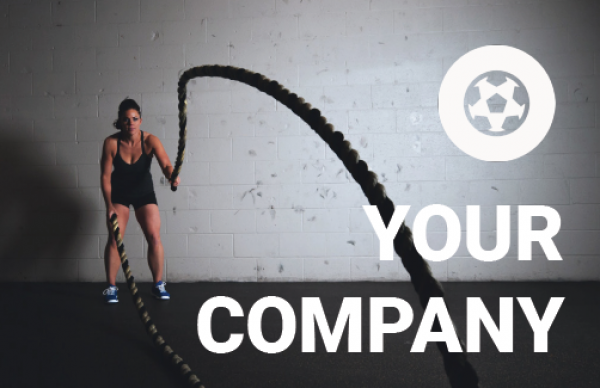 Impact - Sports & Fitness Orange
From £0.00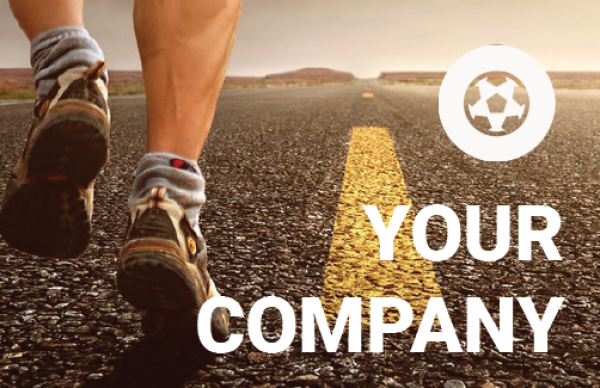 Impact - Sports & Fitness Pink
From £0.00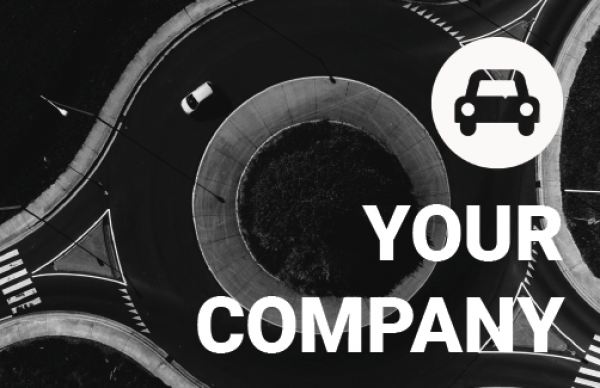 Impact - Transport & Auto Black
From £0.00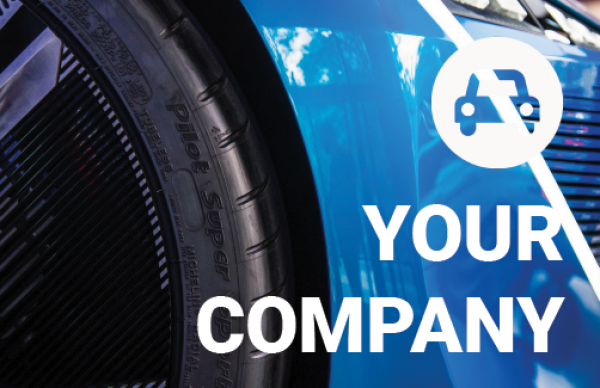 Impact - Transport & Auto Blue
From £0.00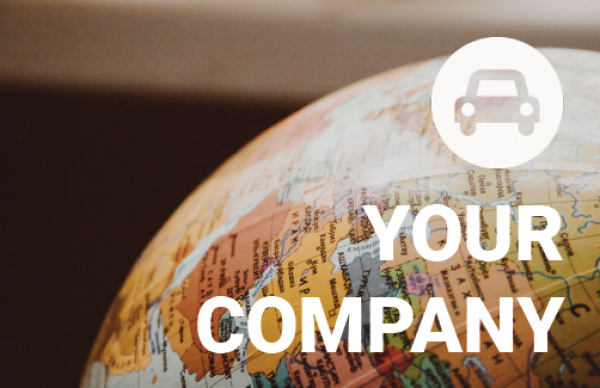 Impact - Transport & Auto Light Blue
From £0.00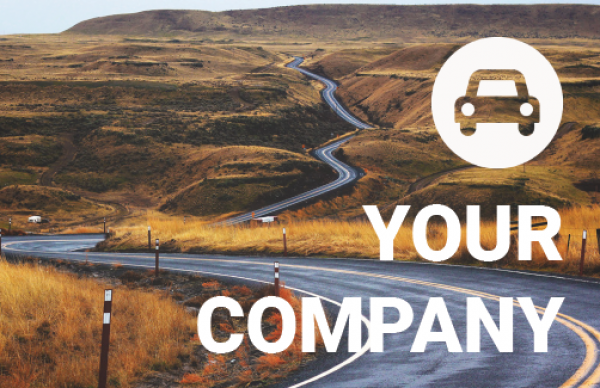 Impact - Transport & Auto Orange
From £0.00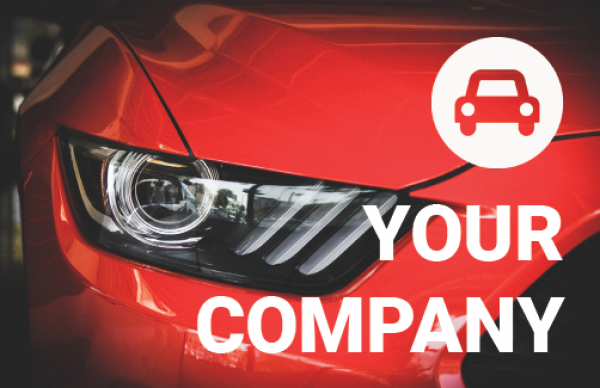 Impact - Transport & Auto Red
From £0.00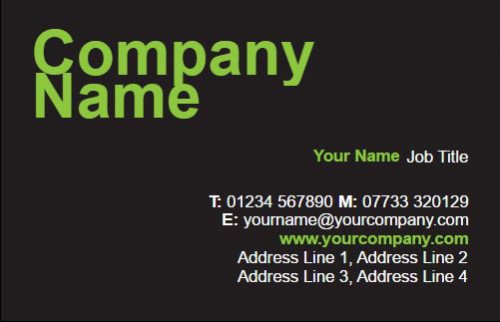 Black
From £0.00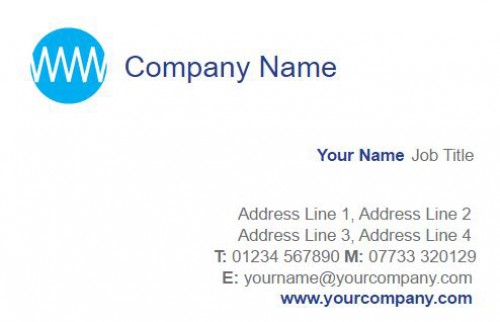 Blue Circle
From £0.00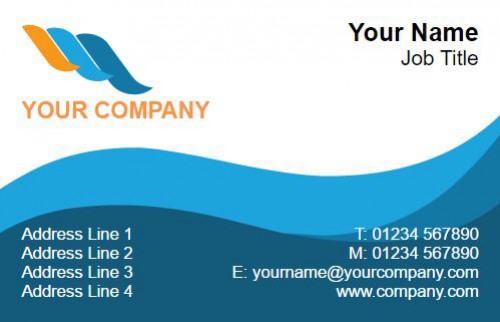 Blue Curves
From £0.00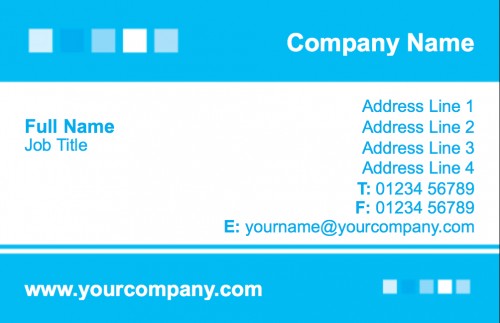 Blue Squares
From £0.00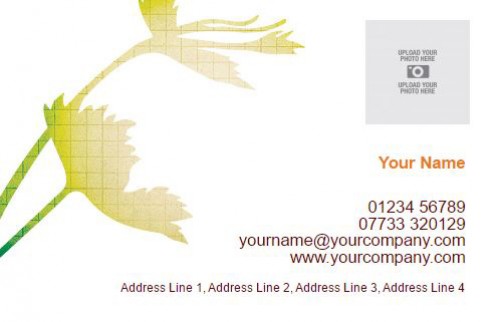 Landscape Design
From £0.00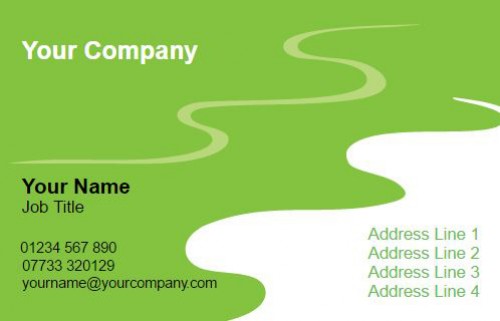 Green Curves
From £0.00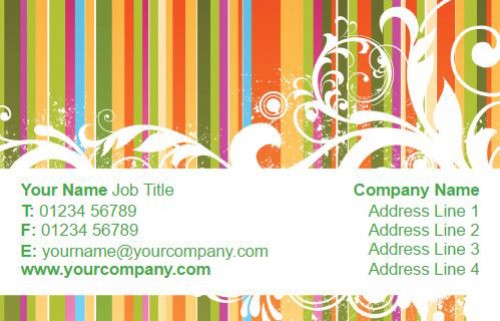 Stripes
From £0.00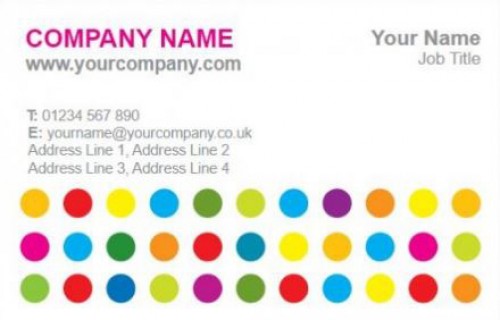 Dot Business Cards
From £0.00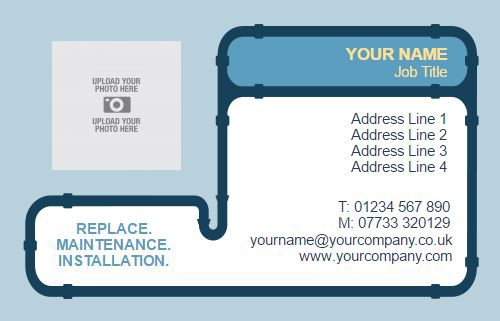 Plumbing
From £0.00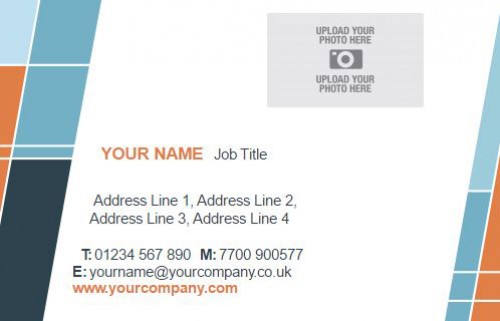 Health Club
From £0.00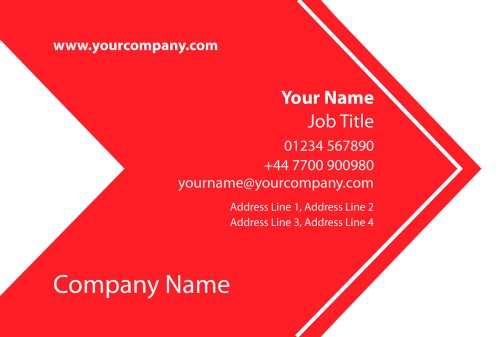 Red Arrow Business Card
From £0.00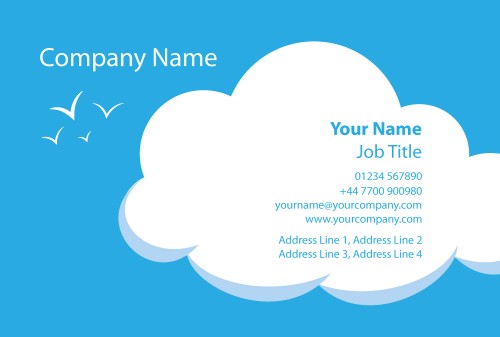 Cloud Business Card
From £0.00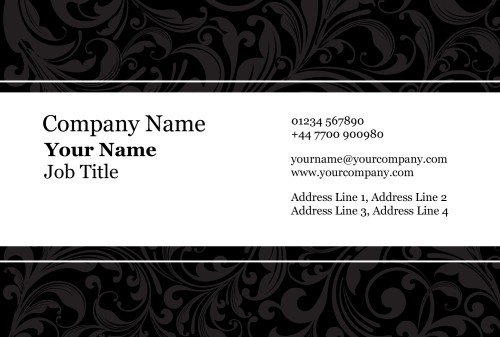 Fancy Class Business Card
From £0.00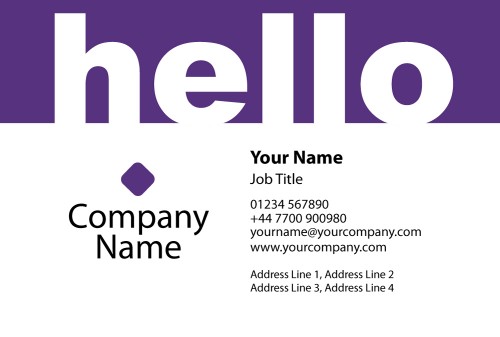 Hello Business Card
From £0.00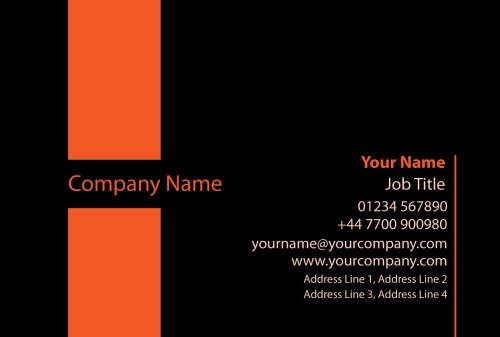 Orange Bar Business Card
From £0.00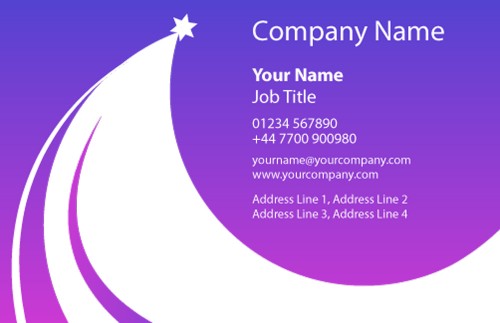 Shooting Star Business Card
From £0.00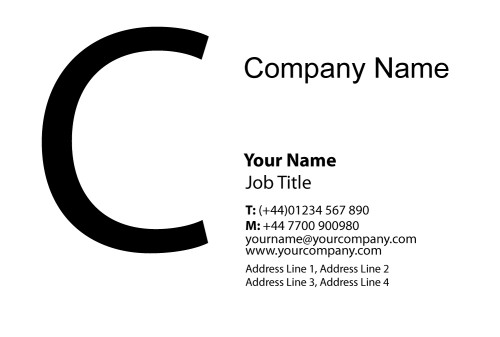 Big Letter Business Card
From £0.00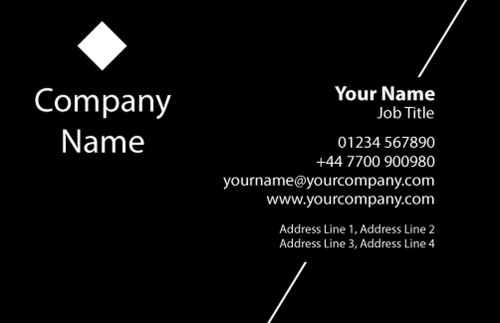 Simple Line Business Card
From £4.99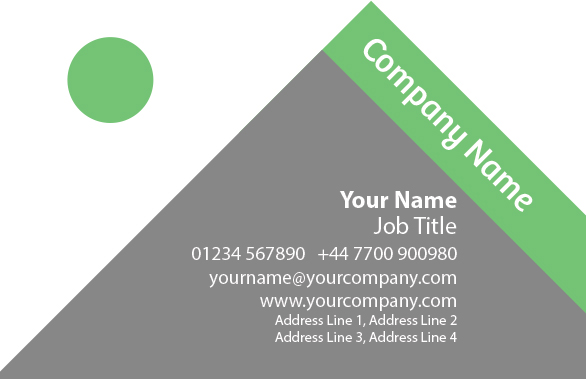 Summit
From £0.00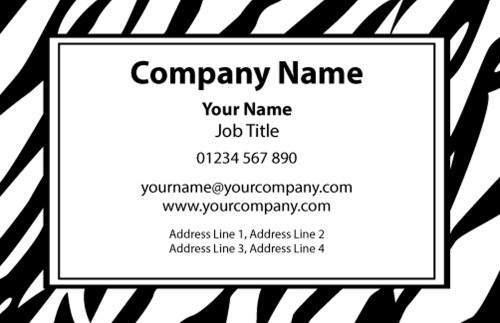 Zebra Business Card
From £0.00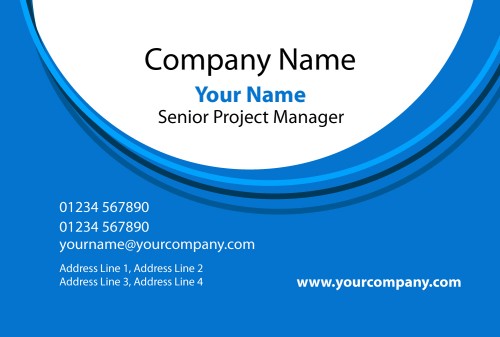 Semi-Circle Business Card
From £0.00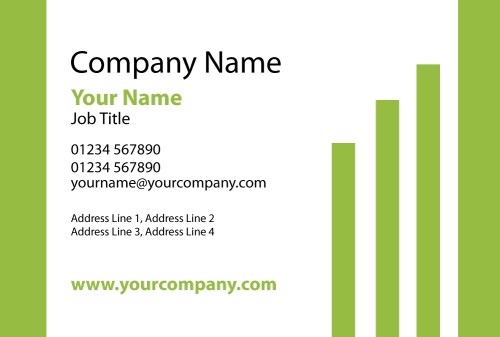 Green Bars
From £0.00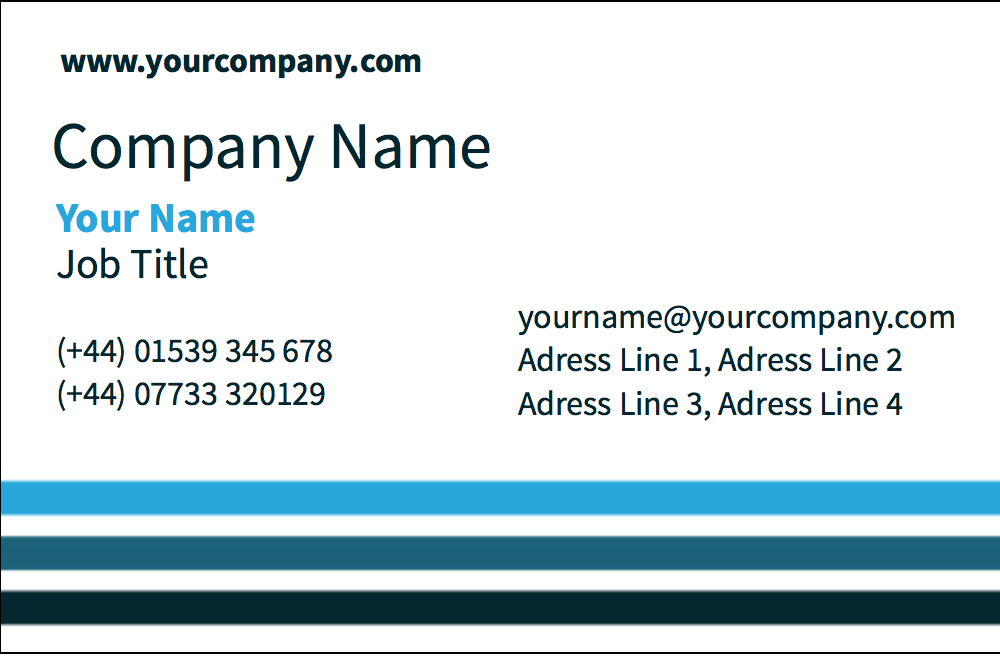 Gradient Bars Business Cards
From £0.00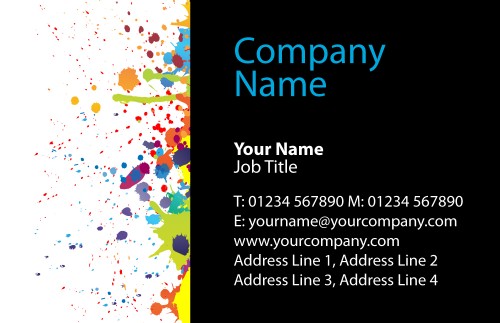 Colour Splash
From £0.00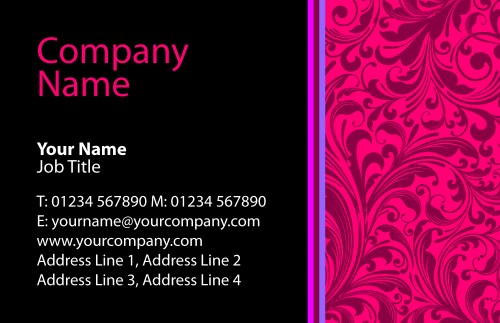 Fancy Floral
From £0.00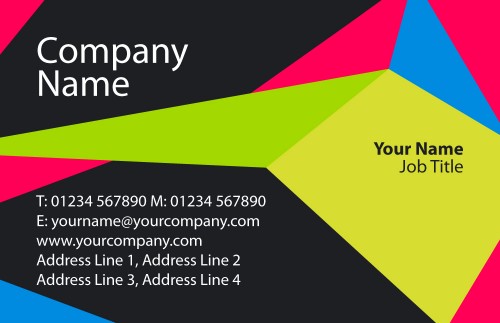 Funky Shapes
From £0.00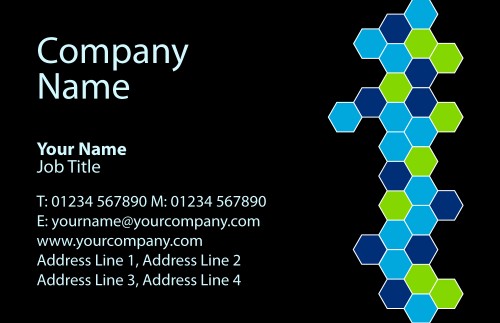 Ice HoneyComb
From £0.00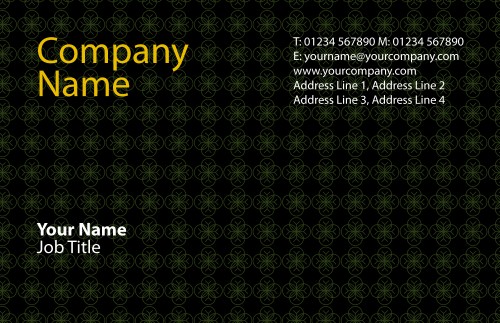 Old Wallpaper
From £0.00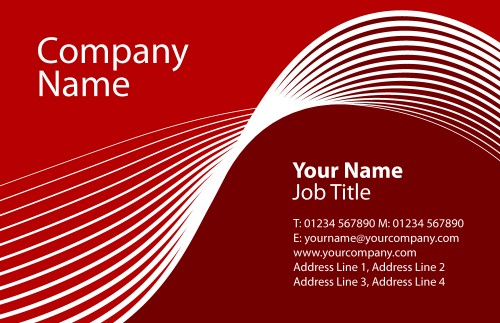 Red Swish
From £0.00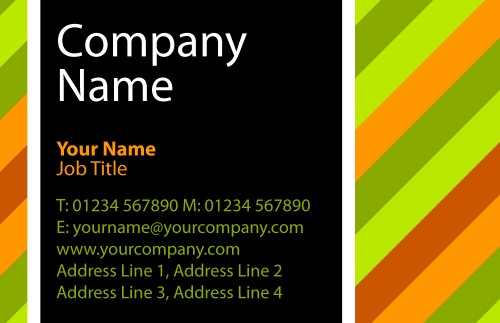 Stripe Bars
From £0.00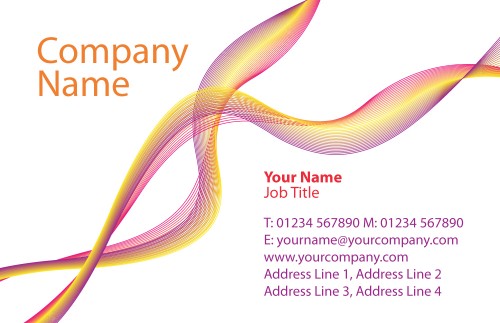 Wavy Ribbon
From £0.00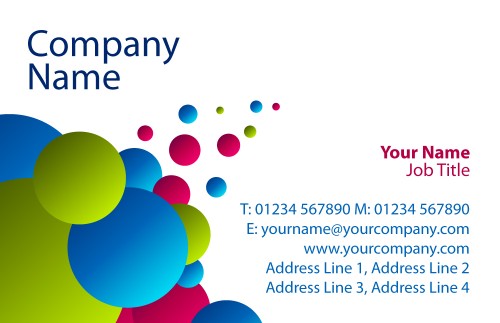 Bubbles
From £0.00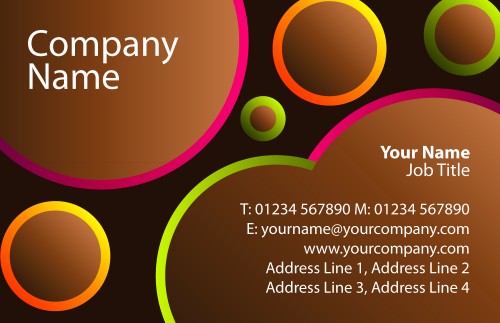 Chocolate Balls
From £0.00
Colour Slash
From £0.00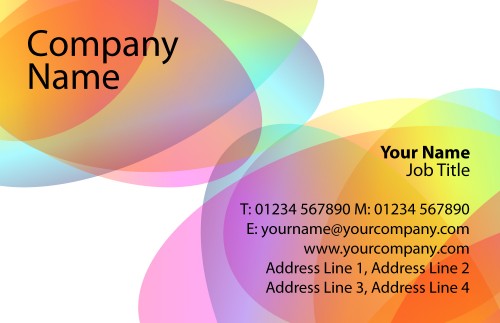 Pastel Eggs
From £0.00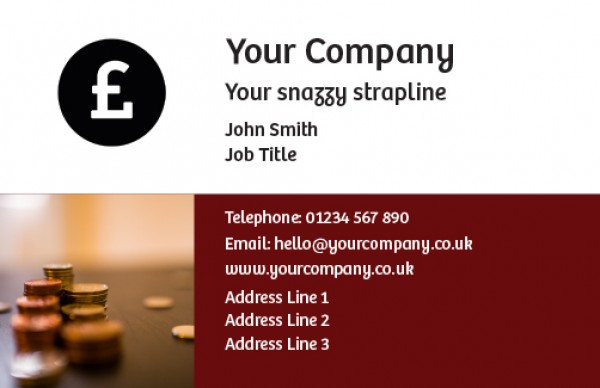 Tiles - Financial and Legal Dark Red
From £0.00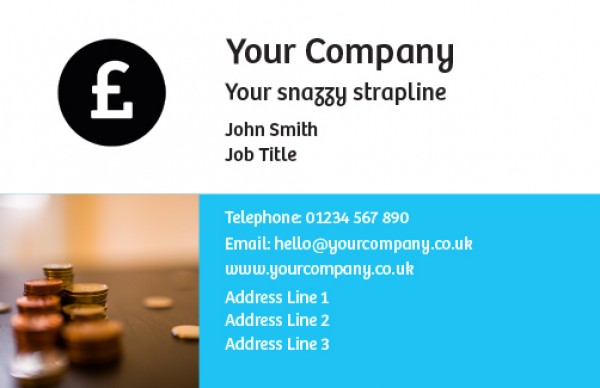 Tiles - Financial and Legal Light Blue
From £0.00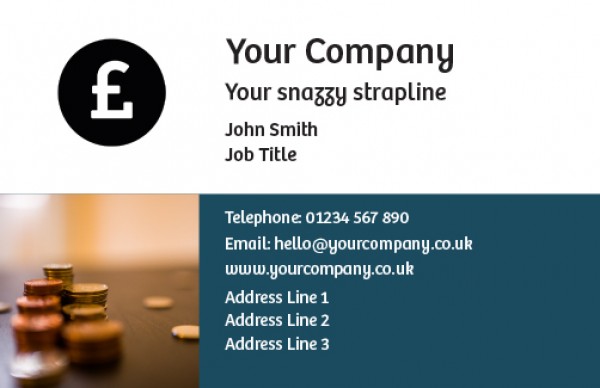 Tiles - Financial and Legal Dark Blue
From £0.00
Tiles - Financial and Legal Dark Green
From £0.00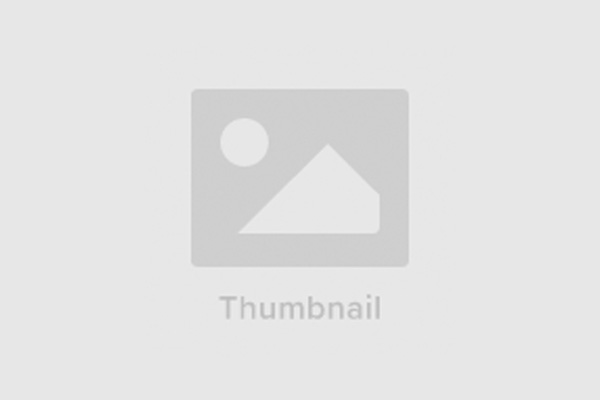 Tiles - Financial and Legal Purple
From £0.00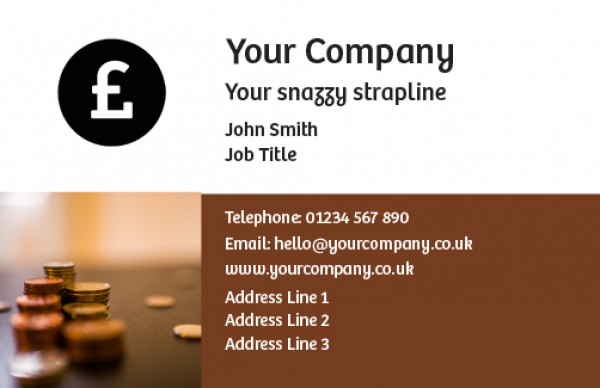 Tiles - Financial and Legal Brown
From £0.00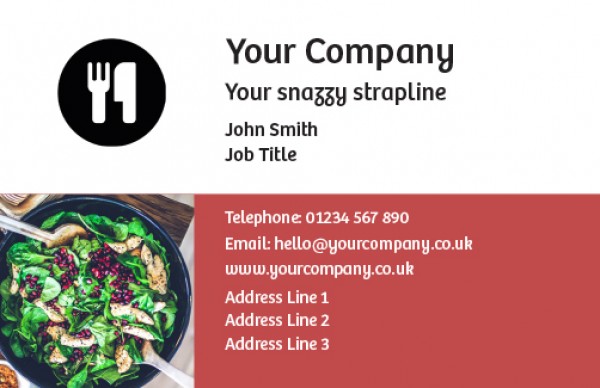 Tiles - Food and Beverage Red
From £0.00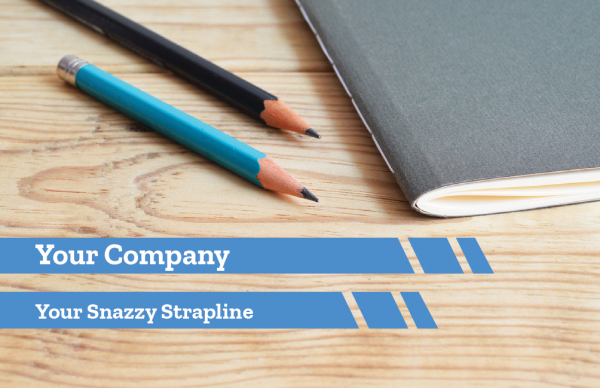 Vivid - Education & Childcare Blue
From £0.00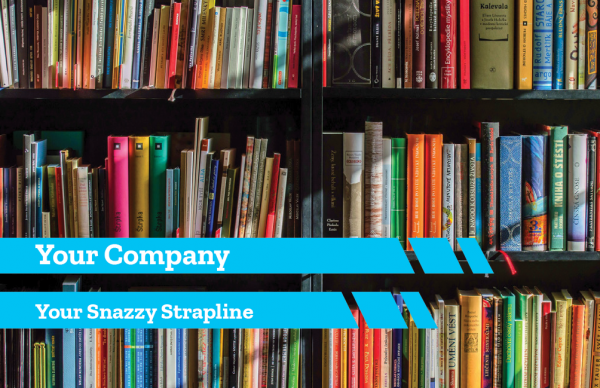 Vivid - Education & Childcare Light Blue
From £0.00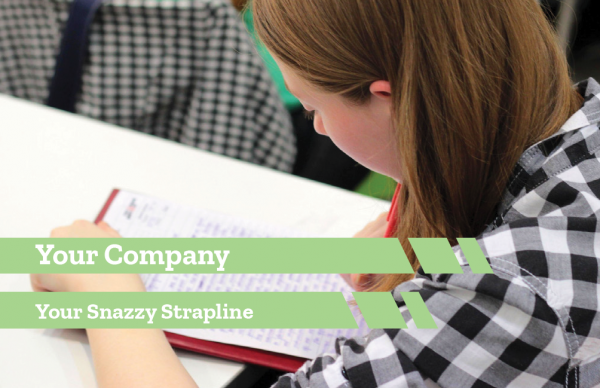 Vivid - Education & Childcare Light Green
From £0.00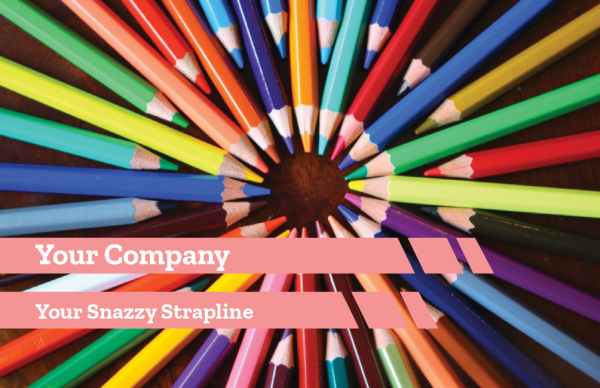 Vivid - Education & Childcare Light Red
From £0.00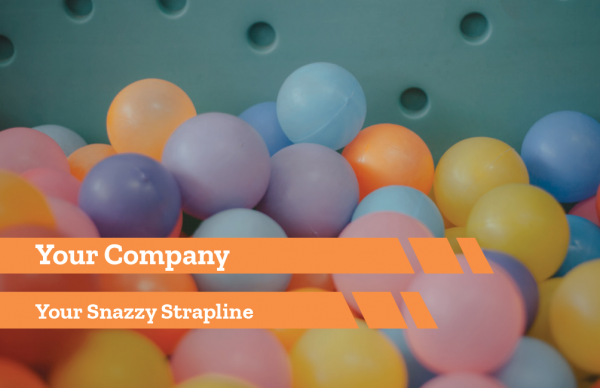 Vivid - Education & Childcare Orange
From £0.00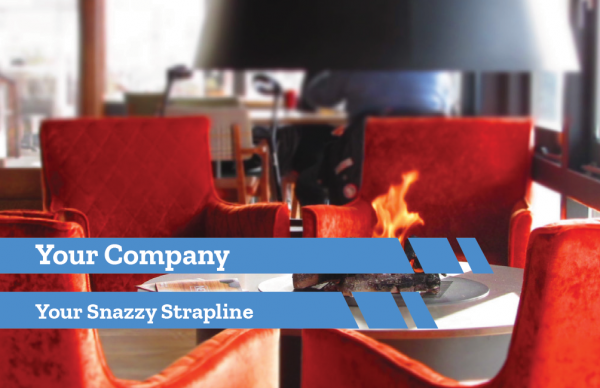 Vivid - Hospitality & Leisure Blue
From £0.00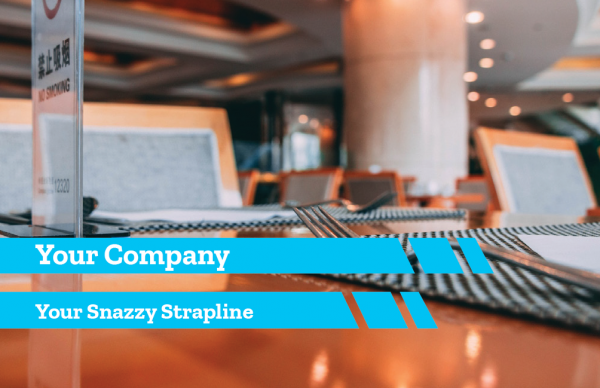 Vivid - Hospitality & Leisure Light Blue
From £0.00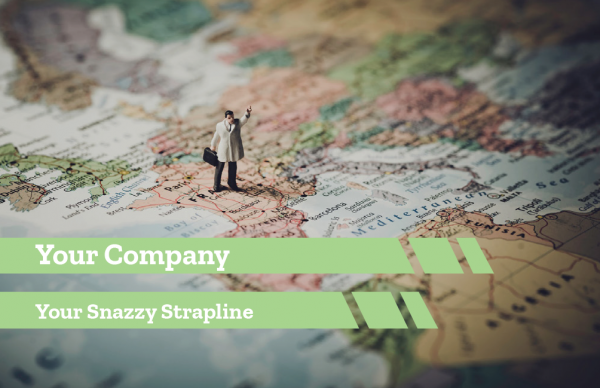 Vivid - Hospitality & Leisure Light Green
From £0.00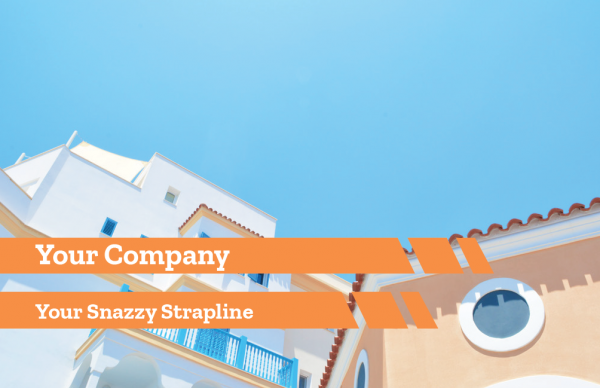 Vivid - Hospitality & Leisure Orange
From £0.00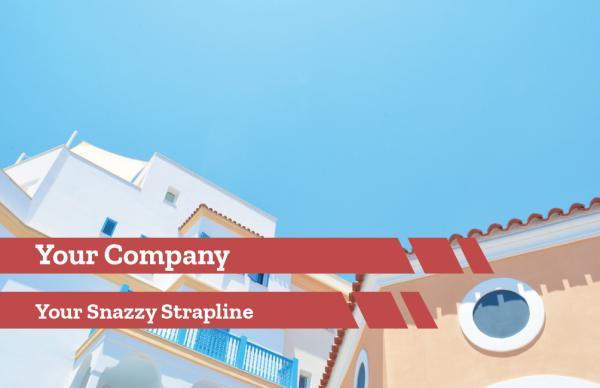 Vivid - Hospitality & Leisure Red
From £0.00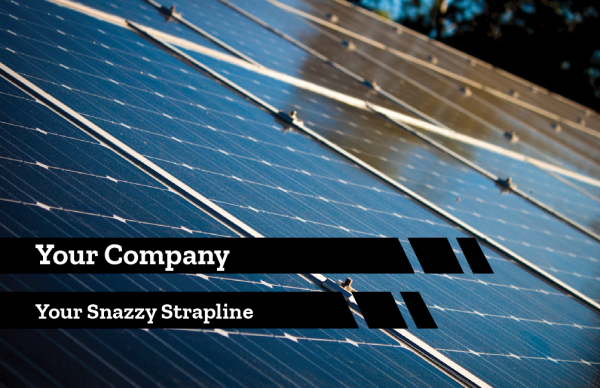 Vivid - Industrial & Electrical Black
From £0.00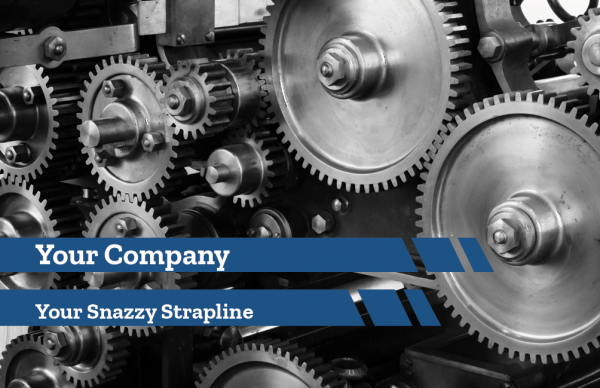 Vivid - Industrial & Electrical Dark Blue
From £0.00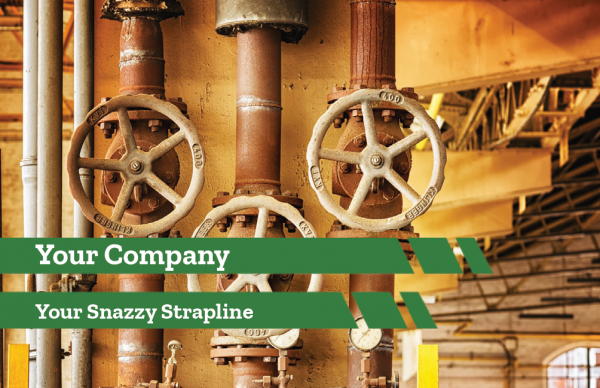 Vivid - Industrial & Electrical Dark Green
From £0.00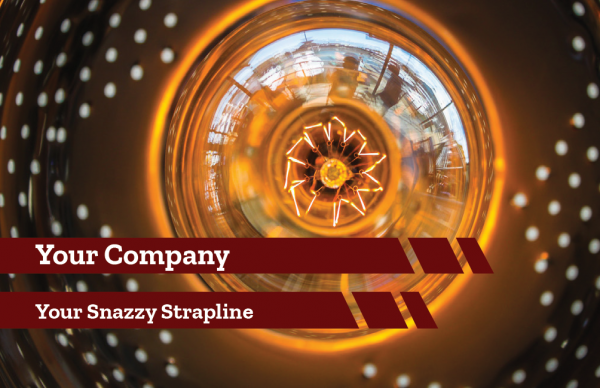 Vivid - Industrial & Electrical Dark Red
From £0.00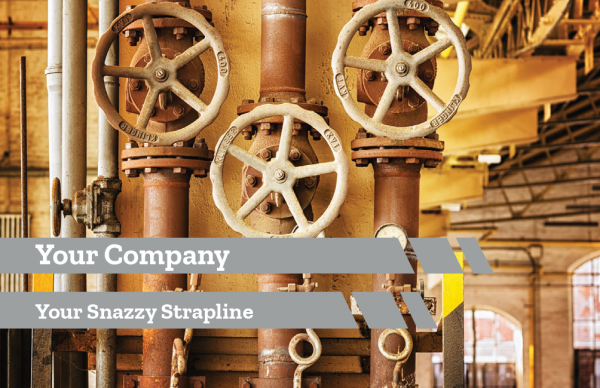 Vivid - Industrial & Electrical Grey
From £0.00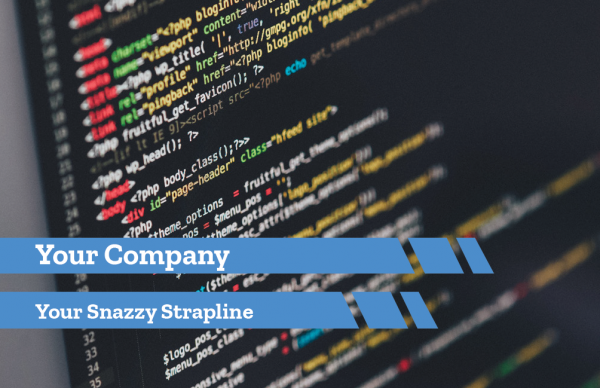 Vivid - Information & Technology Blue
From £0.00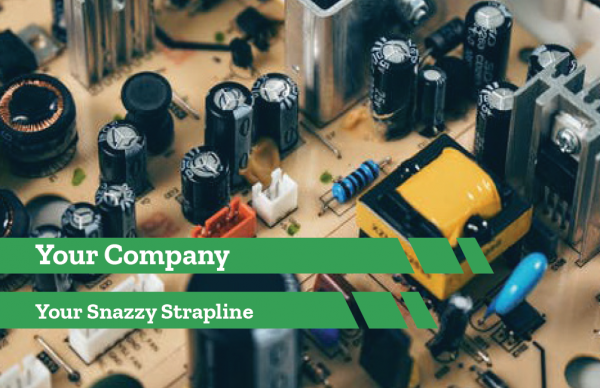 Vivid - Information & Technology Green
From £0.00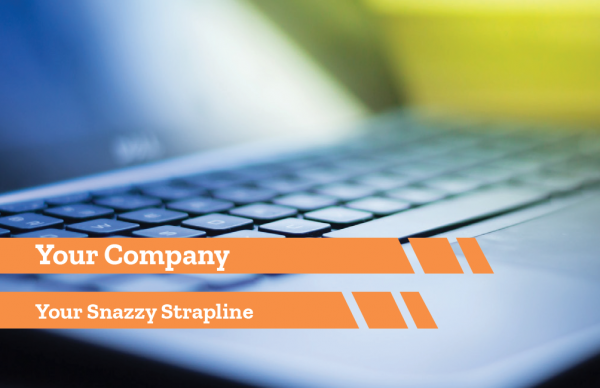 Vivid - Information & Technology Orange
From £0.00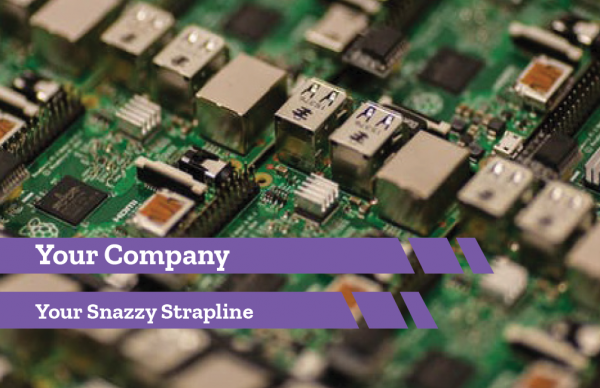 Vivid - Information & Technology Purple
From £0.00
Vivid - Information & Technology Red
From £0.00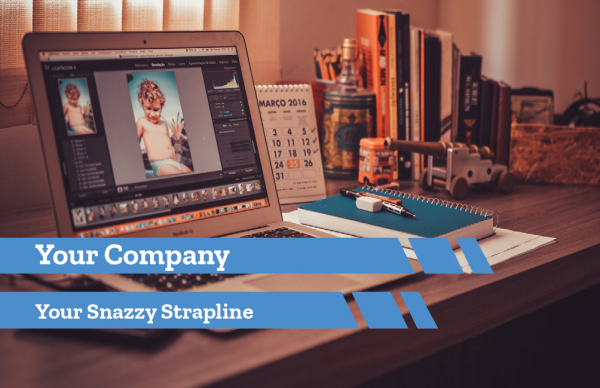 Vivid - Marketing & Design Blue
From £0.00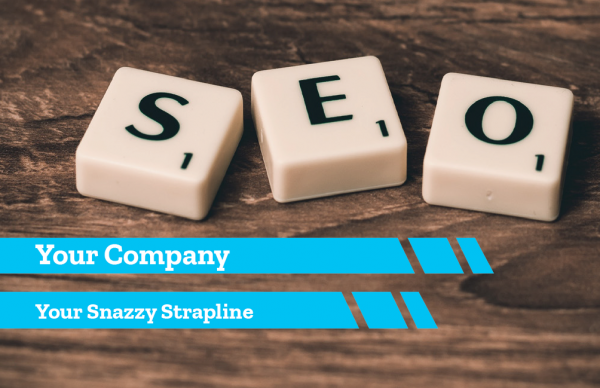 Vivid - Marketing & Design Light Blue
From £0.00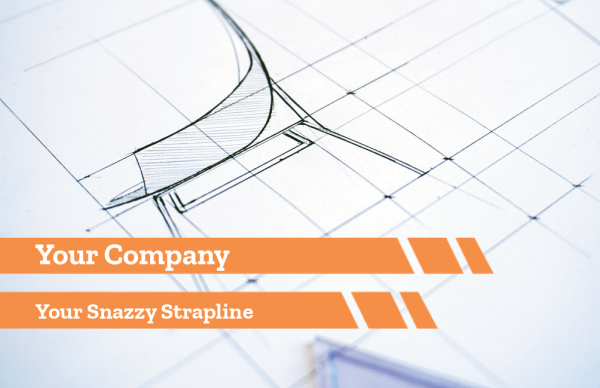 Vivid - Marketing & Design Orange
From £0.00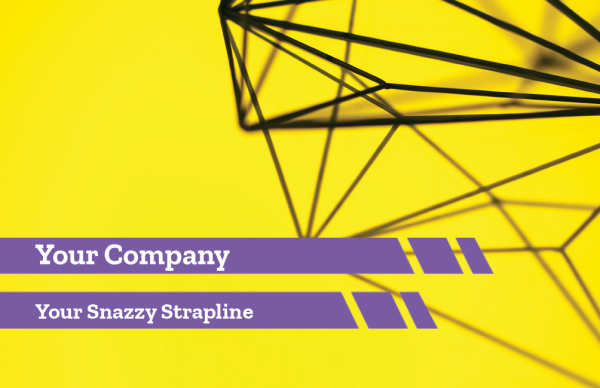 Vivid - Marketing & Design Purple
From £0.00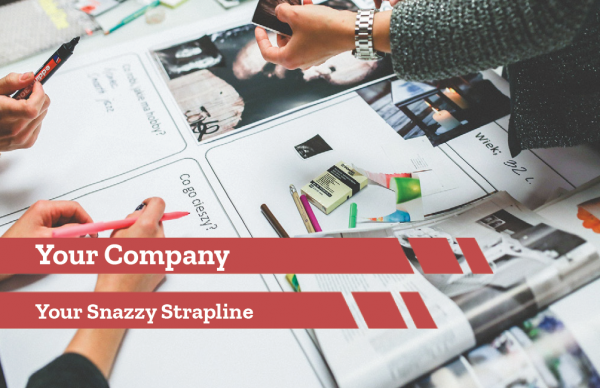 Vivid - Marketing & Design Red
From £0.00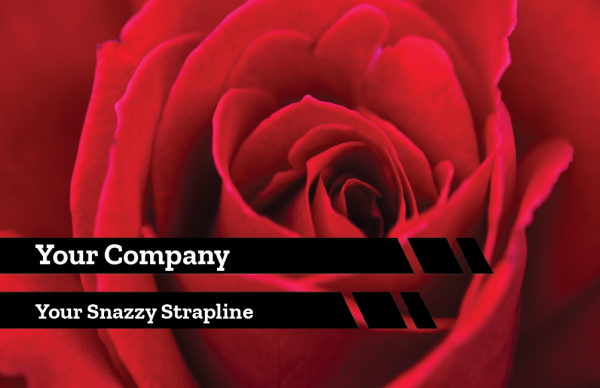 Vivid - Other Black
From £0.00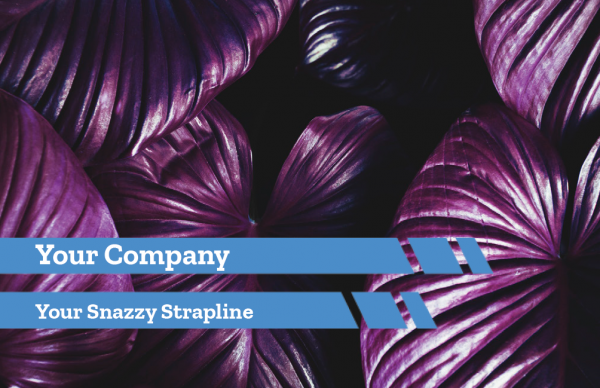 Vivid - Other Blue
From £0.00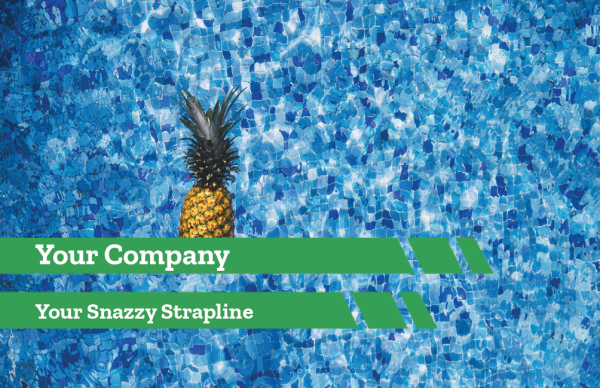 Vivid - Other Green
From £0.00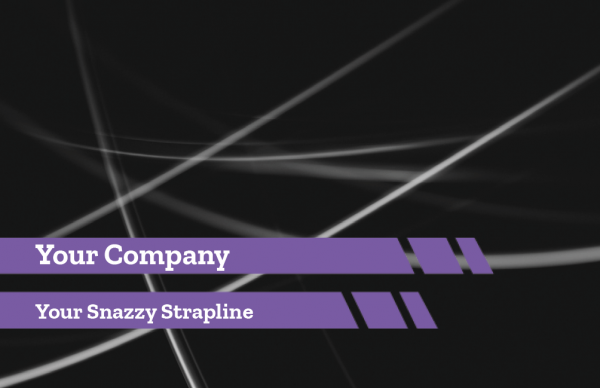 Vivid - Other Purple
From £0.00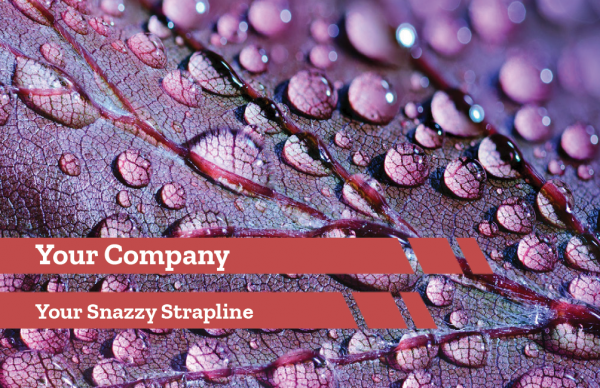 Vivid - Other Red
From £0.00