BML Print is a family run business that print a wide variety of work all at the highest quality. Whether it is business cards, labels, leaflets, maps, banners, or signage you can assured of our highest quality. We can design your print for you or if you have print-ready files you can use our online portal and upload the files ready for printing.
For over 25 years we were based in Romsey, Hampshire on the Greatbridge Industrial Estate. However, recently we have decided to move to Farnham, Surrey which has enabled us to grow the business to new heights.
Over the years, we have created two core pillars of our business: Map Printing, and Commercial. Starting as a commercial printer, we have always set up our business to print the best print possible.  We have always believed that keeping our clients happy, is the key to being successful in such a competitive industry.
As a family, we would spend the weekends away orienteering across the country, and from there we started printing maps for local events. Over the years we developed our maps, investing in the latest technology, sourcing new materials, and streamlining our printing process. This has enabled us to have the opportunity to print for orienteering clubs across the UK. During this time, we have achieved British Orienteering Accreditations, and partnered with the International Orienteering Federation in 2020.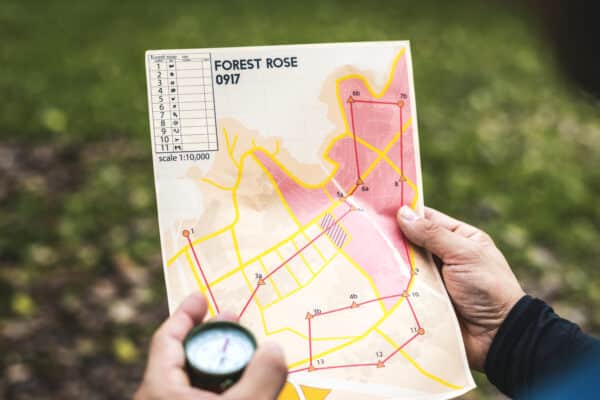 What Our Customers Think of Us
Why get your photos printed on canvas?
There are many reasons to get your photos printed on canvas and in this article explores the various...
Print and design personalised running bibs with BML Print
People across the UK love to take up the physical challenge of running, whether it be to push their ...
Why vehicle graphics are a cost-effective advertising solution
Want to generate over 30,000 impressions a day for as little as 10p? Whether you're a startup or a h...