Order within the time below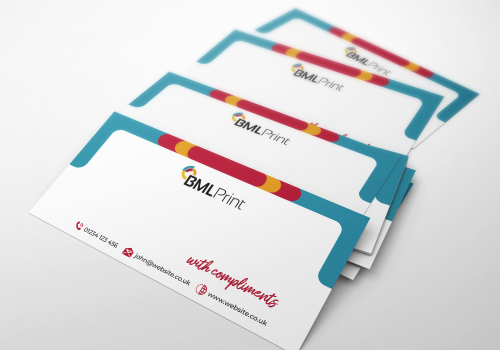 An office staple, we create premium quality, personalised branded compliment slips. Add a personal touch to all communications with our quality compliment slip printing service. These essential items can be printed in single or double-sided with a choice of paper stocks.
Choose Printing Options
Quantity
Price
£

More Prices
Click a price below to add an item, based on your chosen printing options above and relevent service, to the basket.
Popular Designs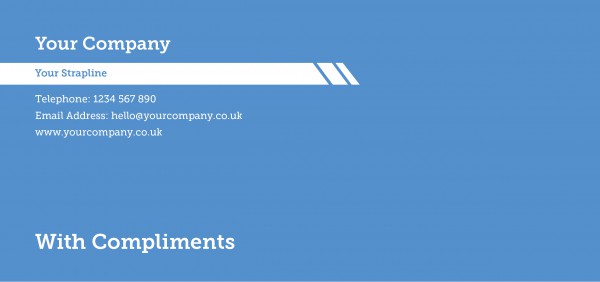 Vivid Food and Beverage Blue
From £0.00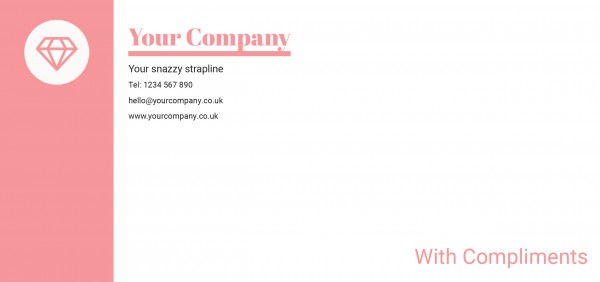 Minim Light Red Beauty Compliment Slip
From £0.00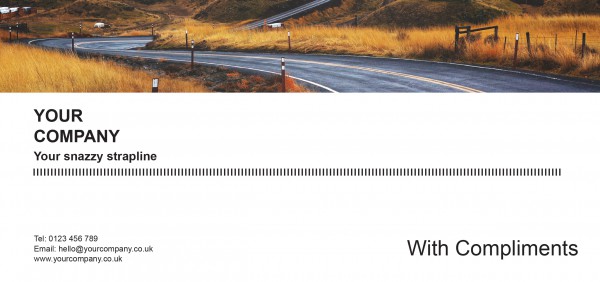 Edge Travel Orange Compliment Slip
From £0.00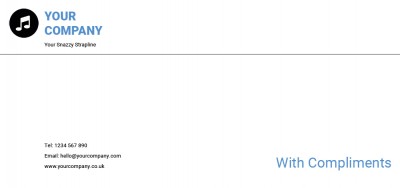 Impact - Arts & Music Blue
From £0.00
Impact - Arts & Music Green
From £0.00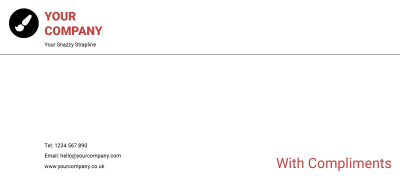 Impact - Arts & Music Red
From £0.00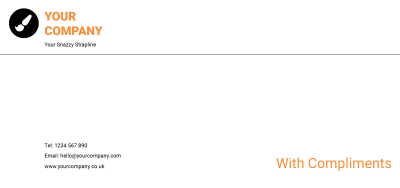 Impact - Arts & Music Orange
From £0.00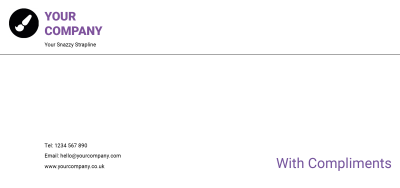 Impact - Arts & Music Purple
From £0.00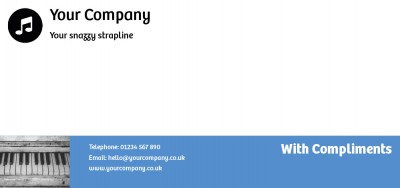 Tiles - Arts & Music Blue
From £0.00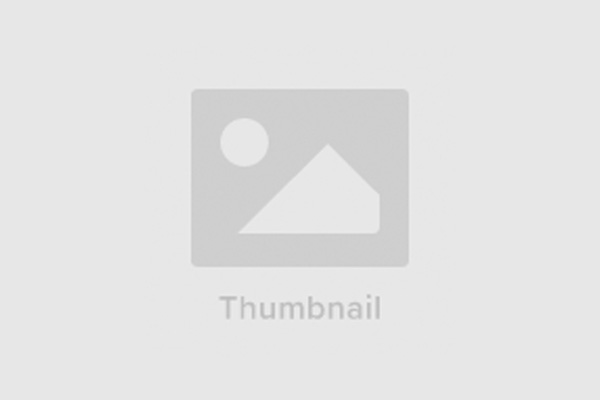 Tiles - Arts & Music Green
From £0.00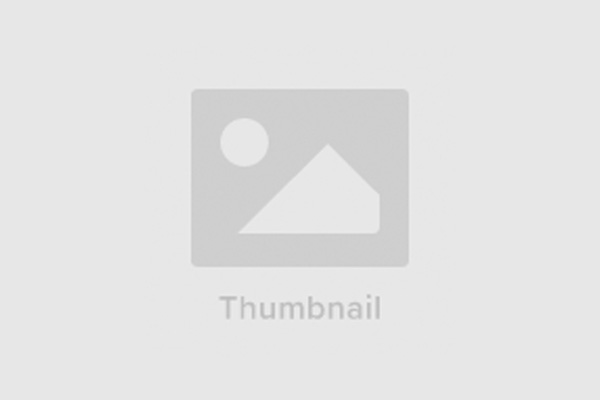 Tiles - Arts & Music Red
From £0.00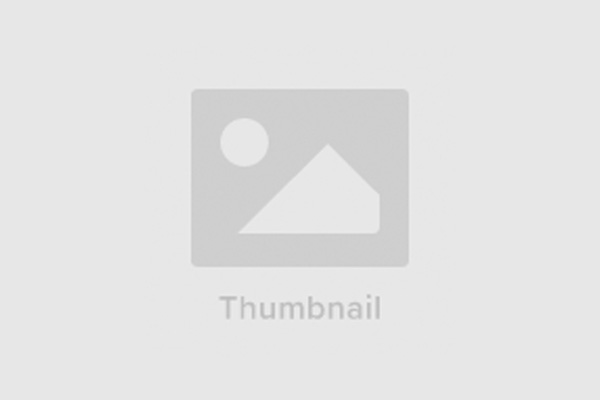 Tiles - Arts & Music Orange
From £0.00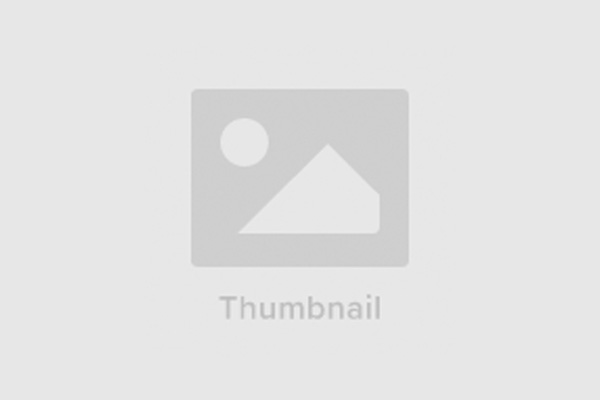 Tiles - Arts & Music Purple
From £0.00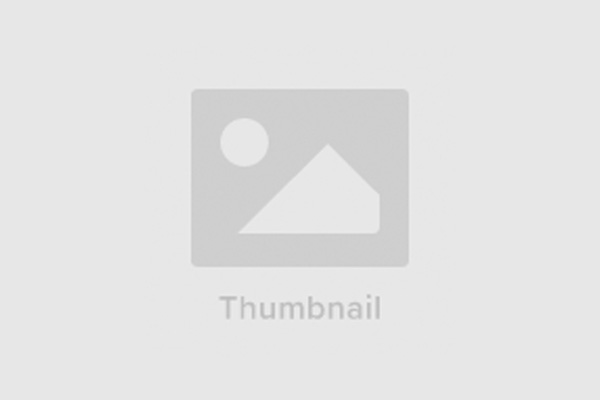 Vivid- Financial & Legal Black
From £0.00
Impact - Beauty and Hair Light Blue
From £0.00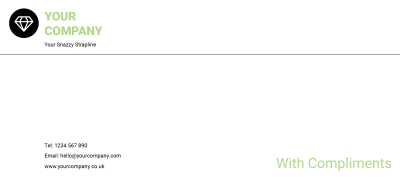 Impact - Beauty and Hair Light Green
From £0.00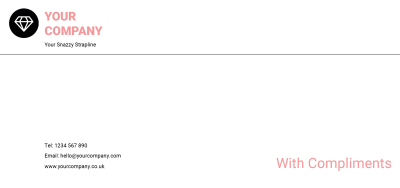 Impact - Beauty and Hair Light Red
From £0.00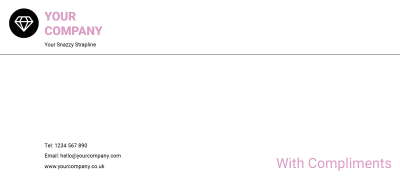 Impact - Beauty and Hair Pink
From £0.00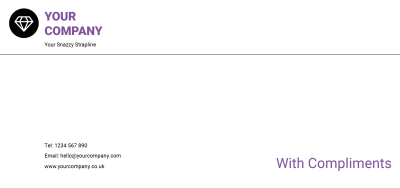 Impact - Beauty and Hair Purple
From £0.00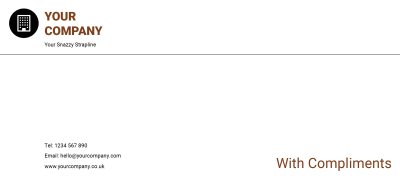 Impact - Building Services Brown
From £0.00
Impact - Building Services Dark Blue
From £0.00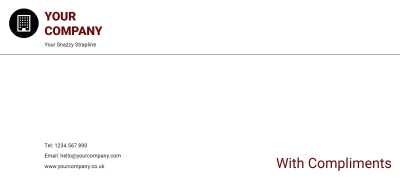 Impact - Building Services Dark Red
From £0.00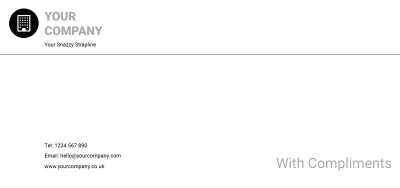 Impact - Building Services Grey
From £0.00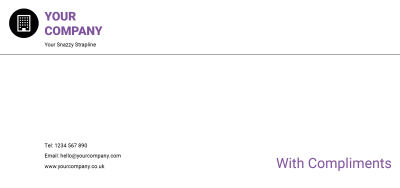 Impact - Building Services Purple
From £0.00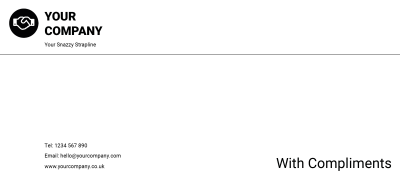 Impact - Business Services Black
From £0.00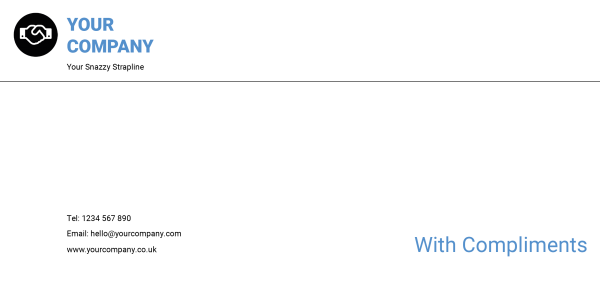 Impact - Business Services Blue
From £0.00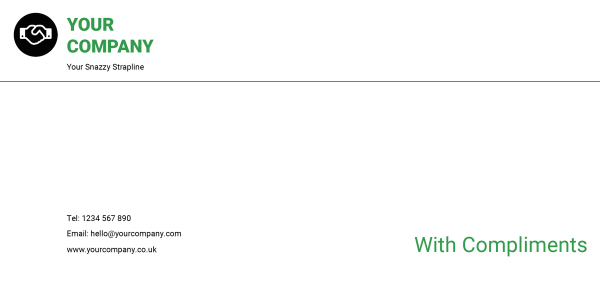 Impact - Business Services Green
From £0.00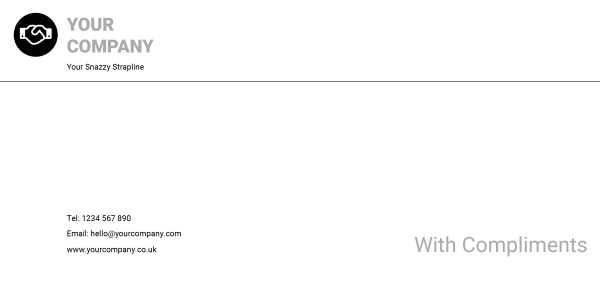 Impact - Business Services Grey
From £0.00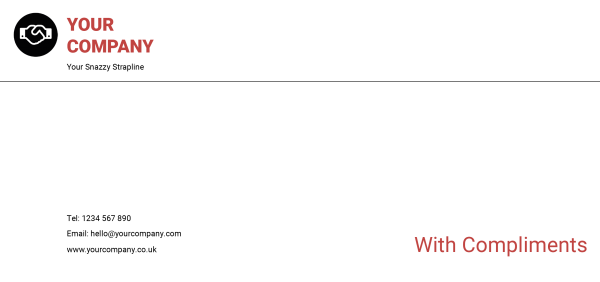 Impact - Business Services Red
From £0.00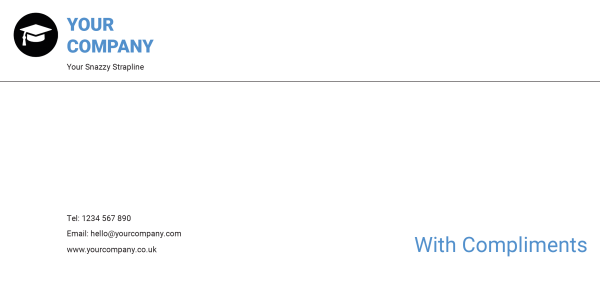 Impact - Education & Childcare Compliments Blue
From £0.00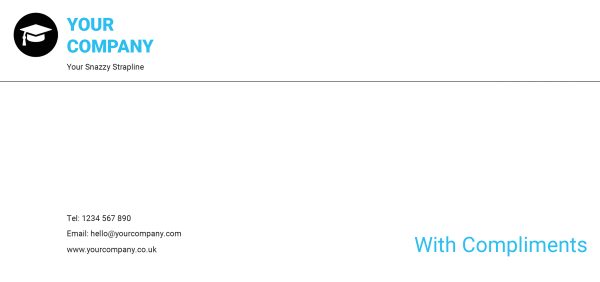 Impact- Education & Childcare Compliments Light Blue
From £0.00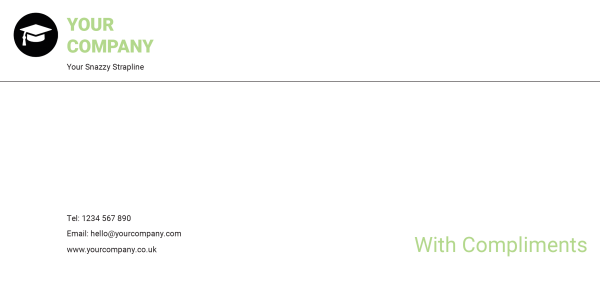 Impact - Education & Childcare Compliments Light Green
From £0.00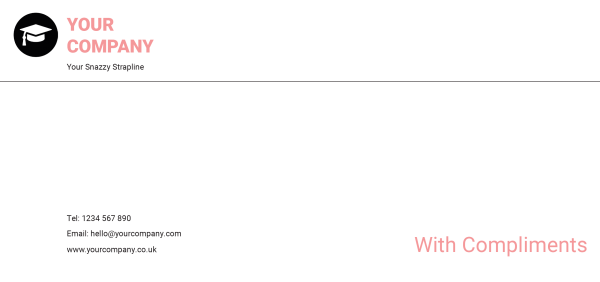 Impact - Education & Childcare Compliments Light Red
From £0.00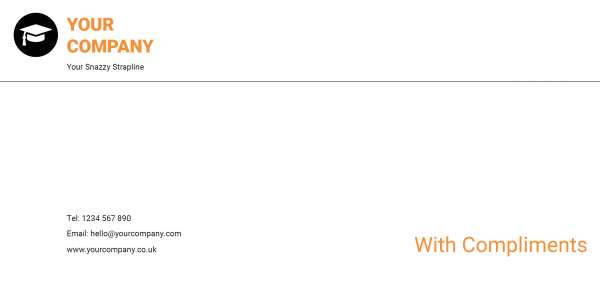 Impact - Education & Childcare Compliments Orange
From £0.00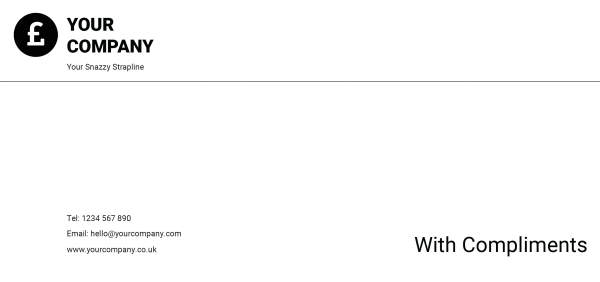 Impact - Financial & Legal CS Black
From £0.00
Impact - Financial & Legal CS Dark Blue
From £0.00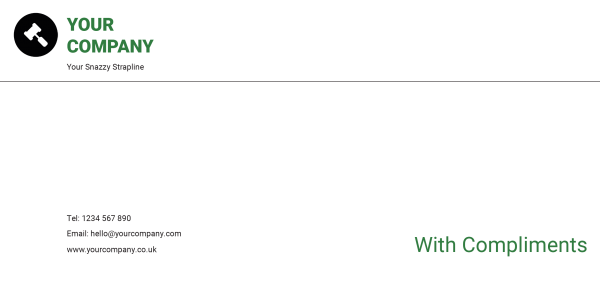 Impact - Financial & Legal CS Dark Green
From £0.00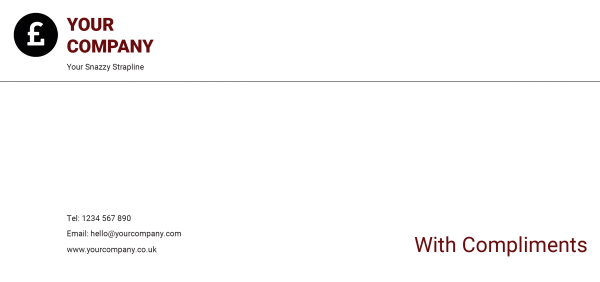 Impact - Financial & Legal CS Dark Red
From £0.00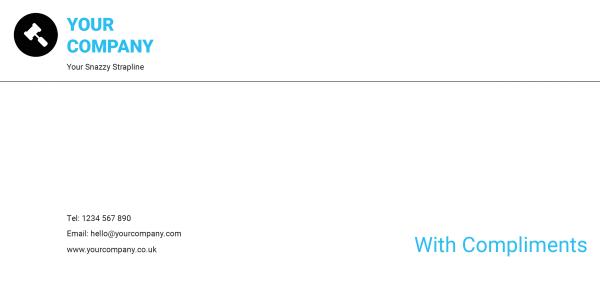 Impact - Financial & Legal CS Light Blue
From £0.00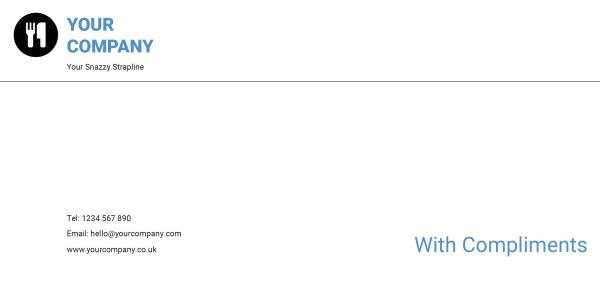 Impact - Food & Beverage CS Blue
From £0.00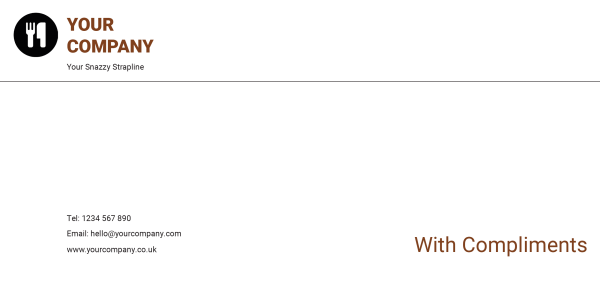 Impact - Food & Beverage CS Brown
From £0.00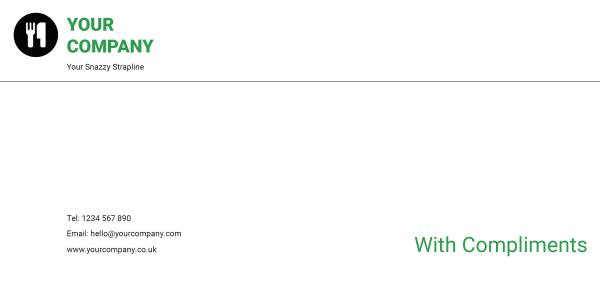 Impact - Food & Beverage CS Green
From £0.00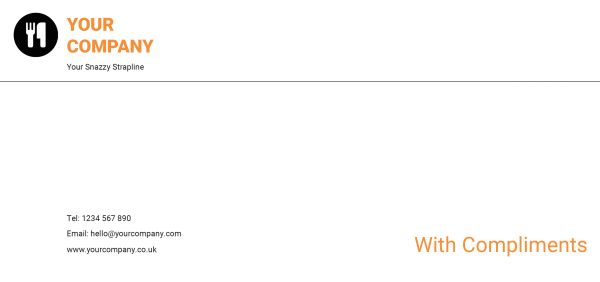 Impact - Food & Beverage CS Orange
From £0.00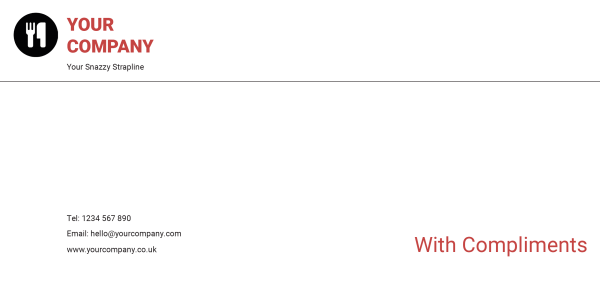 Impact - Food & Beverage CS Red
From £0.00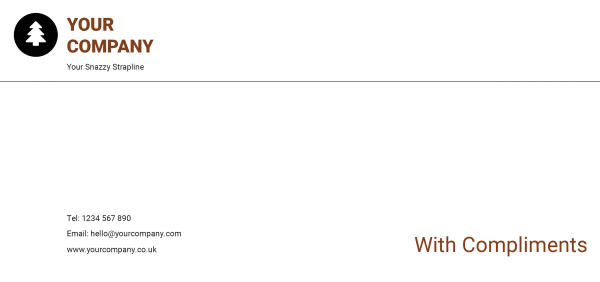 Impact - Gardening CS Brown
From £0.00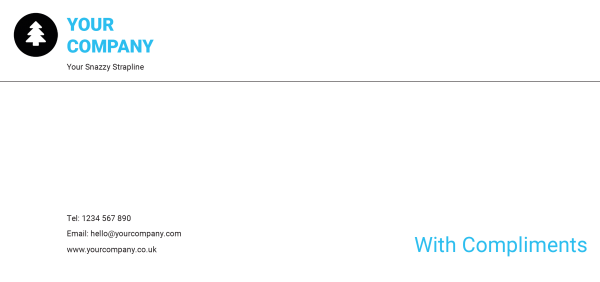 Impact - Gardening CS Light Blue
From £0.00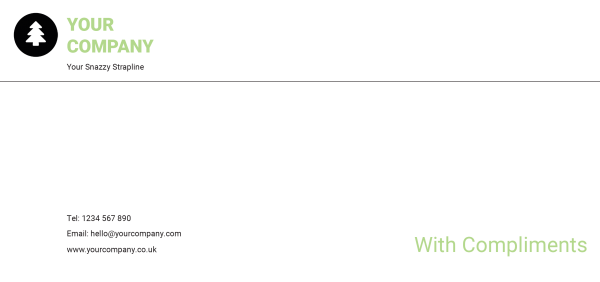 Impact - Gardening CS Light Green
From £0.00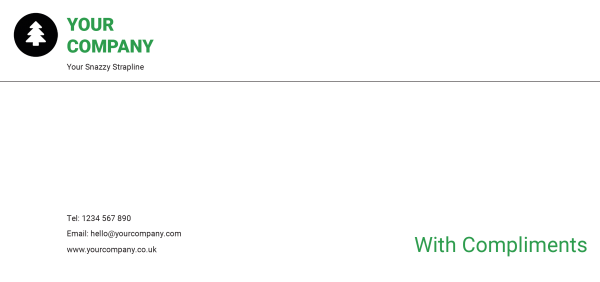 Impact - Gardening CS Mid Green
From £0.00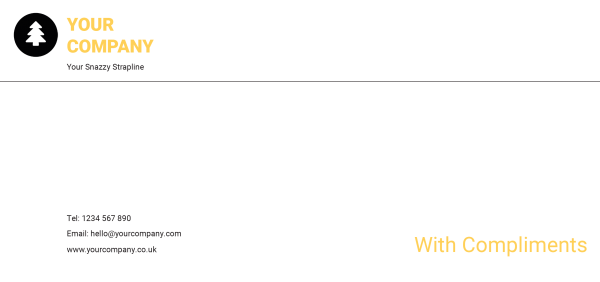 Impact - Gardening CS Yellow
From £0.00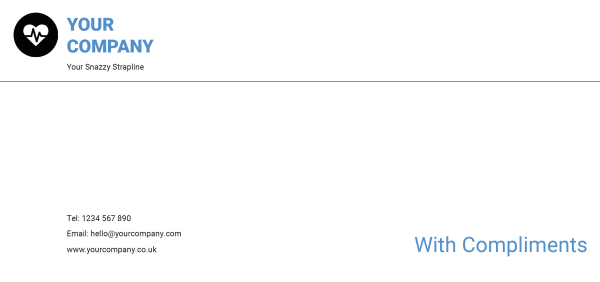 Impact - Healthcare CS Blue
From £0.00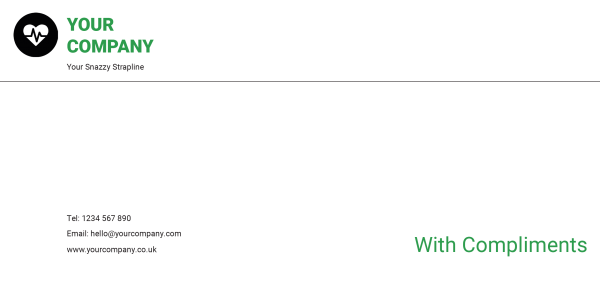 Impact - Healthcare CS Green
From £0.00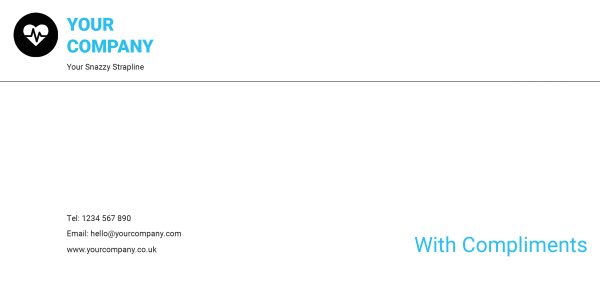 Impact - Healthcare CS Light Blue
From £0.00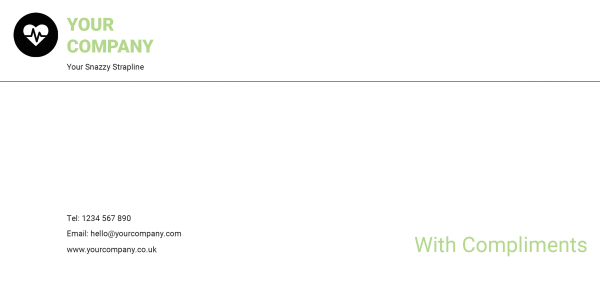 Impact - Healthcare CS Light Green
From £0.00
Impact - Healthcare CS Red
From £0.00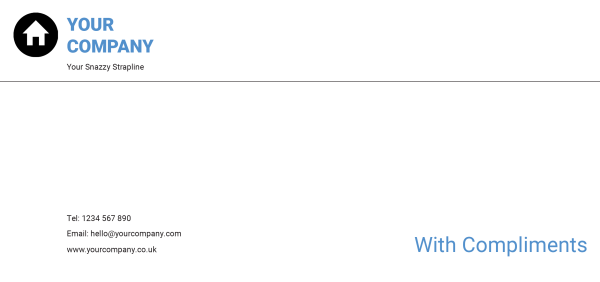 Impact - Home & Personal CS Blue
From £0.00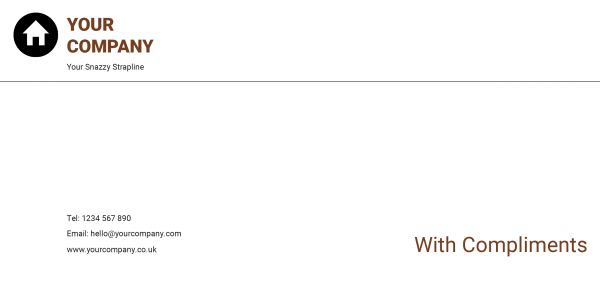 Impact - Home & Personal CS Brown
From £0.00
Impact - Home & Personal CS Green
From £0.00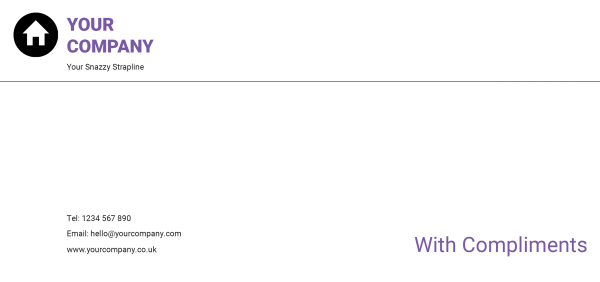 Impact - Home & Personal CS Purple
From £0.00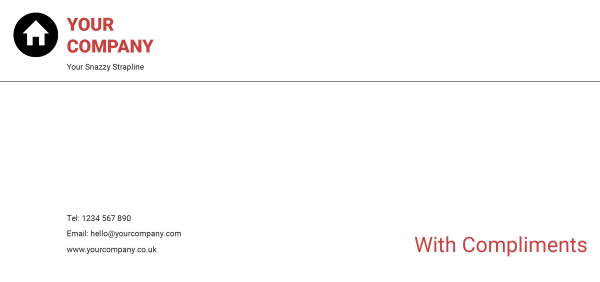 Impact - Home & Personal CS Red
From £0.00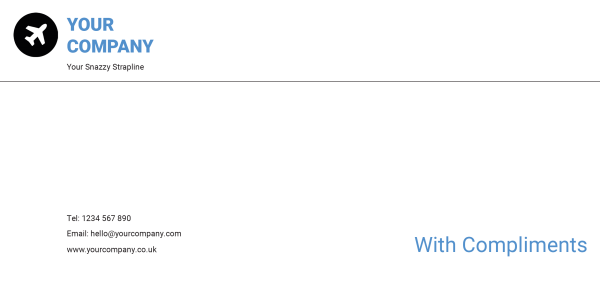 Impact - Hospitality & Leisure CS Blue
From £0.00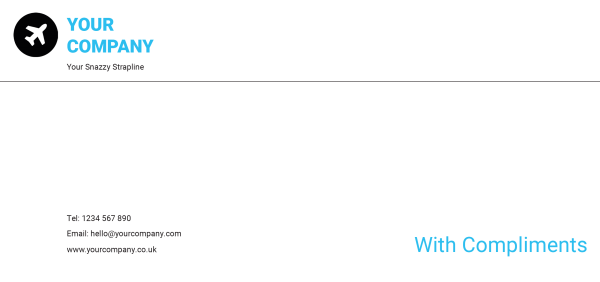 Impact - Hospitality & Leisure CS Light Blue
From £0.00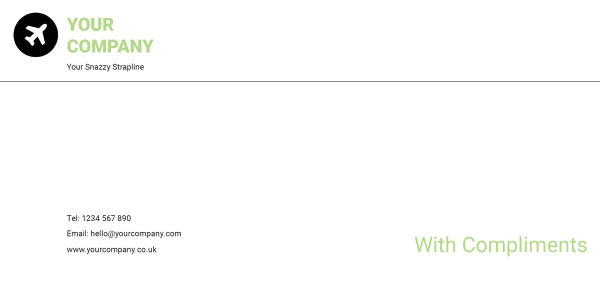 Impact - Hospitality & Leisure CS Light Green
From £0.00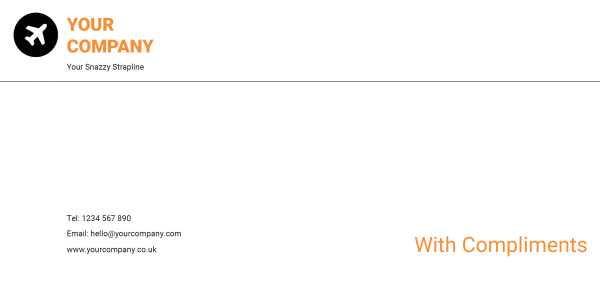 Impact - Hospitality & Leisure CS Orange
From £0.00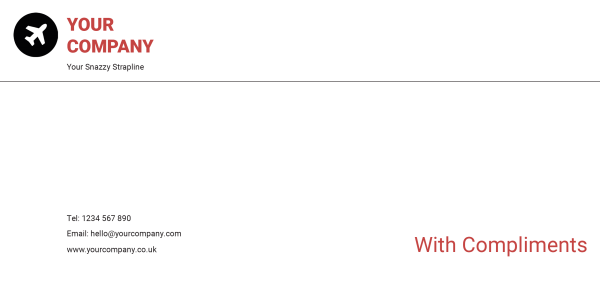 Impact - Hospitality & Leisure CS Red
From £0.00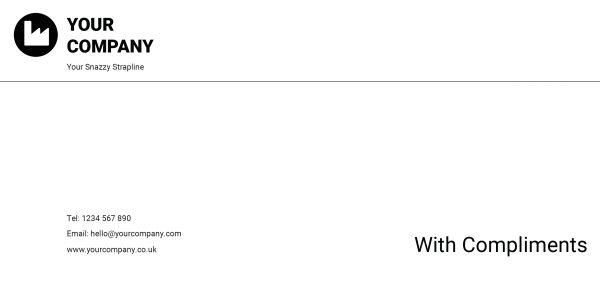 Impact - Industrial & Electrical CS Black
From £0.00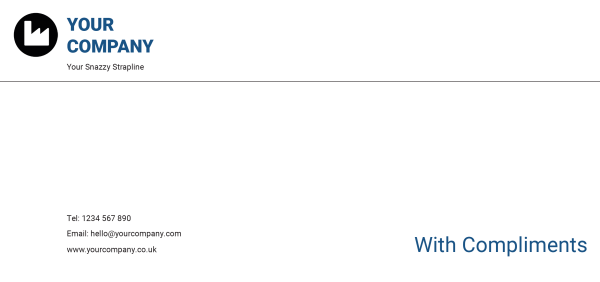 Impact - Industrial & Electrical CS Dark Blue
From £0.00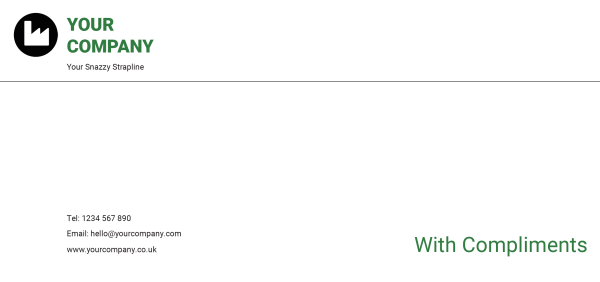 Impact - Industrial & Electrical CS Dark Green
From £0.00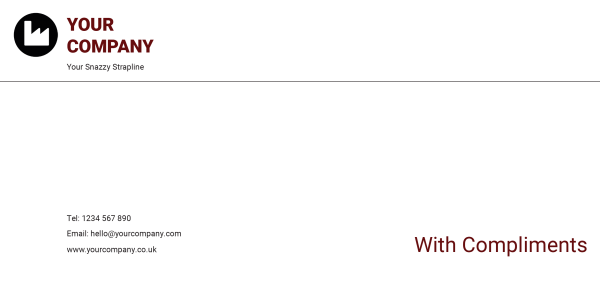 Impact - Industrial & Electrical CS Dark Red
From £0.00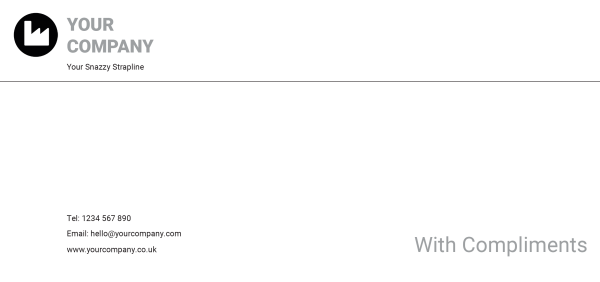 Impact - Industrial & Electrical CS Grey
From £0.00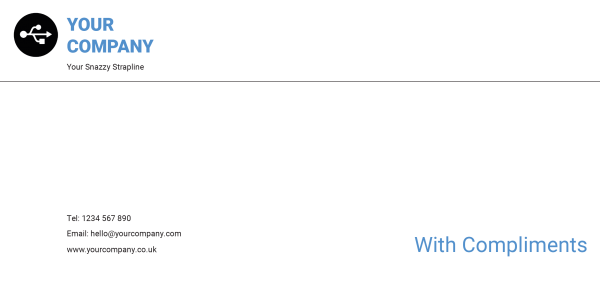 Impact - Information & Technology CS Blue
From £0.00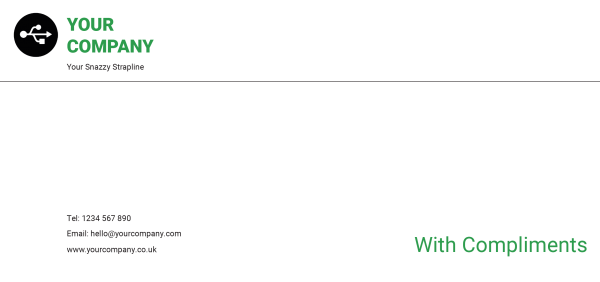 Impact - Information & Technology CS Green
From £0.00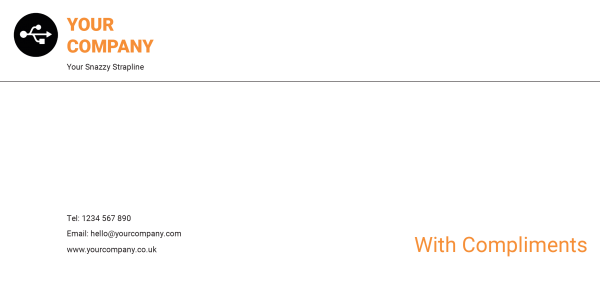 Impact - Information & Technology CS Orange
From £0.00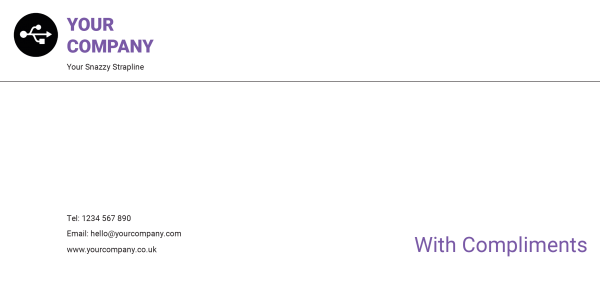 Impact - Information & Technology CS Purple
From £0.00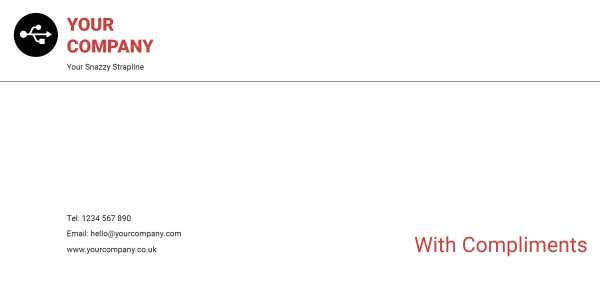 Impact - Information & Technology CS Red
From £0.00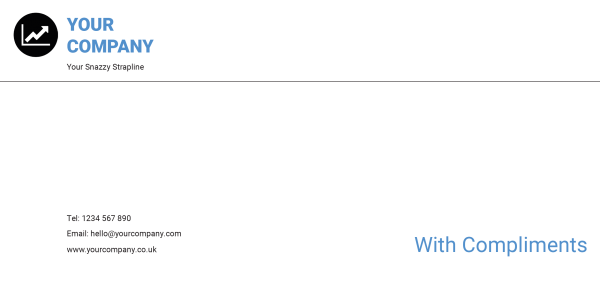 Impact - Marketing & Design CS Blue
From £0.00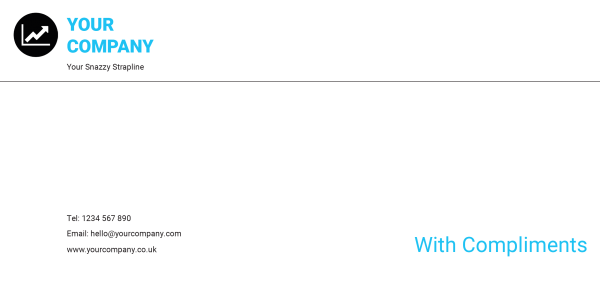 Impact - Marketing & Design CS Light Blue
From £0.00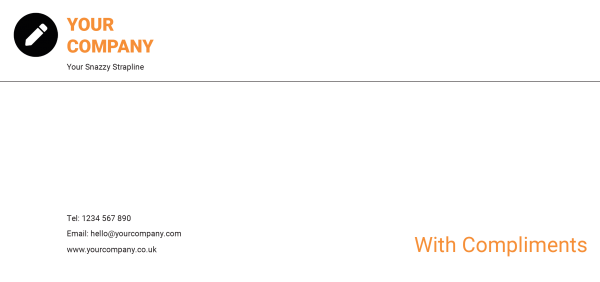 Impact - Marketing & Design CS Orange
From £0.00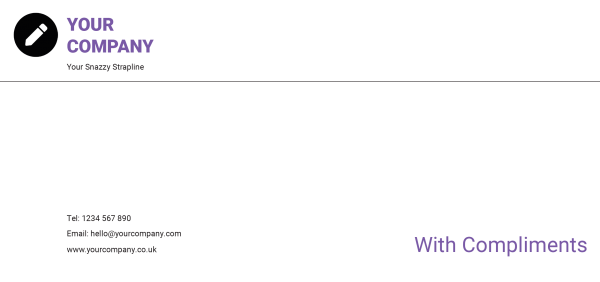 Impact - Marketing & Design CS Purple
From £0.00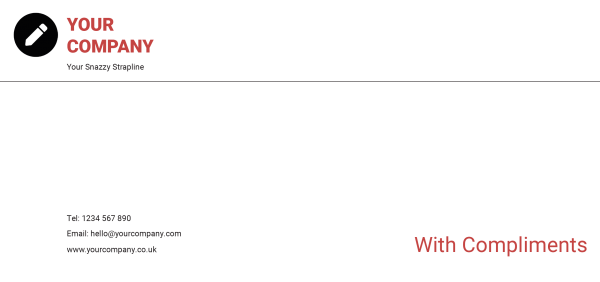 Impact - Marketing & Design CS Red
From £0.00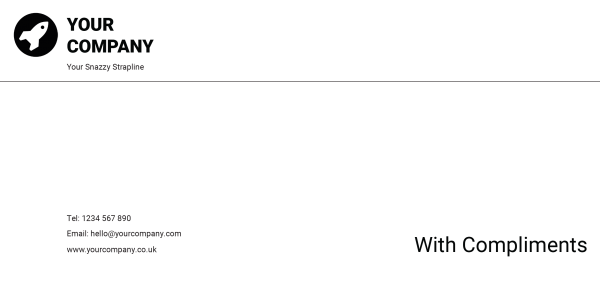 Impact - Other CS Black
From £0.00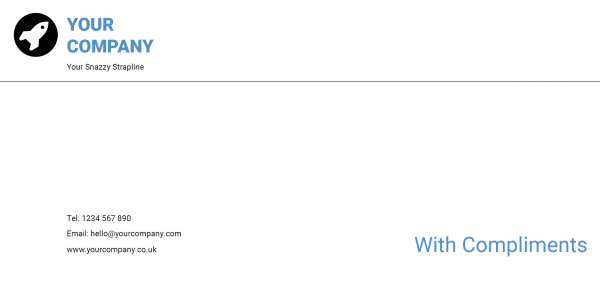 Impact - Other CS Blue
From £0.00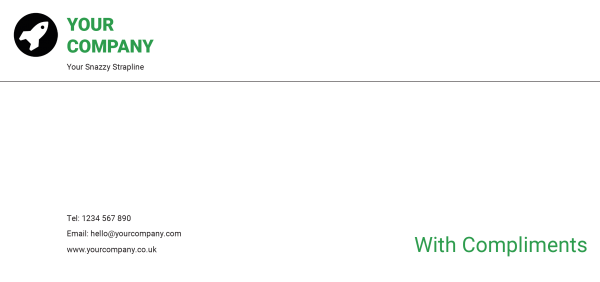 Impact - Other CS Green
From £0.00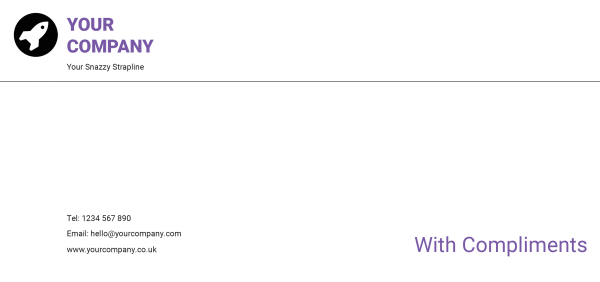 Impact - Other CS Purple
From £0.00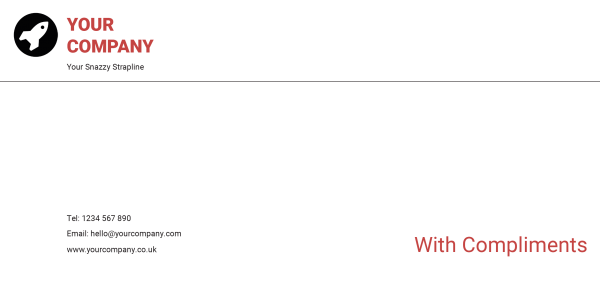 Impact - Other CS Red
From £0.00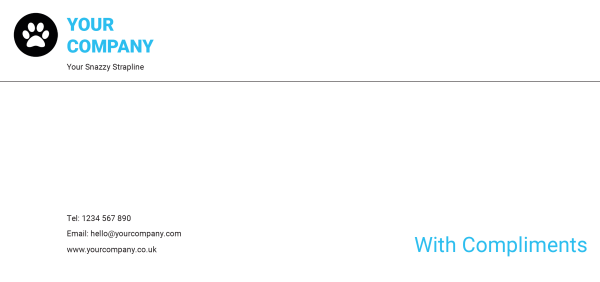 Impact - Pet & Animal Services CS Light Blue
From £0.00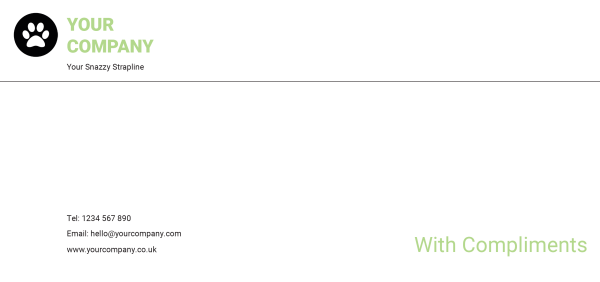 Impact - Pet & Animal Services CS Light Green
From £0.00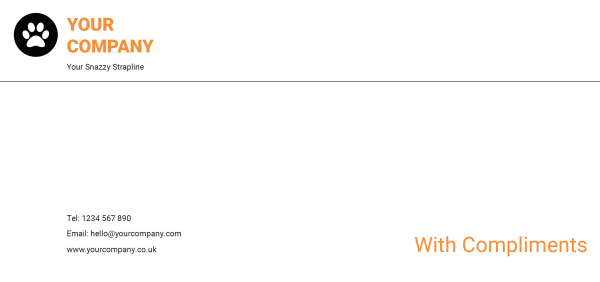 Impact - Pet & Animal Services CS Orange
From £0.00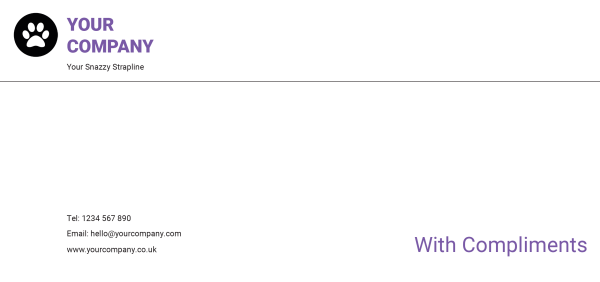 Impact - Pet & Animal Services CS Purple
From £0.00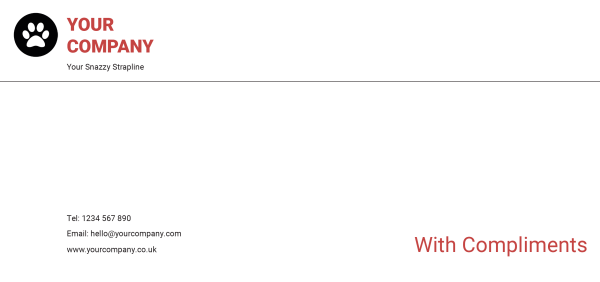 Impact - Pet & Animal Services CS Red
From £0.00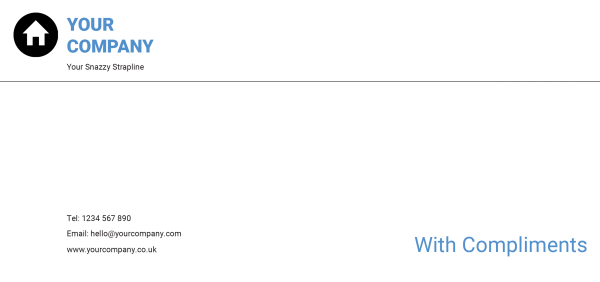 Impact - Property & Estate Agents CS Blue
From £0.00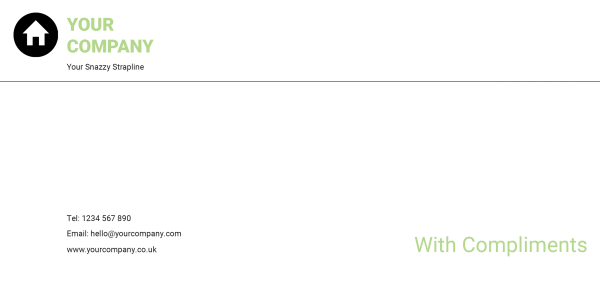 Impact - Property & Estate Agents CS Light Green
From £0.00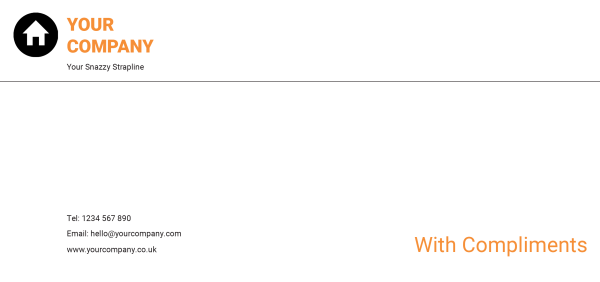 Impact - Property & Estate Agents CS Orange
From £0.00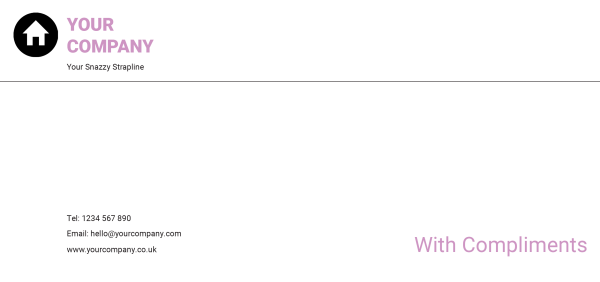 Impact - Property & Estate Agents CS Pink
From £0.00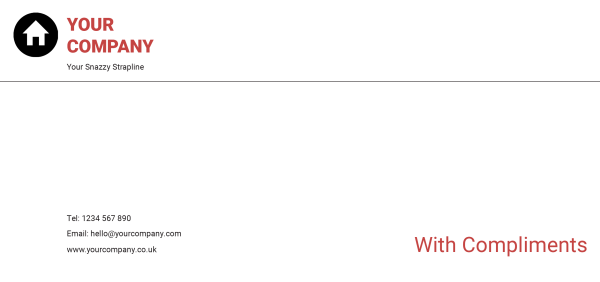 Impact - Property & Estate Agents CS Red
From £0.00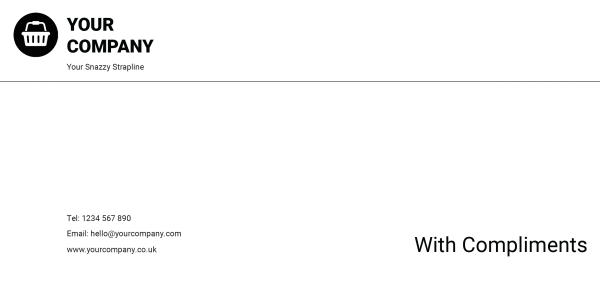 Impact - Retail CS Black
From £0.00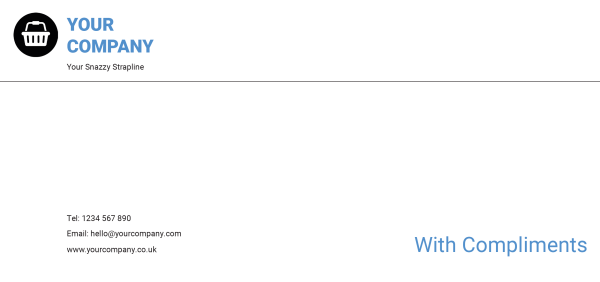 Impact - Retail CS Blue
From £0.00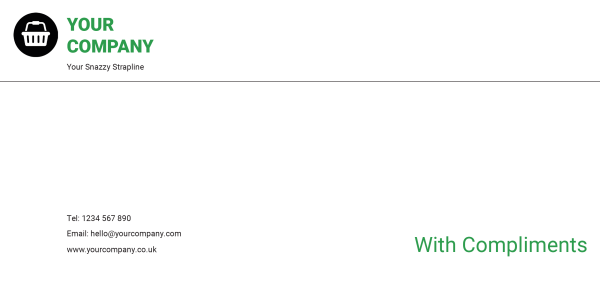 Impact - Retail CS Green
From £0.00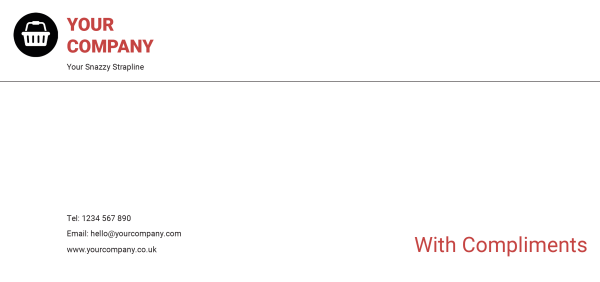 Impact - Retail CS Red
From £0.00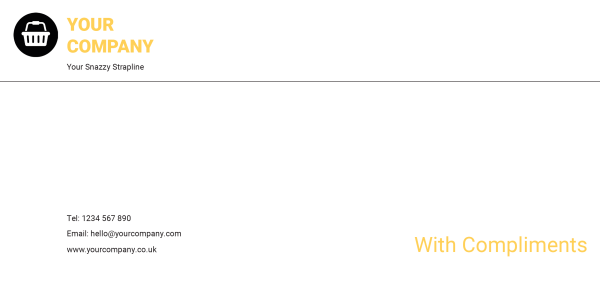 Impact - Retail CS Yellow
From £0.00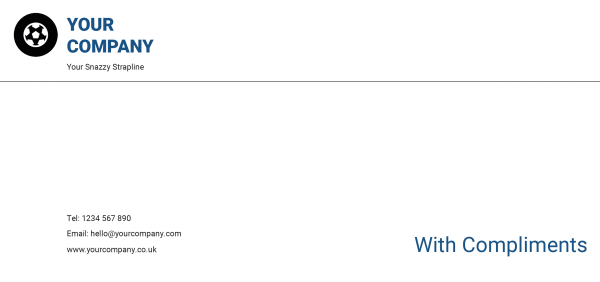 Impact - Sport & Fitness CS Dark Blue
From £0.00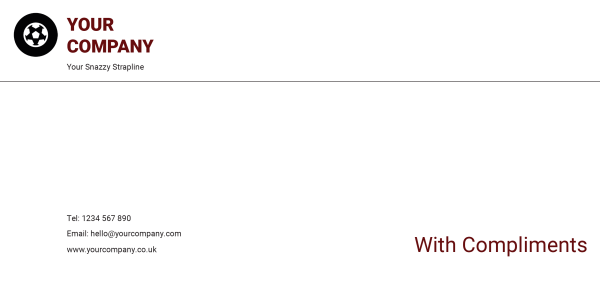 Impact - Sport & Fitness CS Dark Red
From £0.00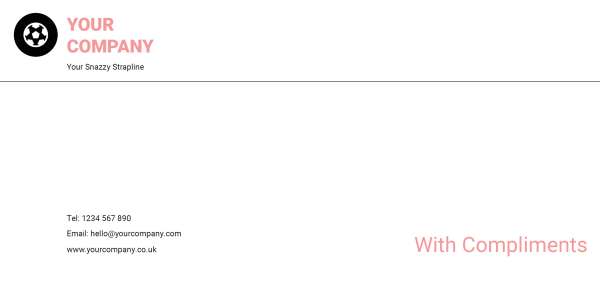 Impact - Sport & Fitness CS Light Red
From £0.00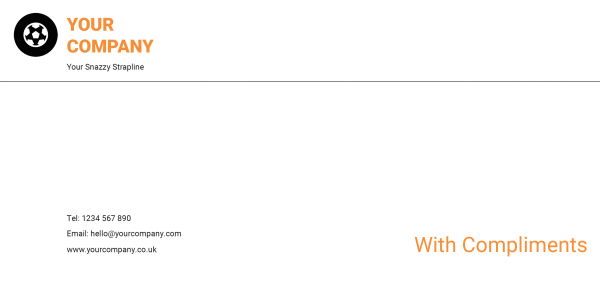 Impact - Sport & Fitness CS Orange
From £0.00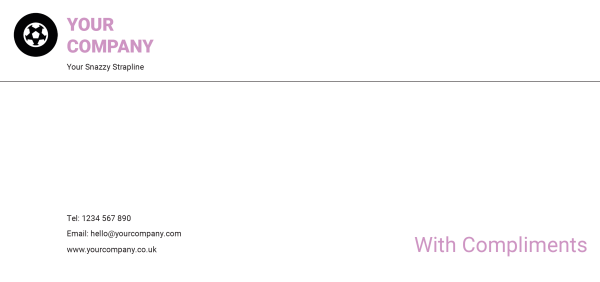 Impact - Sport & Fitness CS Pink
From £0.00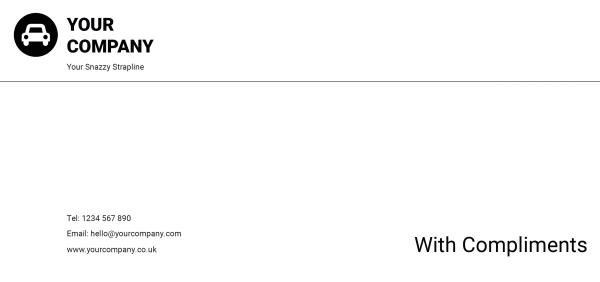 Impact - Transport & Auto CS Black
From £0.00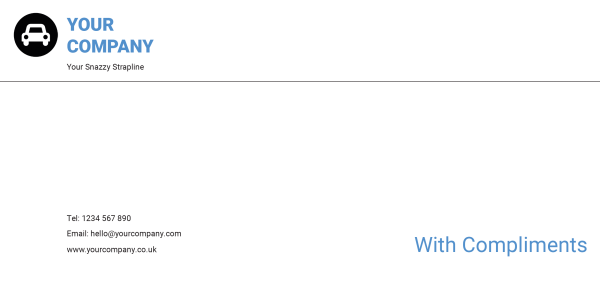 Impact - Transport & Auto CS Blue
From £0.00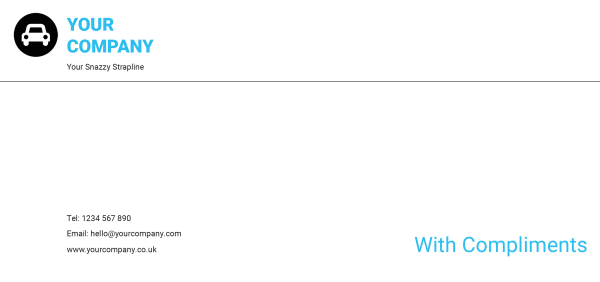 Impact - Transport & Auto CS Light Blue
From £0.00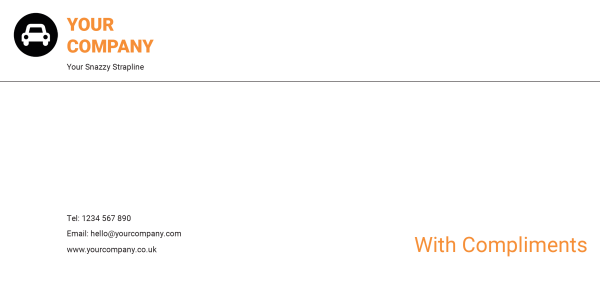 Impact - Transport & Auto CS Orange
From £0.00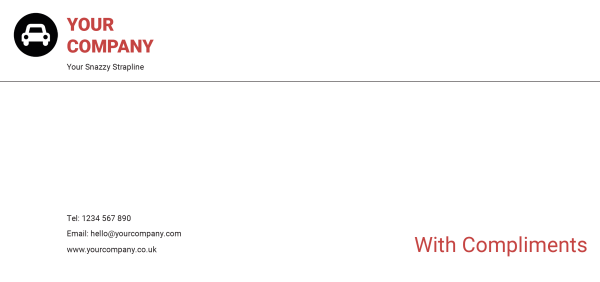 Impact - Transport & Auto CS Red
From £0.00