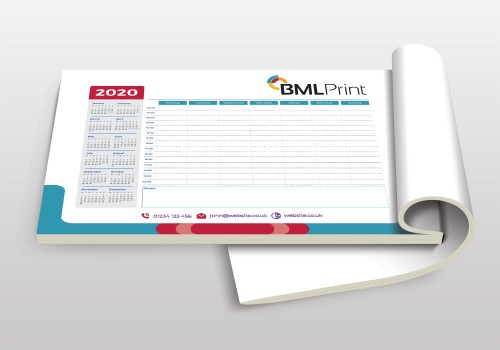 Canvas Printing
Our canvas printing is your chance to create your own art. Decorate your home or work place with unique canvases or use them as an ideal gift. We'd be happy to print your photographs or any artwork onto high quality canvas.
Our canvases are available in a range of sizes and we can help prepare and photo or artwork ready for printing
Please don't hesitate to give us a call to discuss your requirements. You'll be truly amazed by the results.