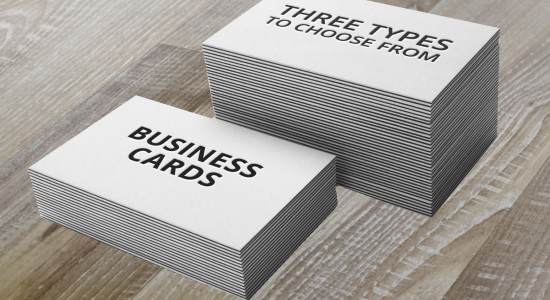 Mesh Banners
Mesh banners are the ideal solution for outdoor advertising, especially where weather conditions could be unpredictable. A mesh banner is ideal for where they're might be strong winds, such as on scaffolds, store windows or fences. Mesh banners contain many tiny holes that allow wind, light and sound to pass through. They are also made of a lighter material than our standard banner. All our banners are supplied with brass eyelets and ready for installation.
PVC mesh banner material
Tiny air holes allow wind to pass through
Ask about adding eyelets for easy handing
Professional design services available
We supply our mesh banners in a range of sizes, and offer a banner design service if you require it. If you need something specific we'd be delighted to supply you wish a detailed quote, please don't hesitate to contact our team.