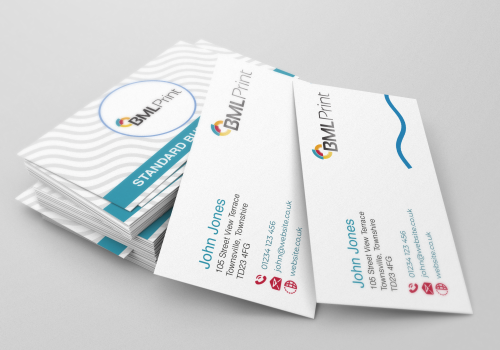 BML Print are specialists in magazine printing and already regularly print magazines for local sports and parishes. We know how to produce the exact product you require as we've been doing it for years!
We have the equipment and skills to meet everyone of your needs including professional finishes and binding all at the best possible price.
If you'd like to discuss our magazine printing services further please don't hesitate to submit an enquiry or give our friendly team a call.